Back to Stories & News
DENVER/July 1, 2019 – John Kuenzi, CEO of Rubicon Scientific, a veterinarian pet food products company, is now a member of the Board of Trustees at Morris Animal Foundation. A supporter of the Foundation and its mission, Kuenzi brings to the Board his expertise in management, investment and animal nutrition. Morris Animal Foundation is one of the largest nonprofit organizations worldwide that funds scientific studies to advance the health and well-being of all animals.
"We are excited to have John join our Board of Trustees. His extensive experience in animal health will help us advance our mission," said Tiffany Grunert, President and CEO at Morris Animal Foundation. "Like all of our trustees, John has a passion for making the world a better place for animals, as well as a commitment to service that reflects his value of caring for all living things."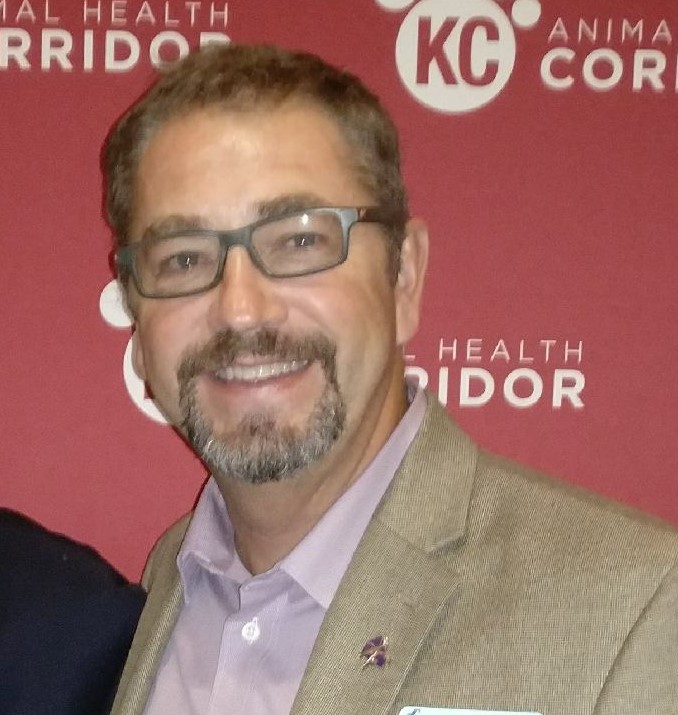 Kuenzi oversees operations and business development of Rubicon Scientific, which develops premium pet food with active pharmacological ingredients to treat or prevent chronic health conditions. He also is President and CEO of NQV8, a consulting and investment firm which provides innovation and incubation services to the pet and animal health industry. He formerly served as President and CEO of CJ Foods, a custom manufacturer of pet foods, for 25 years. Kuenzi also serves on several other boards, including the Entrepreneurship Advisory Board for the Kansas State University College of Business and Meds & Foods for Kids, which produces human supplements to address global malnutrition in the third world.
He received dual Bachelor of Science degrees in political science and social science from Kansas State University.
"Animals have been a passion of mine for as long as I can remember, and I'm honored to join Morris Animal Foundation and contribute to their great work," said Kuenzi. "I look forward to using my business background and passion to make a significant impact for our pets and animals around the world."
Morris Animal Foundation, headquartered in Denver, Colorado, is one of the largest nonprofit foundations in the world dedicated to funding studies to improve and protect the health of companion animals and wildlife. During the last 70 years, the Foundation has invested $126 million toward more than 2,700 studies that have led to significant breakthroughs in diagnostics, treatments and disease prevention to benefit animals worldwide.
About Morris Animal Foundation
Morris Animal Foundation's mission is to bridge science and resources to advance the health of animals. Founded by a veterinarian in 1948, we fund and conduct critical health studies for the benefit of all animals. Learn more at morrisanimalfoundation.org.