Bridging science and resources to advance the health of animals
We envision a world where animals live full and healthy lives.
Since 1948, we've supported more than 200 institutions worldwide and funded 1,090+ dog, 430+ cat, 605+ large animal (horses, llamas, alpacas), and 720+ wildlife studies. We also have supported the training of more than 600 veterinary and postdoctoral students all to improve the lives of the animals we love.
400+
Animal Health Problems Studied
350+
Species Directly Studied
Our Partners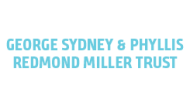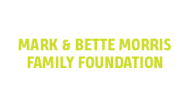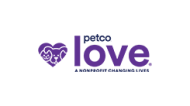 Help animals live long and healthy lives
Honor Your Loved Ones
Your memorial or tribute gift to someone who has touched your life directly supports our programs and the health of animals around the world.