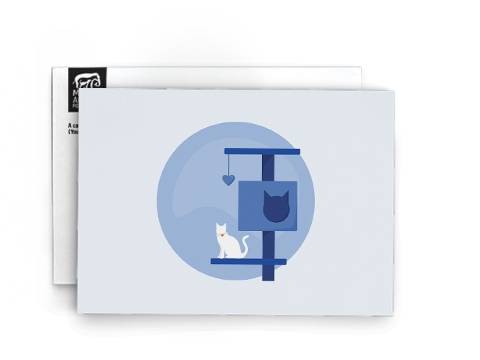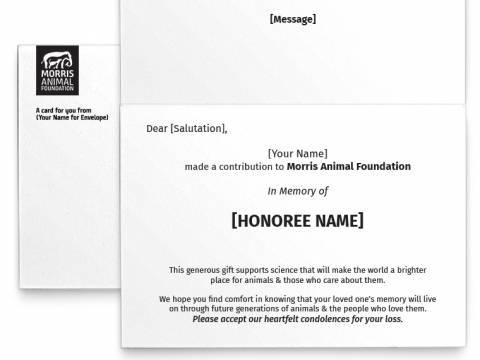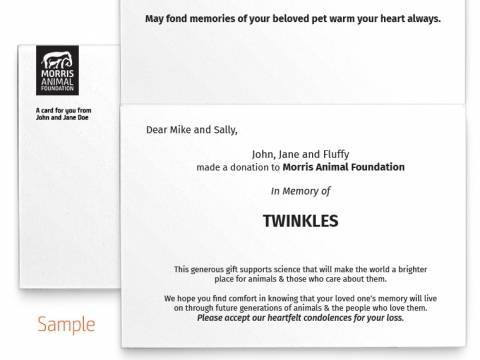 Cat Illustrated Memorial Card
Our beautiful sympathy cards are a thoughtful way to send comfort during a difficult time. With a memorial contribution of $10 or more, we will mail the recipient this card in recognition of the gift made in their loved one's memory.
Please allow up to two weeks for processing and mailing. If you need immediate assistance, please contact us at 1-800-243-2345, option 2.