Leadership Partners - over $100,000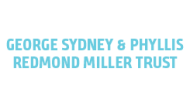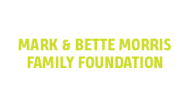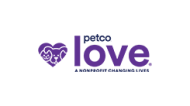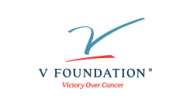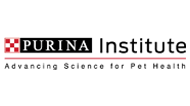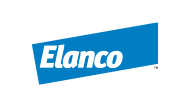 Giving Level - $25,000 - $99,999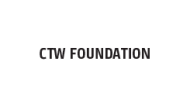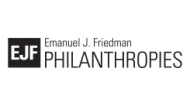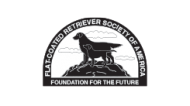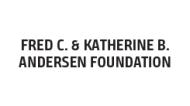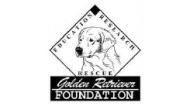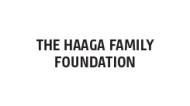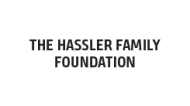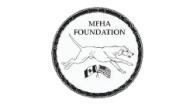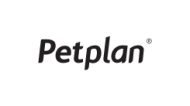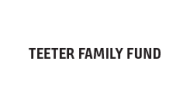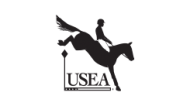 ZuPreem®/David & Darlia Morris Family
270 Species Directly Studied
Your partnership can change the future. Become a Partner today. To learn more, contact Sara Yeransian at [email protected].
20,000+
Species Benefit From Our Research
400+
Animal Health Problems Studied
Giving Level - $10,000 - $24,999
Arizona Community Foundation
Karin Heine Charitable Fund
Newfoundland Club of America Charitable Trust
Portuguese Water Dog Foundation, Inc.
Rex & Nelle Jackson Foundation
Rosenfeld Family Charitable Foundation Trust
The Bearded Collie Club of America Charitable Trust
The Joyce and Allan Goldberg Charitable Fund
The Marilyn Lichtman Foundation
Giving Level - $5,000 - $9,999
American Association of Equine Practitioners Foundation
Australian Shepherd Health & Genetics Institute, Inc.
Clumber Spaniel Health Foundation
Dachshund Club of America Health & Welfare Trust Fund
Elizabeth M. Landon & Harriette M. Landon Charitable Foundation
Green Mountain Golden Retriever Club
Jane Wallace Charitable Fund
Karen J. Glanert Charitable Trust
Knapp Family Philanthropic Fund
Michael Malchow Charitable Gift Fund
Oklahoma City Community Foundation
Pekingese Charitable Foundation, Inc.
Robert C. & Robin Fox Fund
The American German Shepherd Dog Charitable Foundation, Inc.
The Johnson-Stillman Family Foundation
The Ruth Harbison Carr Family Foundation
The Stephen E. and Elizabeth Vial Upton Charitable Lead Trust
The Suzanne Harvey Charitable Fund at Schwab Charitable
Partner with Us
Help make the world a brighter place for animals by partnering with Morris Animal Foundation