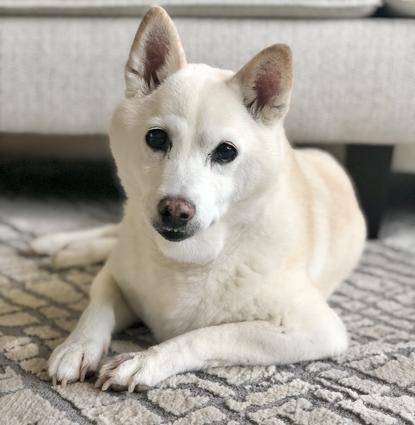 Our sweet Yuki Monster was a true Shiba.  Dog on the outside, cat on the inside.  She loved bully sticks, walkies, rolling in the grass, and patrolling the neighborhood from her window seat.  She even made the street view of our house on Google maps from her favorite window.  She tolerated her brother and taught us that dogs can actually roll their eyes.  She showed us affection in her own special ways, and on her terms, but what a joy it was to be on the receiving end.  She was one-of-a-kind, loved deeply, and now greatly missed.  
Quiet and Gentle
Strong Willed
Our Sweet Girl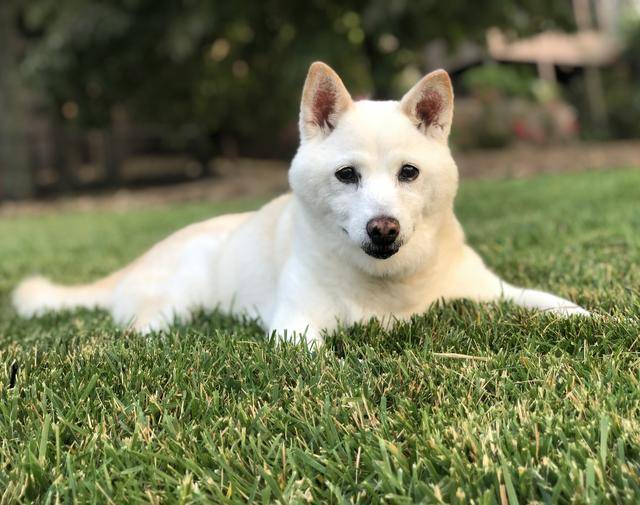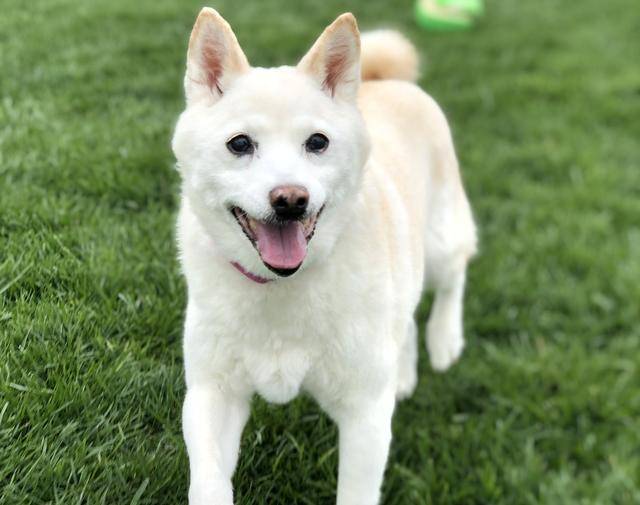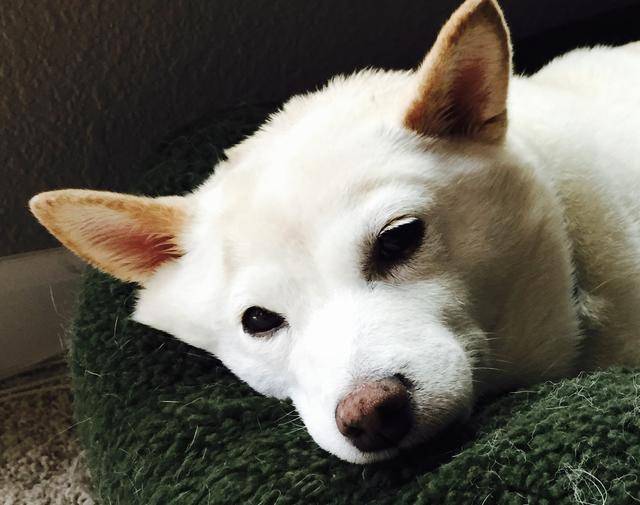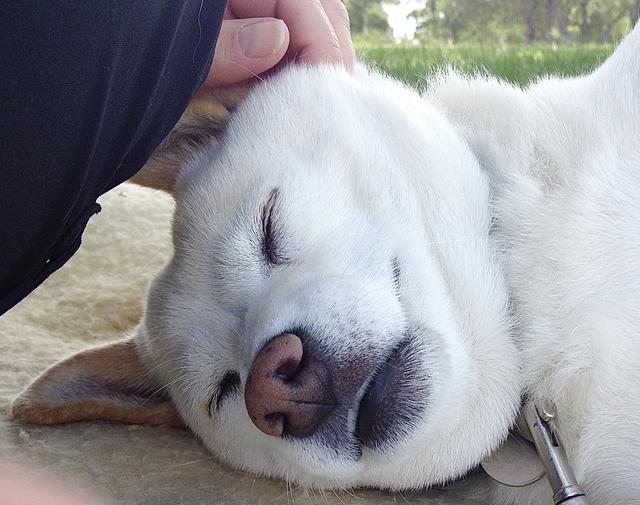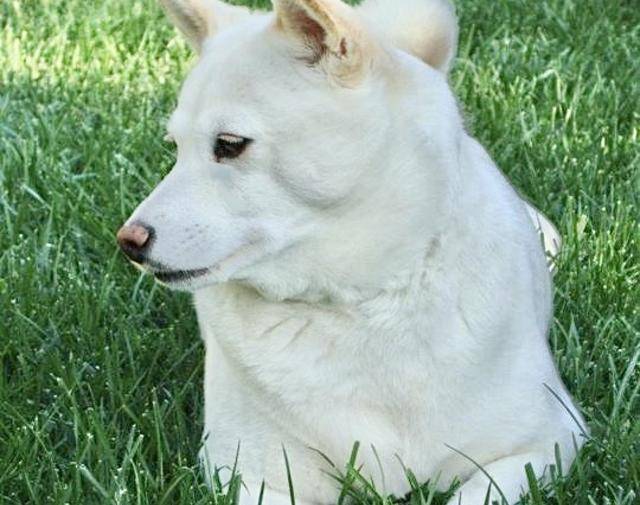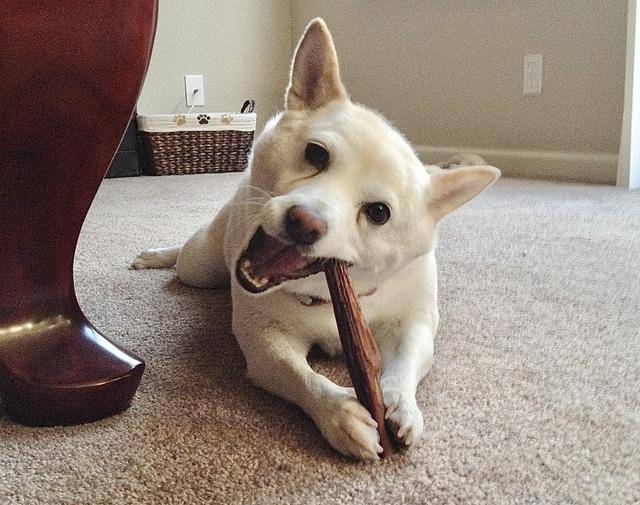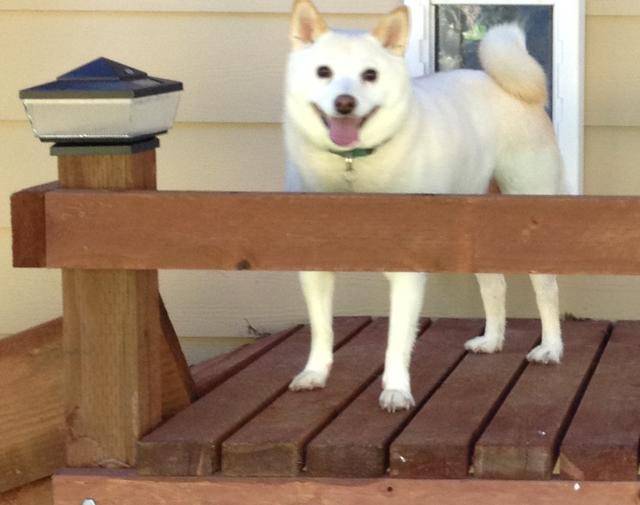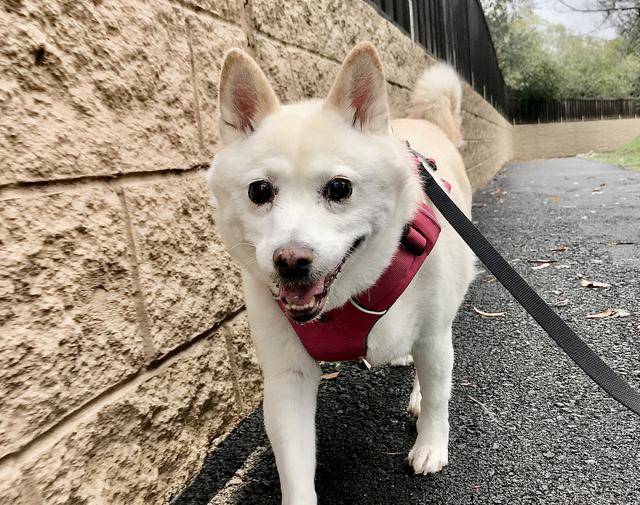 Remembering and honoring you every day, in many different ways
The journey through grief is different for everyone, but we know support, community and sharing stories help make the experience one of remembrance, renewal and even celebration of the life lost. We hope you find comfort in the memorial you've set up for your companion and encourage you to share with family and friends so they can show their love and support.