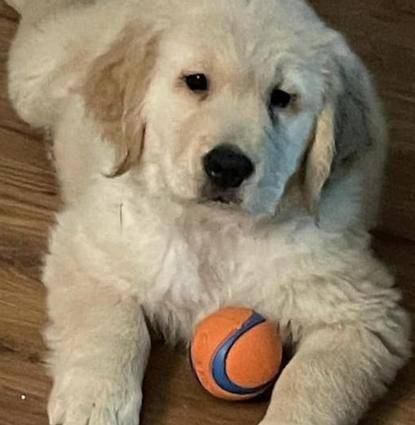 Tucker was taken from us at a young 5 months of age by a freak event. He developed bloat and the vet told us even if he had gotten there in time there was nothing they would have been able to do. He died on the way to our vet's office and they tried so hard to revive him but it wasn't meant to be. It crushed our hearts. We are not over it and not sure we ever will be. I know Tucker loved attention. People and his own parents were his hang out buddies. We miss Tucker more than we can even find words to convey the depth.
RIP: Seaside's Number 9 Just In Time  aka: Tucker  
We will always love you!,  Your human Mama & Daddy 
Mama'sBoy!
Missed Greatly
Beloved Companion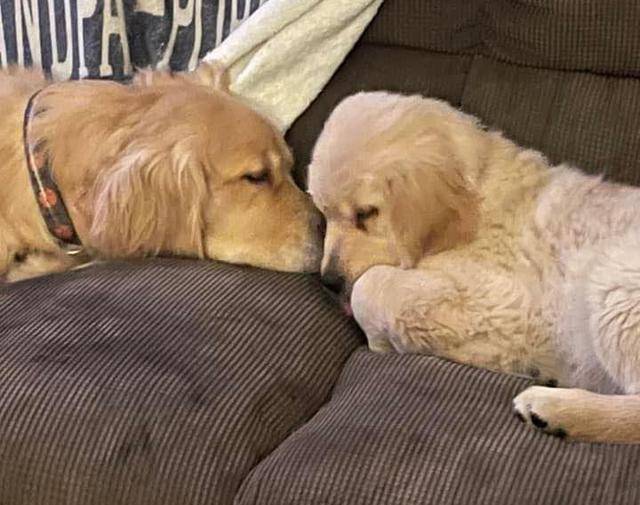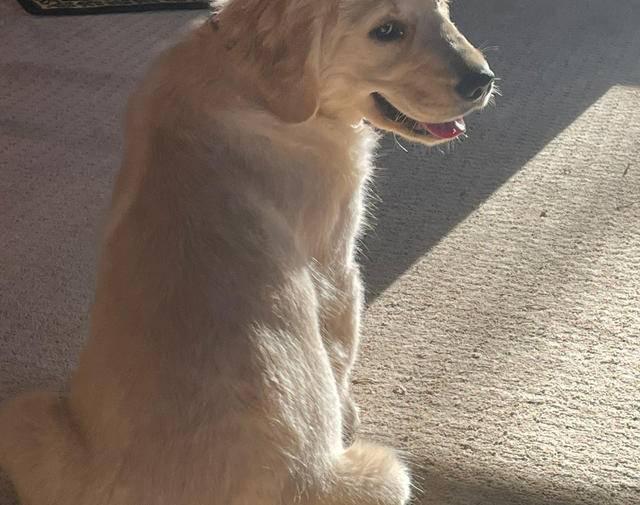 Remembering and honoring you every day, in many different ways
Brenda & Tim - I am so very sorry for your loss. May your memories bring you comfort. 🐾❤️
Brenda Spindler donated in honor of Tucker
The journey through grief is different for everyone, but we know support, community and sharing stories help make the experience one of remembrance, renewal and even celebration of the life lost. We hope you find comfort in the memorial you've set up for your companion and encourage you to share with family and friends so they can show their love and support.