Troy loved going outside he liked to just lay down on the ground and just sunbathe, that was his favorite thing. One day he completely left the house,just walked right out, but as me and my family were freaking out we found him him right outside the front door resting down , enjoying the warm sun and the chilly concrete. He was incredible, and words cannot express how much I cherished and loved him.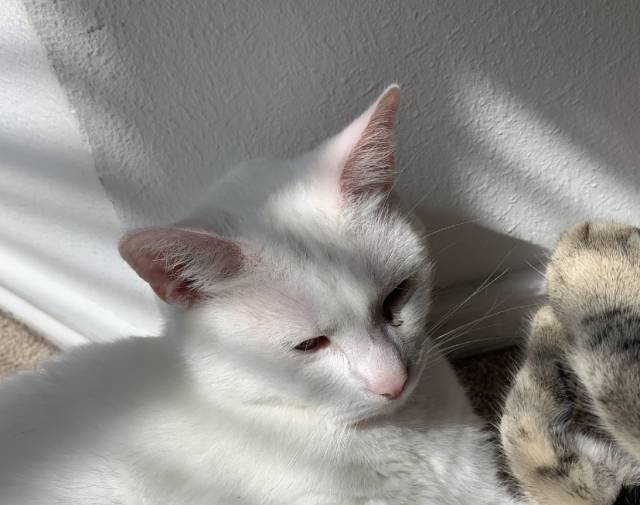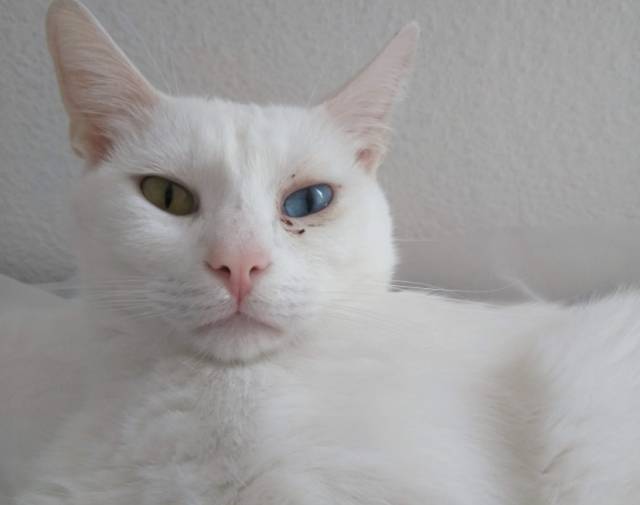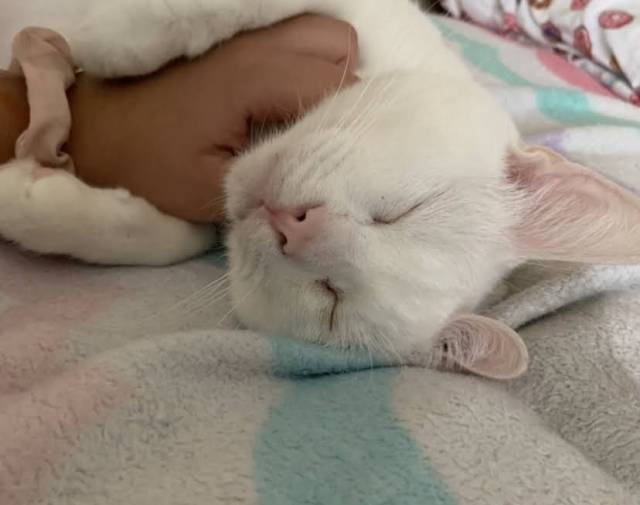 Remembering and honoring you every day, in many different ways
May these beautiful memories of Troy always comfort you.
The journey through grief is different for everyone, but we know support, community and sharing stories help make the experience one of remembrance, renewal and even celebration of the life lost. We hope you find comfort in the memorial you've set up for your companion and encourage you to share with family and friends so they can show their love and support.