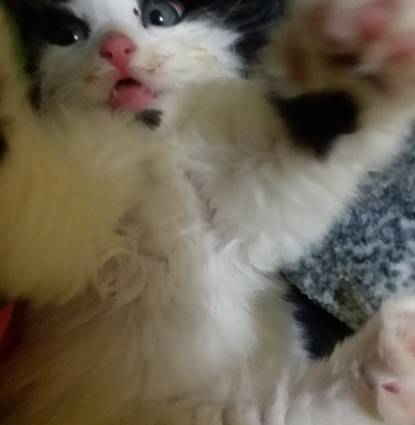 We found Trixie on a freezing morning in a bush. She was only 3 weeks old and all alone. We were finally able to get her out of the bush. She was freezing, hungry and fading fast. I was able to find a bottle and kitten formula. I bottle fed her ever few hours until she was able to eat solid food. After her first meal she curled up on my chest and fell asleep. After that, she was staying. My Jack Jack kitty wasn't impressed. He was old and I was his. But he tolerated her. He taught her how to us the kitty box, how yummy doritos were and how to eat canned food by picking it up with a paw. She couldn't have came into our lives at a better time. A few months later my Jack passed away. We had been through new apartments, drug addiction, marriage, kids and divorce. He was 20 years old. If it wasn't for my Trixie being there... She was by my side everyday. She loved chasing the laser and catnip. Especially when she got the zoomies. Just like Jack, no matter what hell I was going through, she was there to make me smile. She loved to lay on me while I was sleeping but if I moved she would attack me. As much as it hurt to wake up with a claw to the cheek, I would give anything to have just one more night.
I was sitting on my bed doing school work one morning. She jumped up on my laptop wanting attention. I have her a few loves and she got down. She got the zoomies and was being silly. I looked for the laser but couldn't find it anywhere. I told myself after this math problem I would get her some catnip. That's when I noticed she was acting like she was choking. I dropped my notebook and pencil and dropped to floor to help her. Whatever was happening I wasn't making it any better. I swooped her up in my arms and ran to my kids'rooms screaming for help. That's when she went completely limp. I ran outside screaming for anyone to help me. There was no one who came to help. I fell to the ground with her in my arms sobbing. I brought her back inside and laid her on the floor next to me. I stuck my finger as far down her throat as I could hoping and praying. I didn't feel anything in there. I tried again and still nothing. I asked my son to try hoping his long skinny fingers would get it. He didn't feel anything either. By this time she was gone. She was only 5 years old. We found her on October 17, 2017 and she left me on October 21, 2022. It's been a month now and I'm still a mess. I cry constantly and miss her so much. I honestly don't know how to continue life without her. I feel so lost and nothing dulls the pain. I hope she knows how much I love her. And I tried to help her. I did everything I could think of. I love you Trixie V. 
My rock
My bodyguard
My baby girl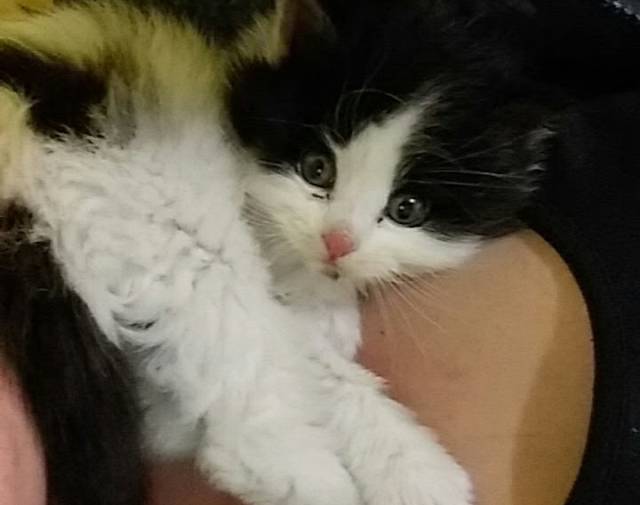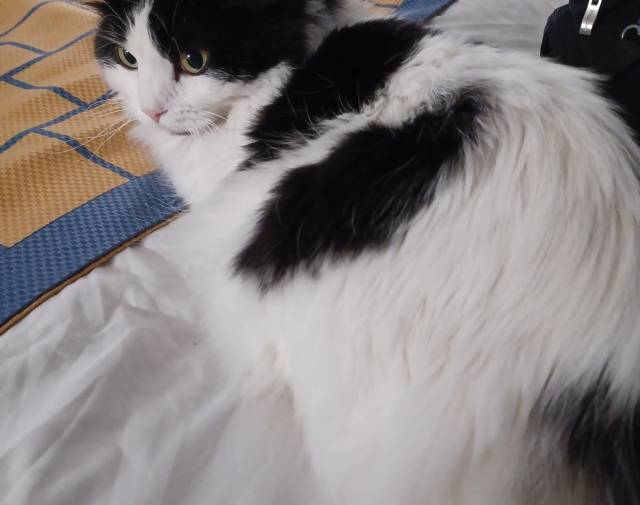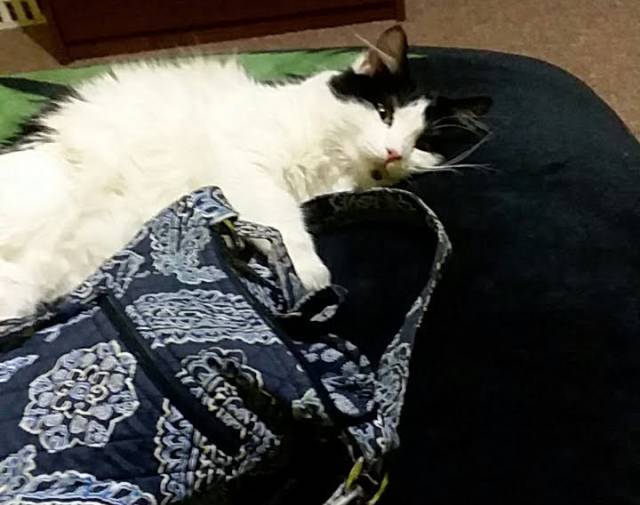 Remembering and honoring you every day, in many different ways
Donald Hasvold donated in honor of Trixie
The journey through grief is different for everyone, but we know support, community and sharing stories help make the experience one of remembrance, renewal and even celebration of the life lost. We hope you find comfort in the memorial you've set up for your companion and encourage you to share with family and friends so they can show their love and support.