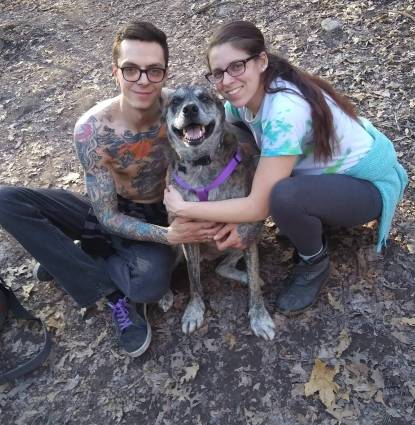 Lily was a very happy girl and always very full of life. She loved laying out in the sun and playing with her many toys. Alana adopted her from a shelter at just a few weeks old and i met her at 5 years old. She lived in many states and lots of different houses and apartments that she filled with joy. Lily had a huge personality that so many people loved and she helped a lot of people get past fears of big dogs. We lost her very suddenly at 11 years old, she had a mass rupture while she was in the yard playing with her brother and we lost her about 12 hours later. She was our world and we miss her so much.
Queen
Best friend
Our baby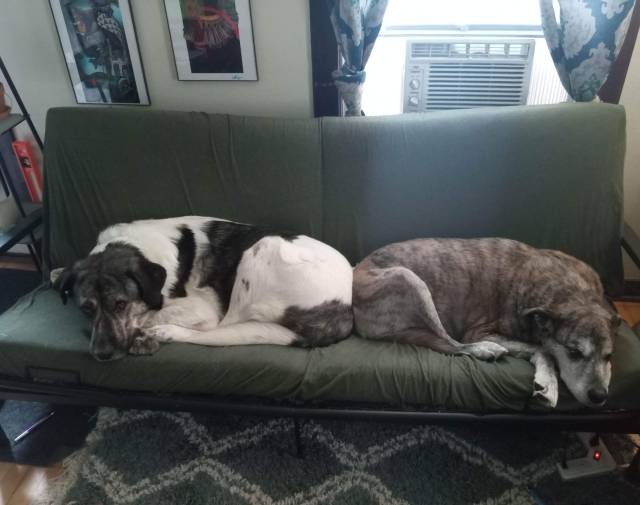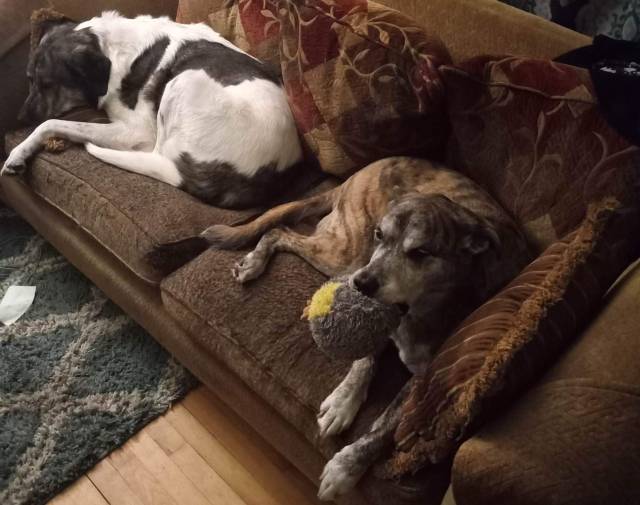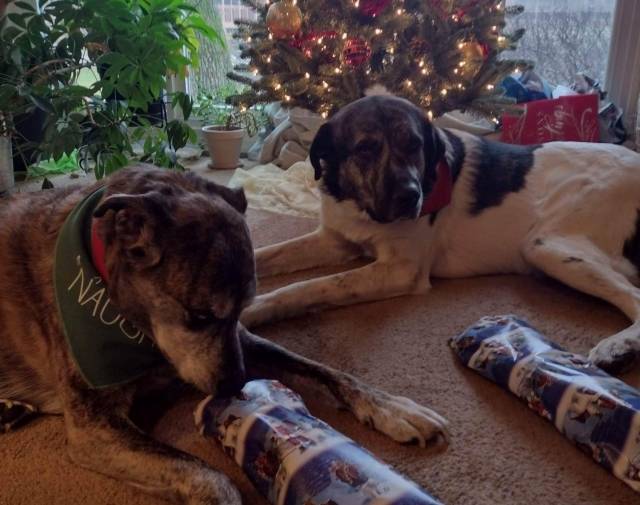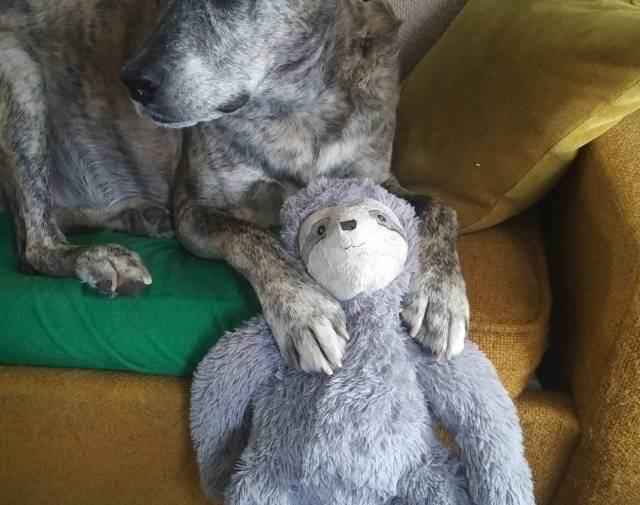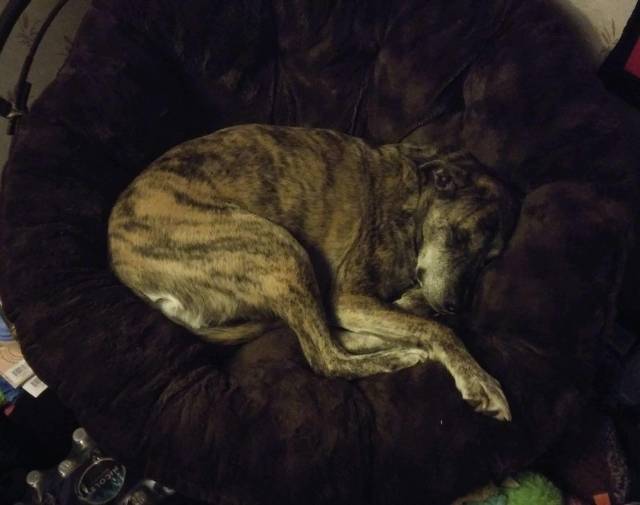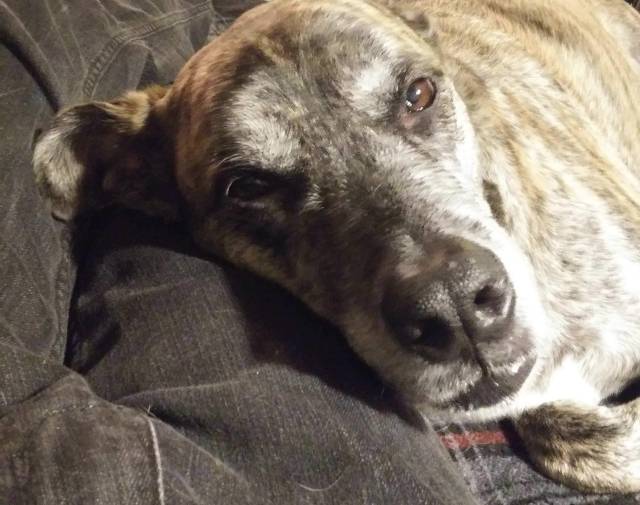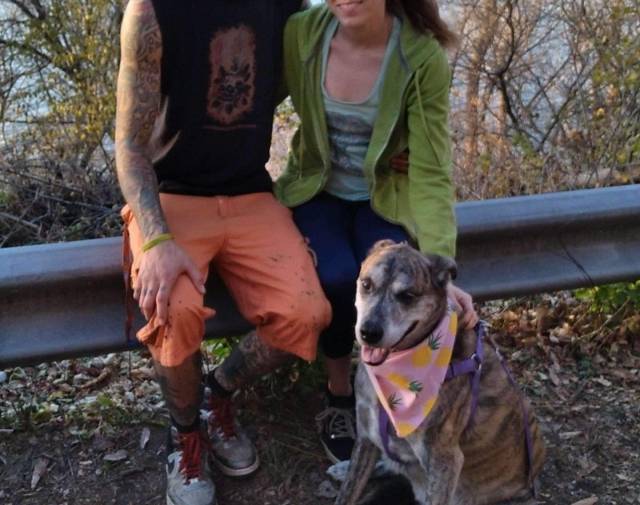 Remembering and honoring you every day, in many different ways
Evan Kern donated in honor of Tiger Lily
The journey through grief is different for everyone, but we know support, community and sharing stories help make the experience one of remembrance, renewal and even celebration of the life lost. We hope you find comfort in the memorial you've set up for your companion and encourage you to share with family and friends so they can show their love and support.