Tank was my unicorn.  He was the perfect gentleman, always a good boy.  Sweet as could be and never left my side.  He loved to snooze on the couch and lay outside under a tree in a nice cool shady spot.  He traveled with us everywhere.  He loved everyone.  He was a quiet guy, never made a fuss and only barked with good reason.  He was the cleanest dog I have ever known, probably because he was not too fond of bath day.  He loved when baths were finished and we played the dry off towel game.  Hiking in the forest, on the beach, by a river, by a lake, he was always up for a walk or a hike.  Off leash manners were amazing.  Like I said he was my unicorn, this kind of dog only comes once in a lifetime!
My Best Buddy
Truly Special
Super Cool Guy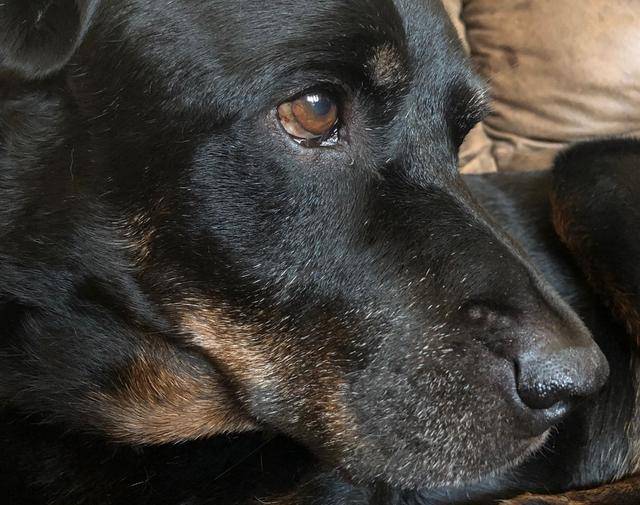 Remembering and honoring you every day, in many different ways
Rudy the cutey, Tank's "brother", always in our hearts! We miss you little man! Our special guy, our funny funny clown!
Sandra Bond donated in honor of Tank
The journey through grief is different for everyone, but we know support, community and sharing stories help make the experience one of remembrance, renewal and even celebration of the life lost. We hope you find comfort in the memorial you've set up for your companion and encourage you to share with family and friends so they can show their love and support.