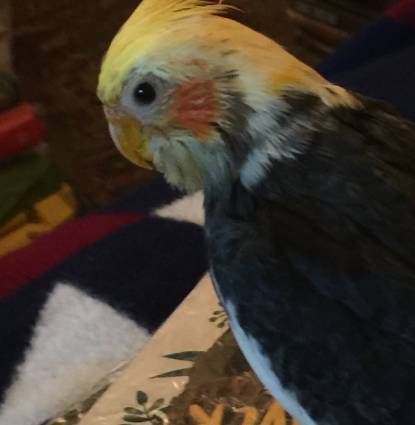 Sweetie Tiel passed at the grand old age of 22 1/2 years on  April 11th 2023.  Sweetie hatched on June 28th 2000 and joined my household as a companion in October of that year.  
Sweetie was a fighter.  He overcame many serious health issues when he was younger including nearly dying from an illness almost 15 years ago.  However, although he fought gallantly  until the end, there was one he couldn't overcome, a massive tumor that was diagnosed at the end of December 2022.  Despite his doctor's prognosis that he would only live a few days or weeks, Sweetie continued to fight and defy the odds until now, when the tumor grew so big that it interfered with his bodily functions and killed him.  
Sweetie was a lover, not of people, but of his stuffed bird, which I named Horsey.  Horsey accompanied him everywhere.  He picked his people carefully, and made friends with them on his terms.  Nevertheless, Sweetie would be there for you when he sensed that for whatever reason you needed his unquestioning love ❤️, affection 🤗 and devotion 😘
Although he wasn't close to his bird friends, Baby (Meyers Parrot aged 22) and Simon (a cockatiel who was rescued 16 years ago), he looked out for them, especially Baby.  Sweetie would stop whatever he was doing and come to fetch me whenever Baby got into trouble.  Sweetie was in his way the glue that held the birds in the household together.
Sweetie was greatly loved by all, and will be missed by all who knew him.  
Best Friend
Missed Greatly
Beloved Companion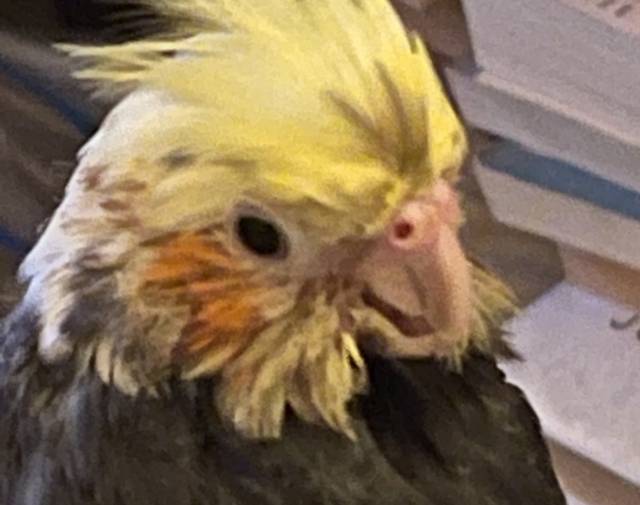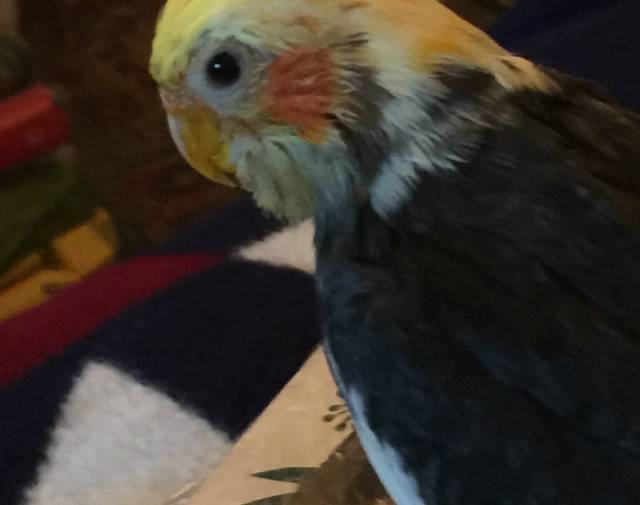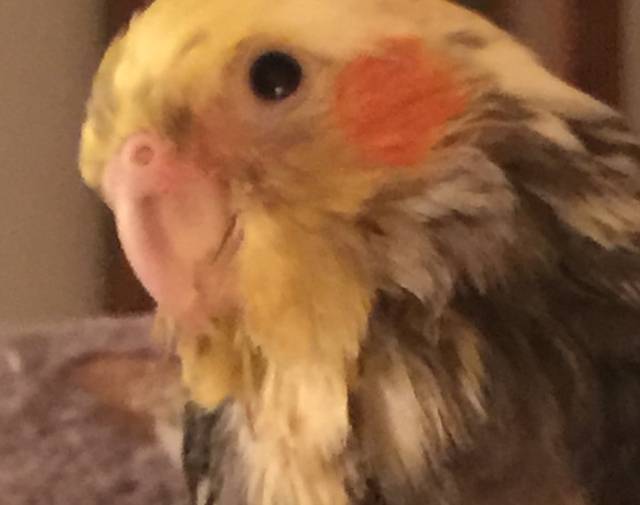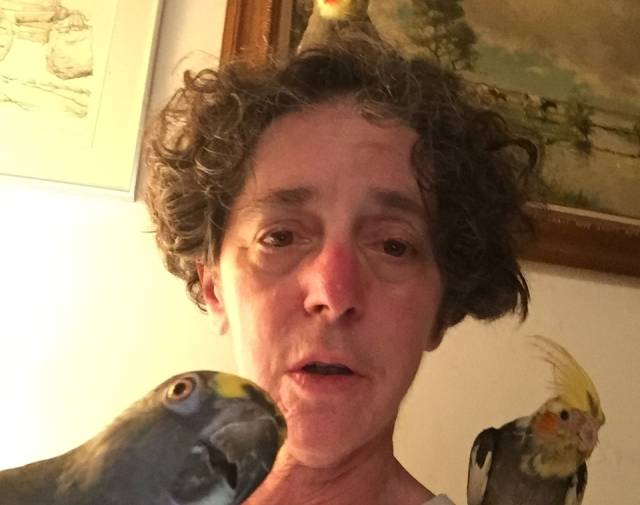 Remembering and honoring you every day, in many different ways
Evelyn Reis donated in honor of Sweetie Tiel
The journey through grief is different for everyone, but we know support, community and sharing stories help make the experience one of remembrance, renewal and even celebration of the life lost. We hope you find comfort in the memorial you've set up for your companion and encourage you to share with family and friends so they can show their love and support.