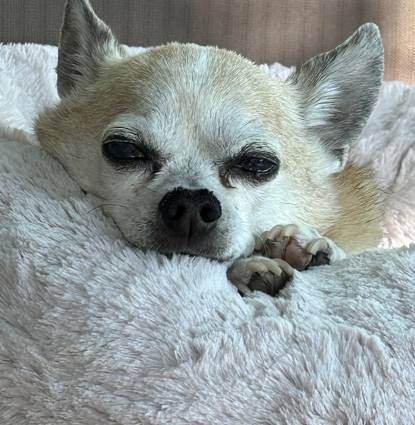 Sugar was the center of our world for 10 years and was a best friend to Max our Male Chihuahua. She was the sweetest girl and loved to be with us. Her favorite thing was to sit outside in the sun. Always would get so excited to go camping, she loved the adventure.
Baby Girl
Missed everyday
Beloved Furbaby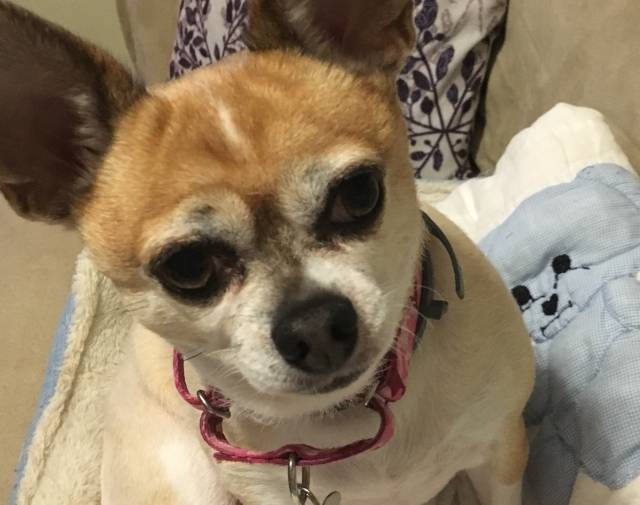 Remembering and honoring you every day, in many different ways
The journey through grief is different for everyone, but we know support, community and sharing stories help make the experience one of remembrance, renewal and even celebration of the life lost. We hope you find comfort in the memorial you've set up for your companion and encourage you to share with family and friends so they can show their love and support.