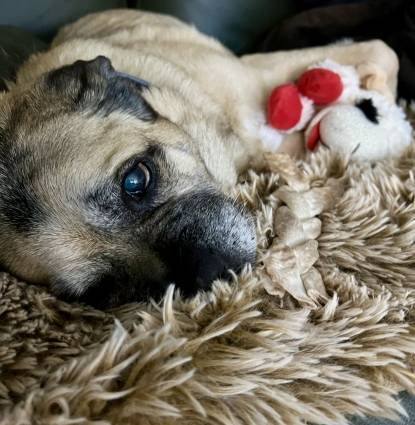 Simon was a good boy--really, the best.  We got him as a rescue in Soldotna, Alaska 3 years ago.  He came into our lives already having lived a long life.  I wish I had him all his life, but I'm so grateful for the short amount of time I had with him.  He barked relentlessly at cars and would never stop barking when he was in our car.  He would bark at everyone on our walks together, which made him a bit of a pain.  I wouldn't trade that for anything.  I wish I could have one more day, even an hour, with him, because he's my best friend.
The Best Boy
Makes me happy
My friend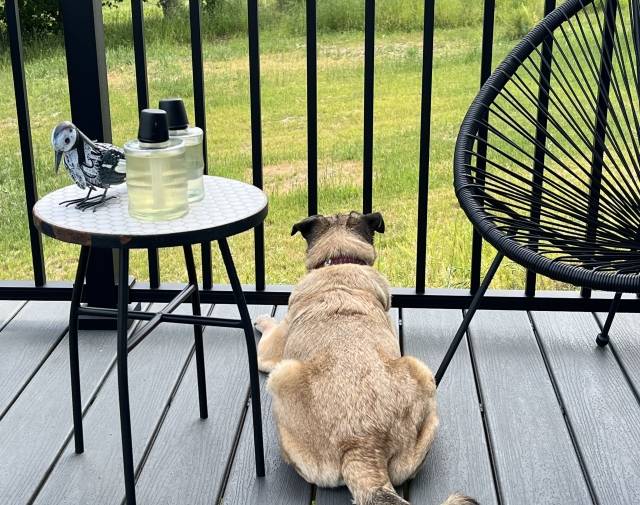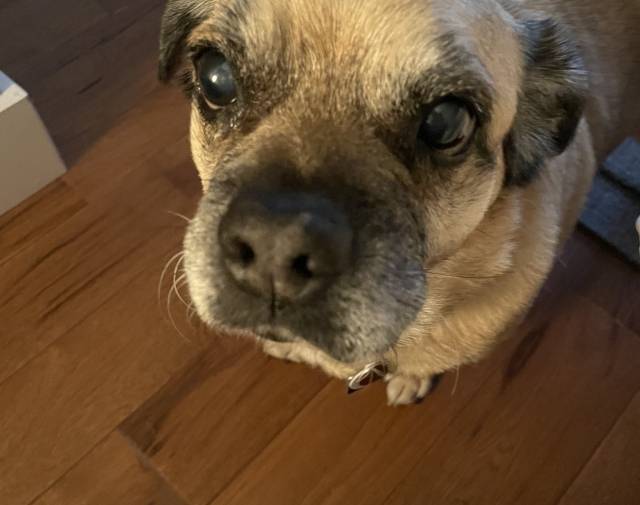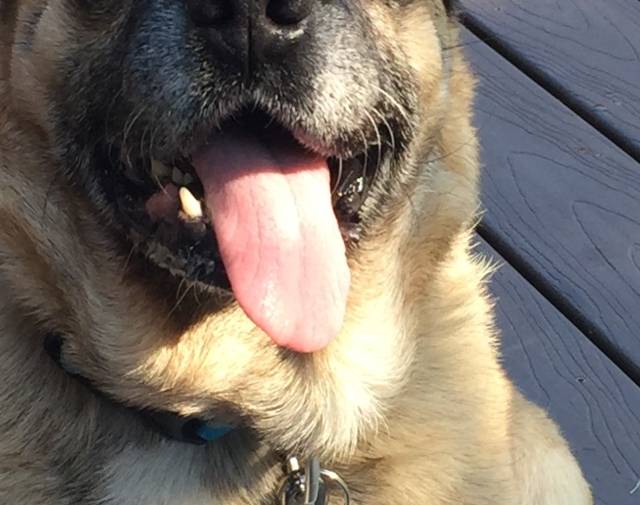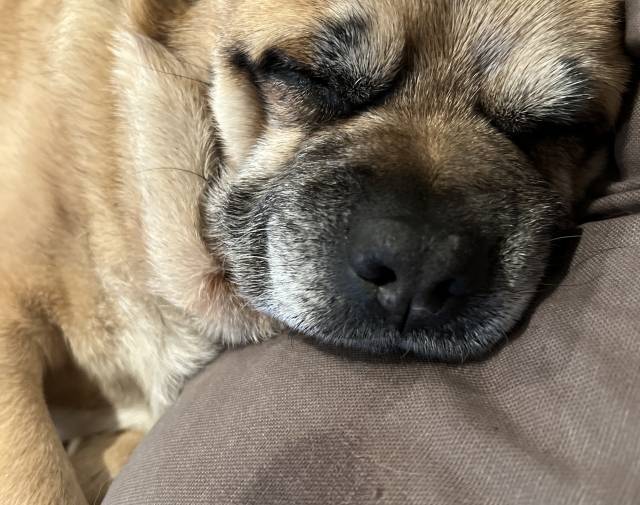 Remembering and honoring you every day, in many different ways
Edward Champoux donated in honor of Simon
The journey through grief is different for everyone, but we know support, community and sharing stories help make the experience one of remembrance, renewal and even celebration of the life lost. We hope you find comfort in the memorial you've set up for your companion and encourage you to share with family and friends so they can show their love and support.