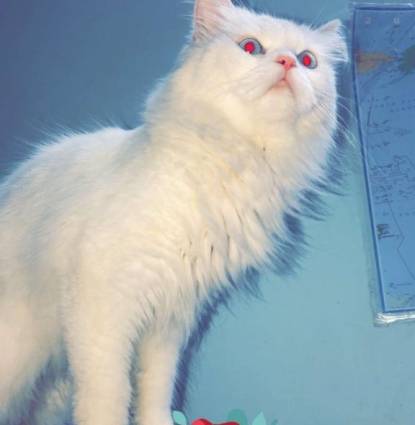 She was the most beautiful and intelligent being on planet earth. I haven't stopped missing her even for one day since she left. She would actually respond like humans. She would be the nicest to my mom and loved all of us so much that it showed. She would be mad at us if we left her with someone else ever. She was so active and energetic all the time, the strongest always. I miss you Sherlie. 
dadi amma
Always my kid
Loved forever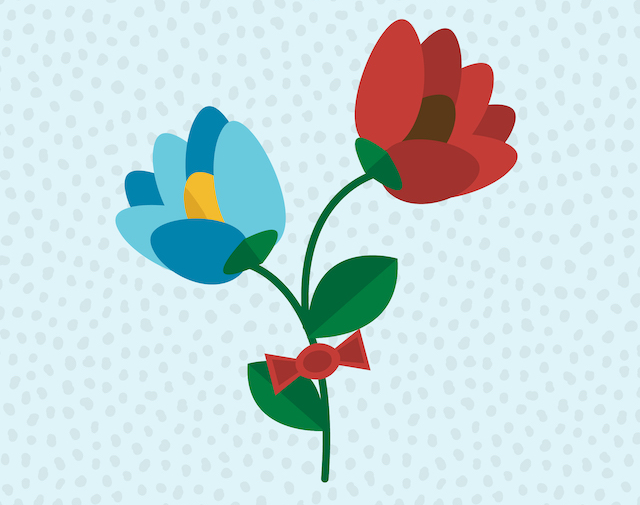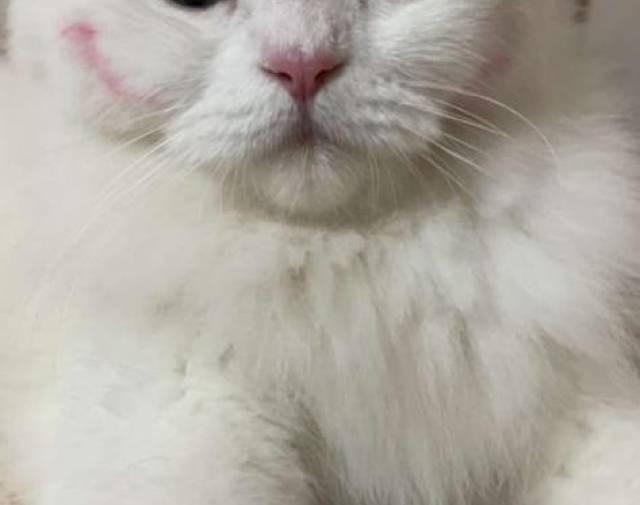 Remembering and honoring you every day, in many different ways
The journey through grief is different for everyone, but we know support, community and sharing stories help make the experience one of remembrance, renewal and even celebration of the life lost. We hope you find comfort in the memorial you've set up for your companion and encourage you to share with family and friends so they can show their love and support.