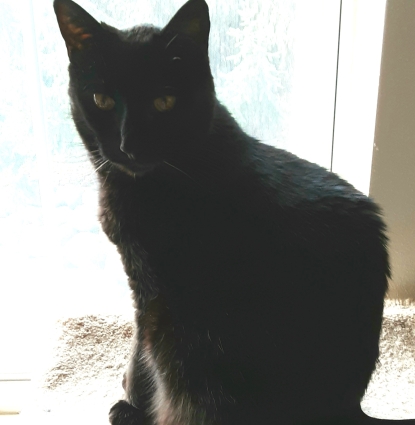 Samantha Sioux Piper Noel
Our third black cat and much loved Christmas Kitten, taken too soon by cancer. She is missed by her people and by the Siamese twins but welcomed by the other felines who went before who will also remember her.
The Sable Comet
Missed Greatly
Beloved Companion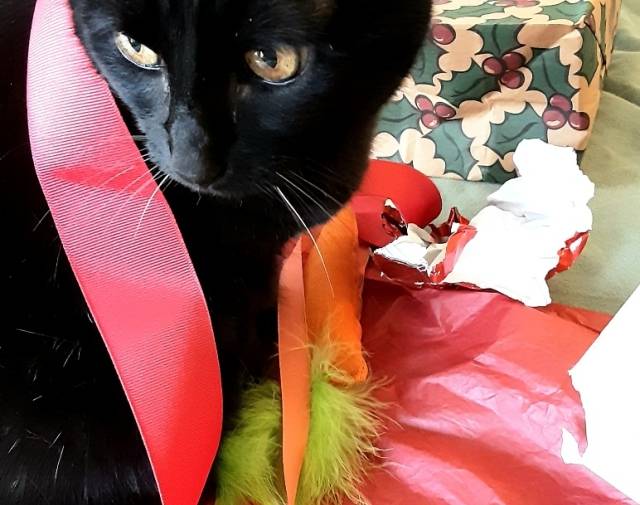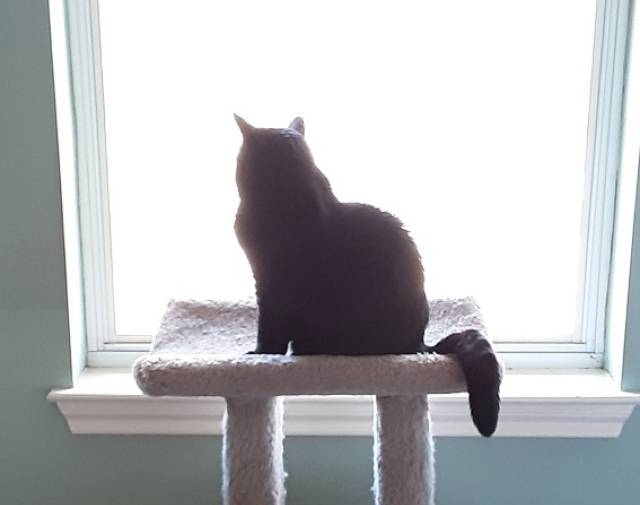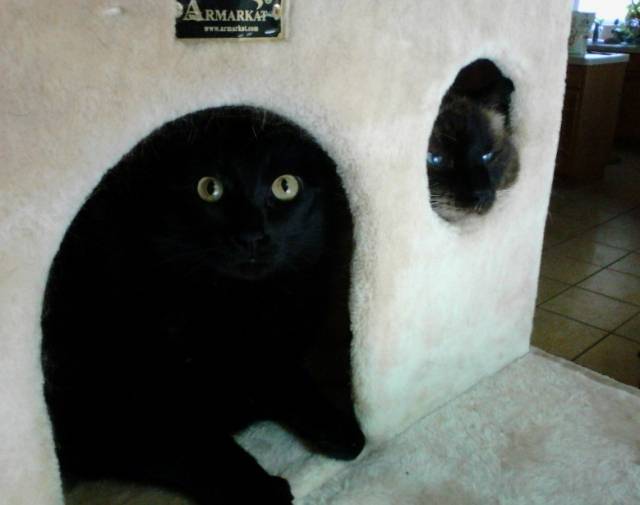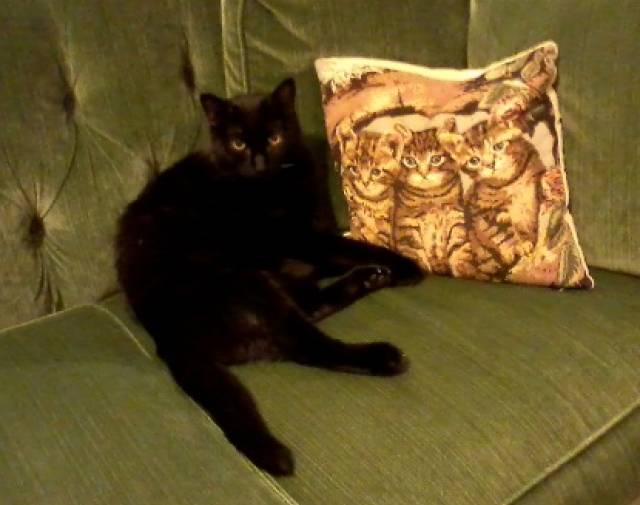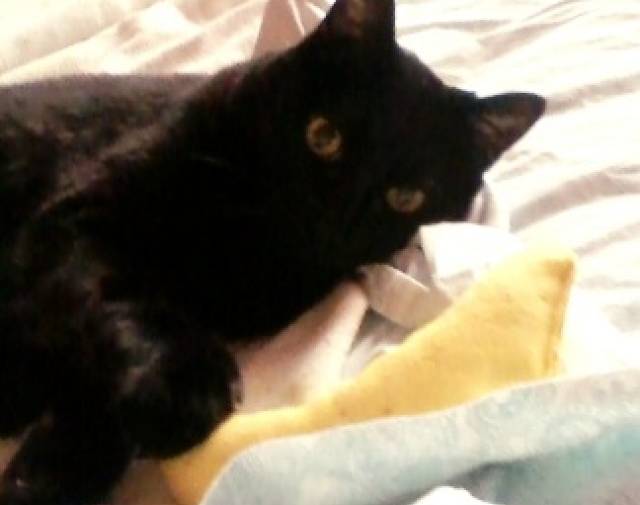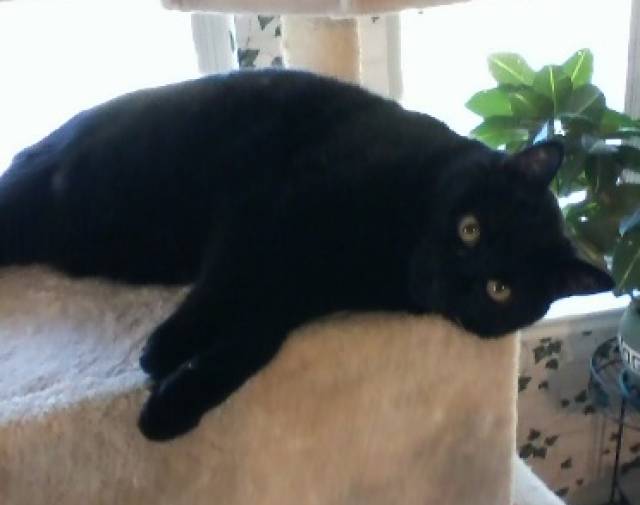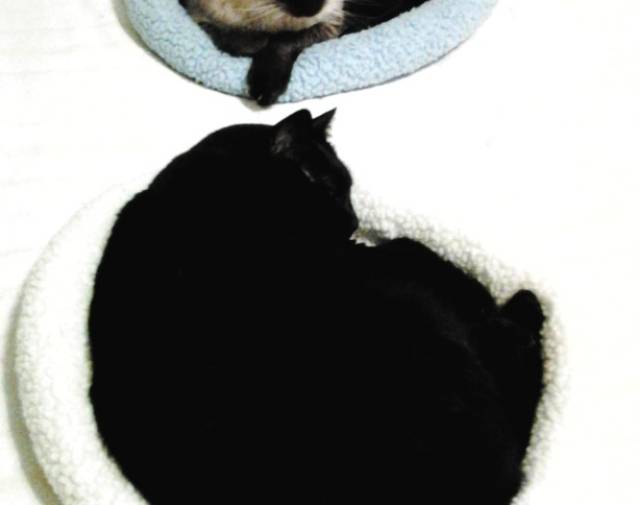 Remembering and honoring you every day, in many different ways
Kevin Hendryx donated in honor of Samantha Sioux Piper Noel
The journey through grief is different for everyone, but we know support, community and sharing stories help make the experience one of remembrance, renewal and even celebration of the life lost. We hope you find comfort in the memorial you've set up for your companion and encourage you to share with family and friends so they can show their love and support.