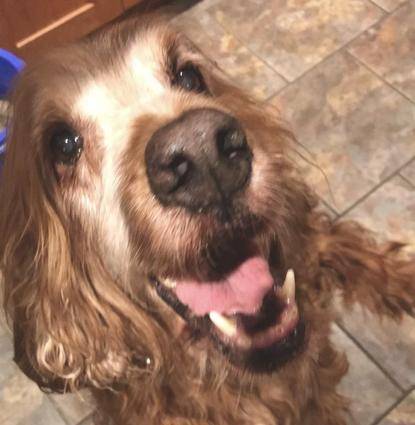 Rory was the sweetest dog. Adopted into our family at age 7, he became the reason I smiled. Rory was a calm dog, who liked to relax and sleep the day away. He also loved to eat, and follow his mom around the house. He loved car rides, and going to the boarding house to meet some new friends. He also enjoyed hugs, kisses, and plenty affection. And although you can't teach old dog new tricks, he taught me the importance of friendship and a companion by my side. Rest in peace Rory, I forever love ya.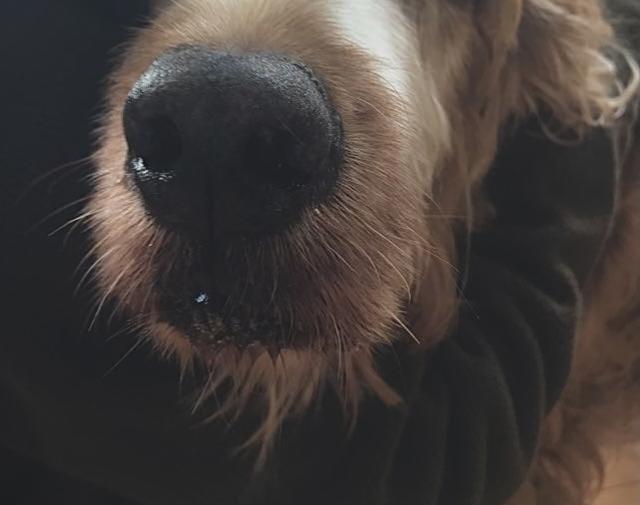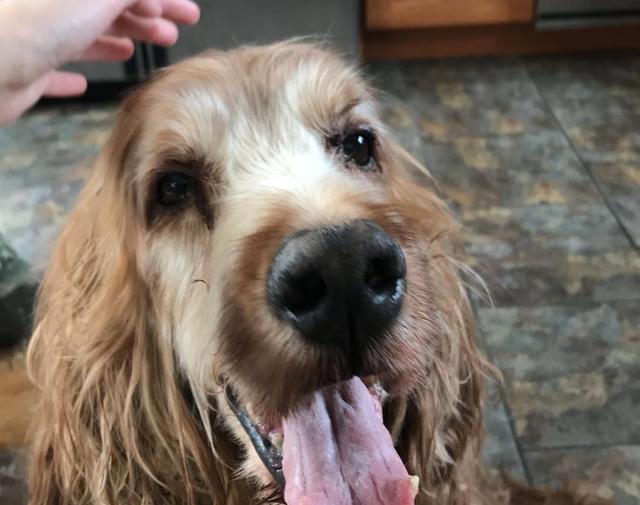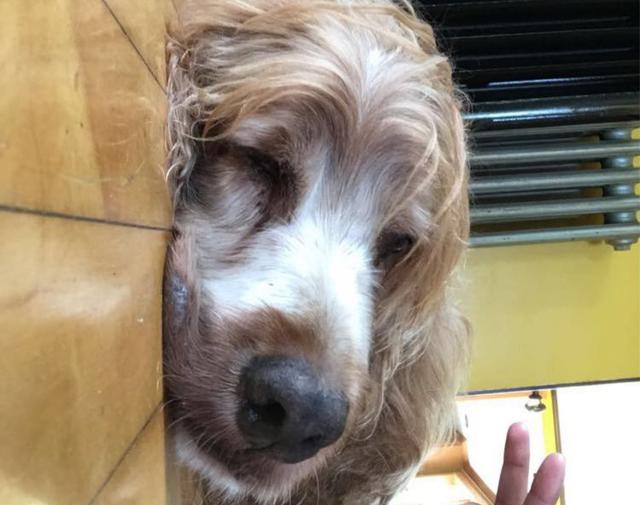 Remembering and honoring you every day, in many different ways
The journey through grief is different for everyone, but we know support, community and sharing stories help make the experience one of remembrance, renewal and even celebration of the life lost. We hope you find comfort in the memorial you've set up for your companion and encourage you to share with family and friends so they can show their love and support.