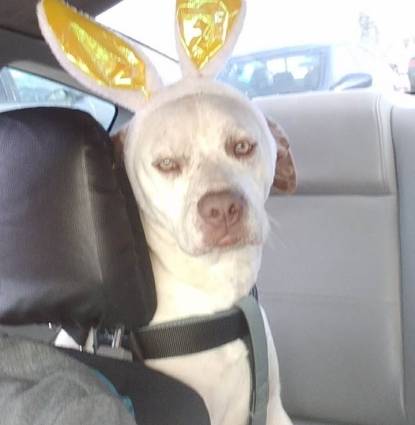 He loved to be with me, didn't matter what we were doing he just wanted to be beside me and he was. Romeo's heart outweighed him, his soul so pure and bright, the most beautiful I've ever seen. Everyone who's met Romeo  fell in love with him he made quite the impression. I have never been so blessed as to experience a life so beautiful seen through his eyes. I am broken without him. Thank you for every second of our lives together my sweet boy,  Mama loves you Moe, forever & ever. 
Mama's baby
Lost without him
My missing piece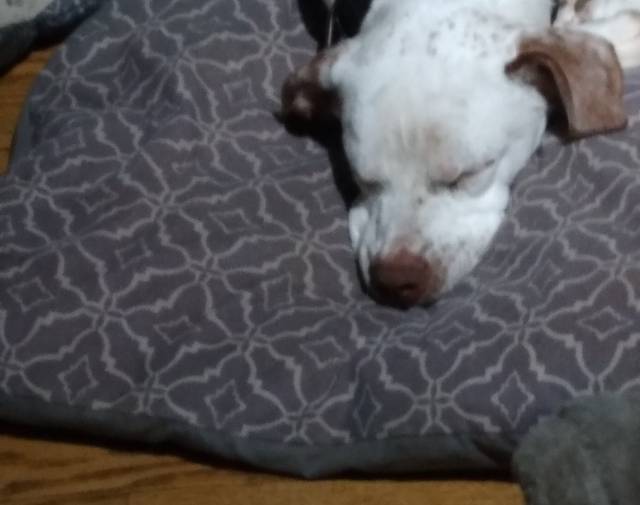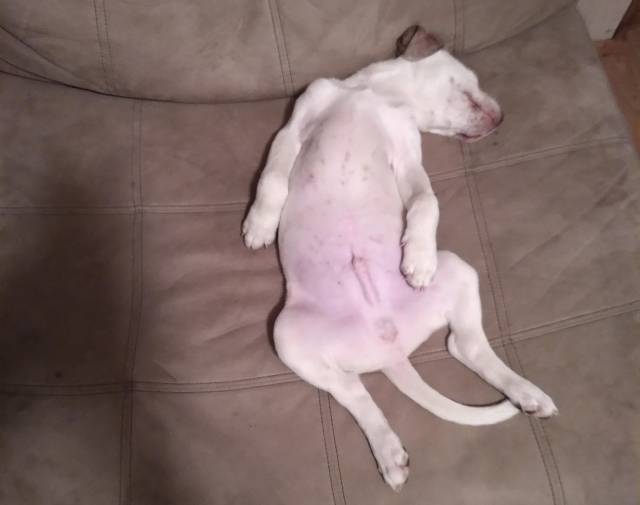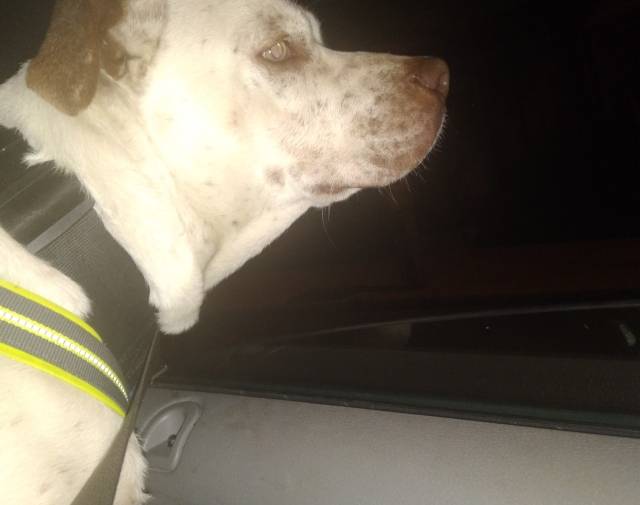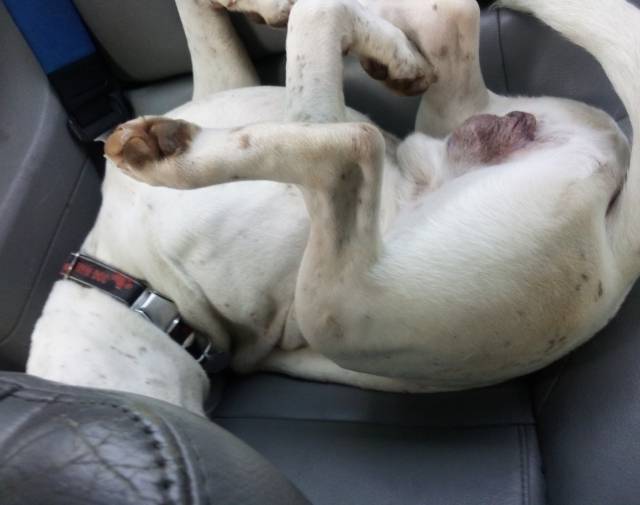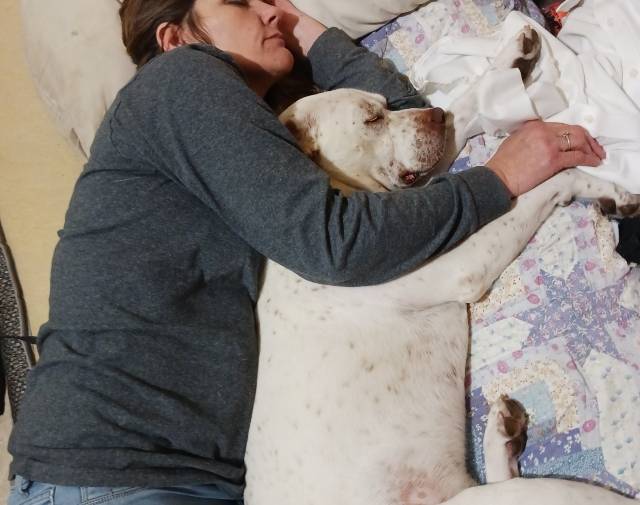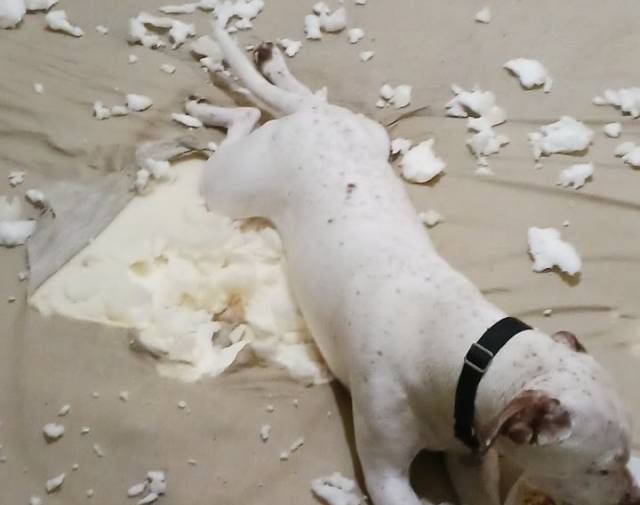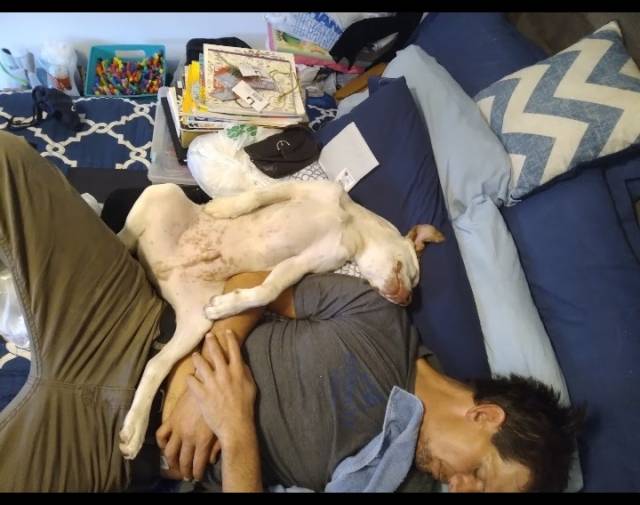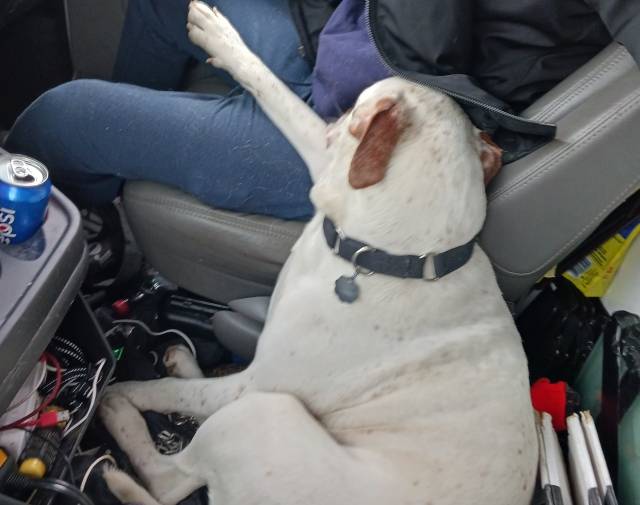 Remembering and honoring you every day, in many different ways
The journey through grief is different for everyone, but we know support, community and sharing stories help make the experience one of remembrance, renewal and even celebration of the life lost. We hope you find comfort in the memorial you've set up for your companion and encourage you to share with family and friends so they can show their love and support.