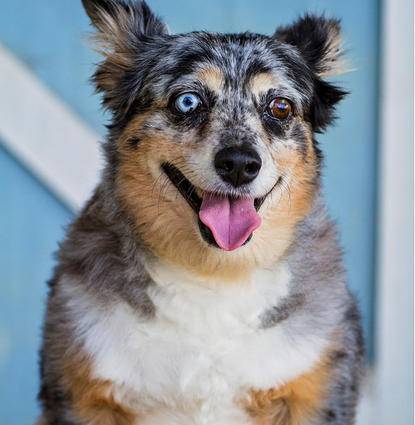 Rebel was my first mini Aussie.  She was always by my side, going for buggy rides, car rides, walking down the lane playing in the pond, and she loved all other animals, large and small.  She was especially attached to baby cows for some reason.  She absolutely adored my late husband, and continued to wait for his return each day for two years after his death. She never met a human she didn't like, but she was still protective of me.  She had a wonderful life and told me it was time for her to go when she was just shy of 14.  I will always treasure the memories we made together.  Her ashes will join mine and my husband's one day in the future.
My Shadow
Missed Greatly
Beloved Companion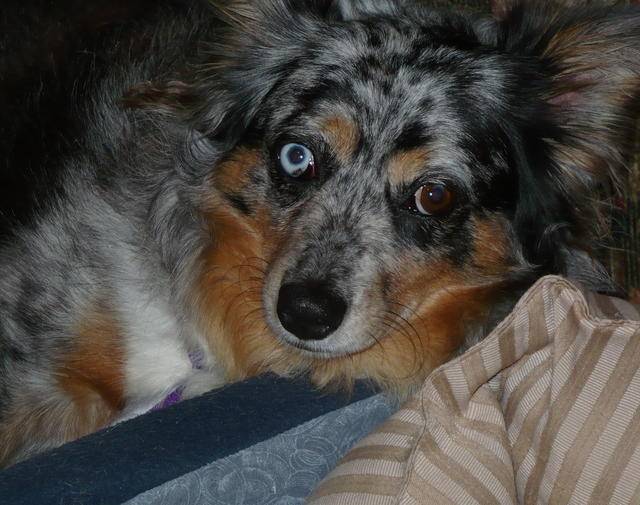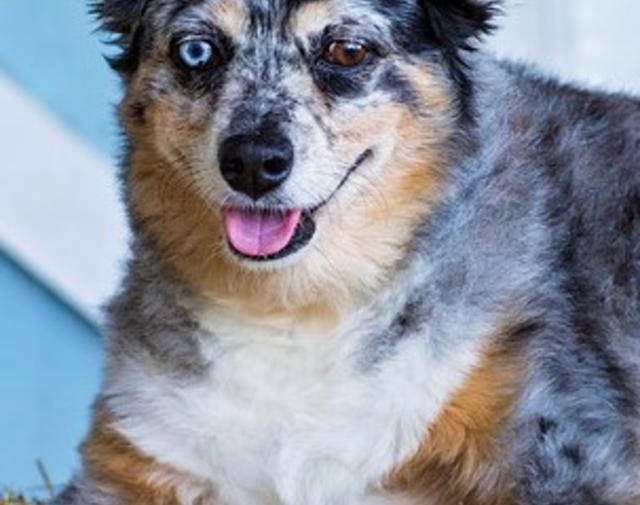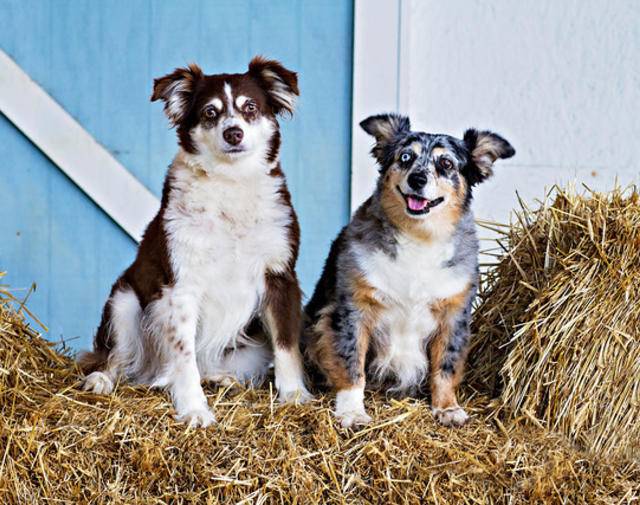 Remembering and honoring you every day, in many different ways
Paige Farr donated in honor of Rebel
The journey through grief is different for everyone, but we know support, community and sharing stories help make the experience one of remembrance, renewal and even celebration of the life lost. We hope you find comfort in the memorial you've set up for your companion and encourage you to share with family and friends so they can show their love and support.