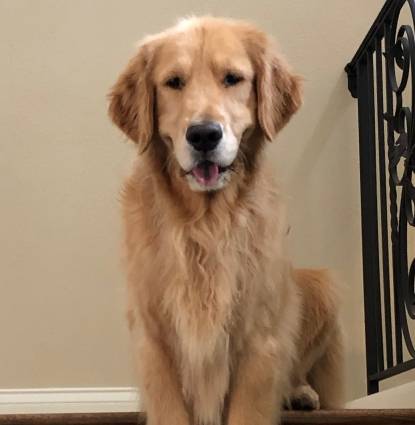 Golden Retriever Lifetime Study Hero Dog #1633
Quincy is Hero # 1633 in the Golden Retriever Lifetime Study. He was almost 7 years old when he passed, but touched our hearts so deeply in that short time. He was as stubborn as they come, but smart and sensitive, too. He was a beauty. He loved to lie on  the couch during the day and sleep on the bed with us at night. He was a great play buddy to his 11 year old golden brother, Mickey. They both loved a gently game of bitey-face. He was my heart dog, and I think about him every day. 
My Heart Dog
Beautiful Boy
Always Missed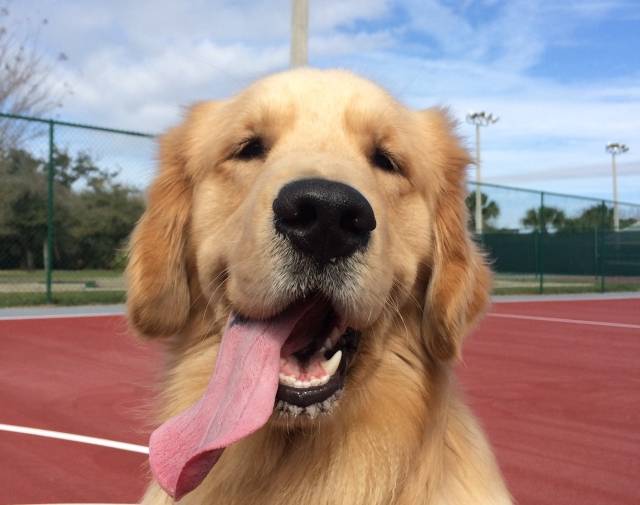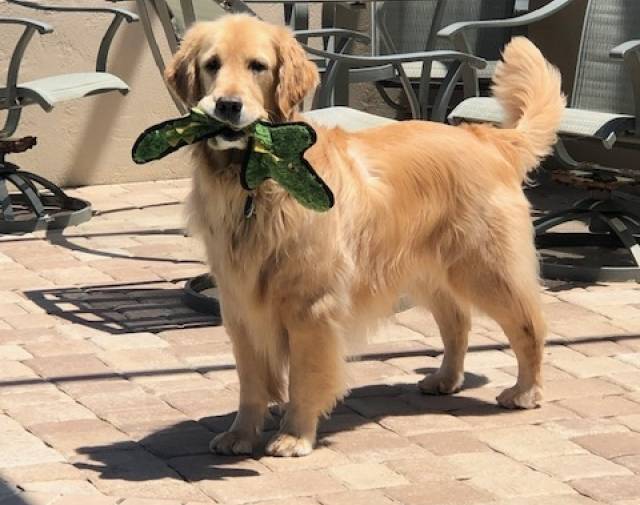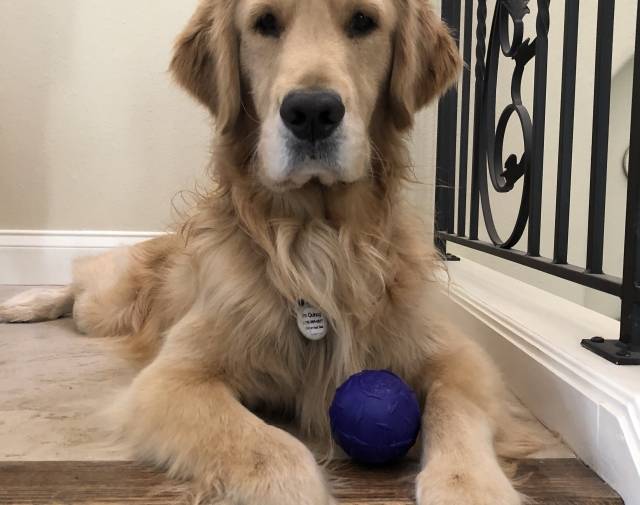 Remembering and honoring you every day, in many different ways
The journey through grief is different for everyone, but we know support, community and sharing stories help make the experience one of remembrance, renewal and even celebration of the life lost. We hope you find comfort in the memorial you've set up for your companion and encourage you to share with family and friends so they can show their love and support.