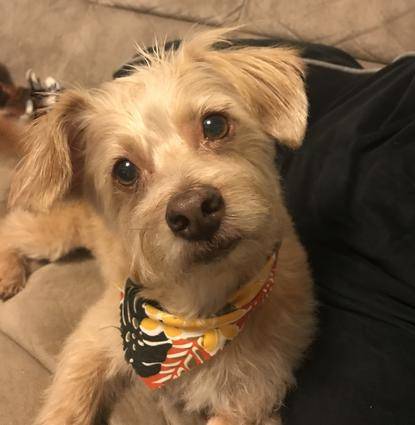 Popper was a ray of sunshine that was dearly loved by anyone that had the pleasure of meeting him. He had a very independent style and was known to steal your seat if you moved. A professional napper that loved car rides, Poppers lived life by his own rules. His determination to bark at other dogs got us kicked out of doggy obedience class, but who needs that anyway. There is not a single day he isn't missed. The force was strong with him (May 4th pup)! He lost his battle to prostate cancer on December 3,  2021.
My best friend
Will always miss
Furever loved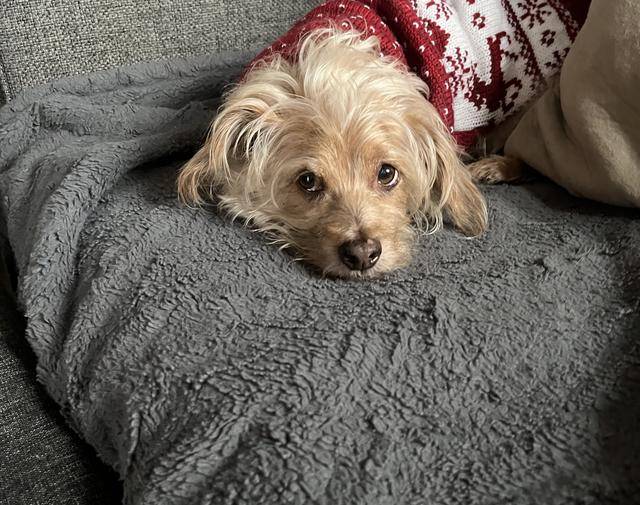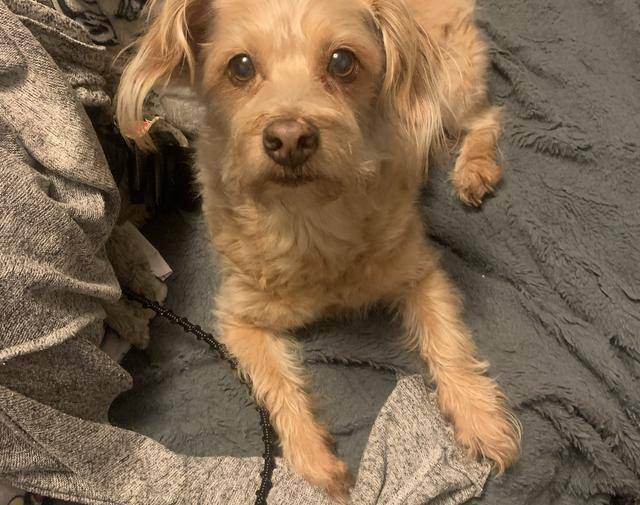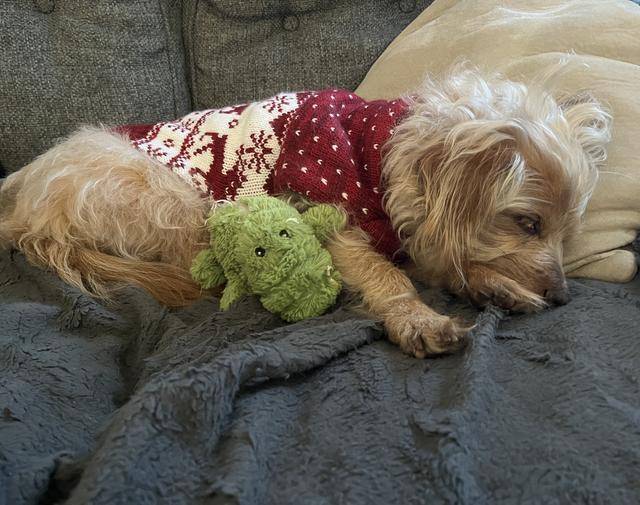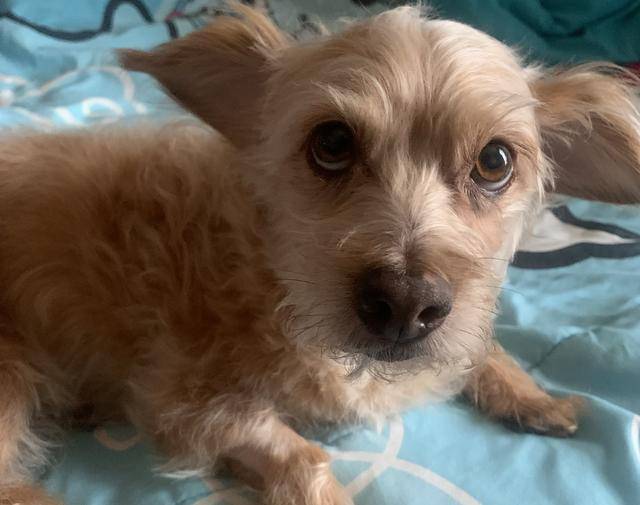 Remembering and honoring you every day, in many different ways
The journey through grief is different for everyone, but we know support, community and sharing stories help make the experience one of remembrance, renewal and even celebration of the life lost. We hope you find comfort in the memorial you've set up for your companion and encourage you to share with family and friends so they can show their love and support.