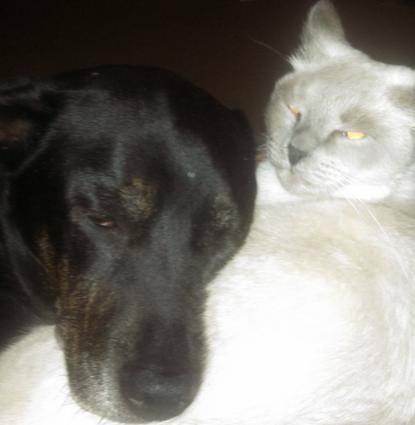 "I loved her very dearly, most truly and sincerely; there was no one in this wide world I loved more than she." (Folk song lyrics) What an incredible blessing to have had such a treasure. For us you were the best part of every day. Also you were the mother of all cats! How brightly your soul must shine with Creator God.
Precious
Treasured
Beloved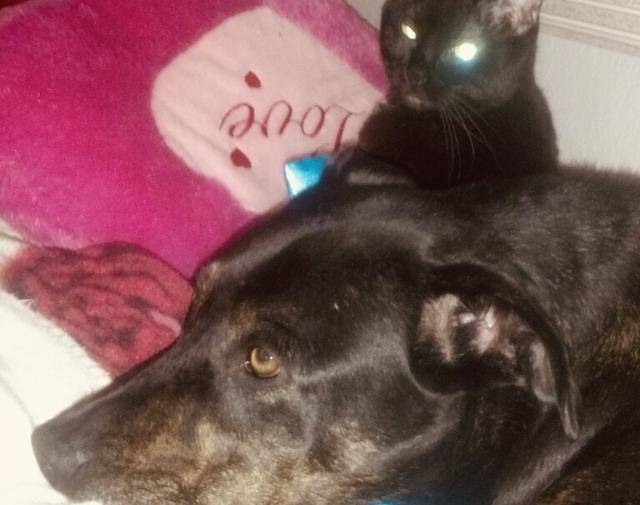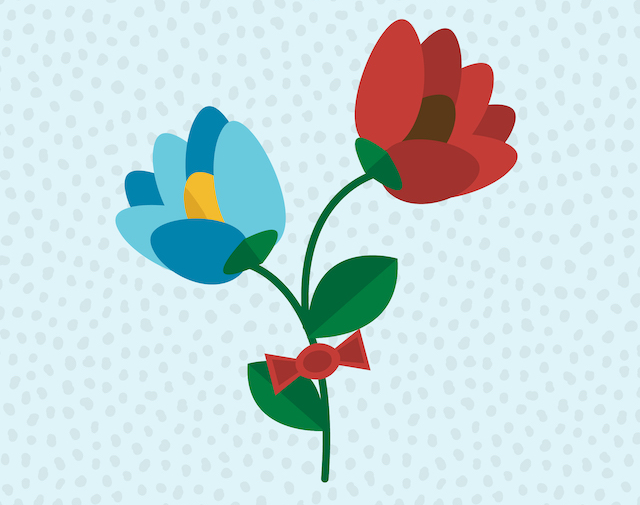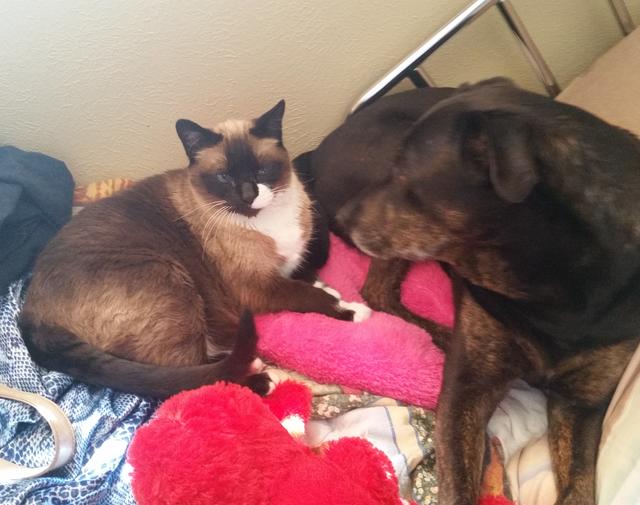 Remembering and honoring you every day, in many different ways
The journey through grief is different for everyone, but we know support, community and sharing stories help make the experience one of remembrance, renewal and even celebration of the life lost. We hope you find comfort in the memorial you've set up for your companion and encourage you to share with family and friends so they can show their love and support.