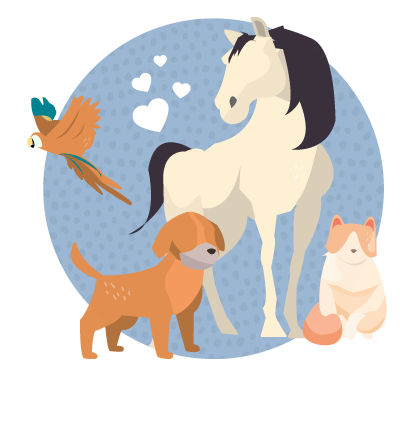 My Beloved Yorkie Newton who we found as a puppy running from a remote Mountain/ Wooded hill in Sussex County NJ in 2009.  Newton was the Life of the Party...Super Smart and  a Joy to my life.  He fell victim to what was  suspected as a Possible Kidney Tumor Cancer this past February 2022 at the age of 13.  His presence is sooo sorely missed. Life is no longer the same without him 
Missed GREATLY
Playful
IN CHARGE!!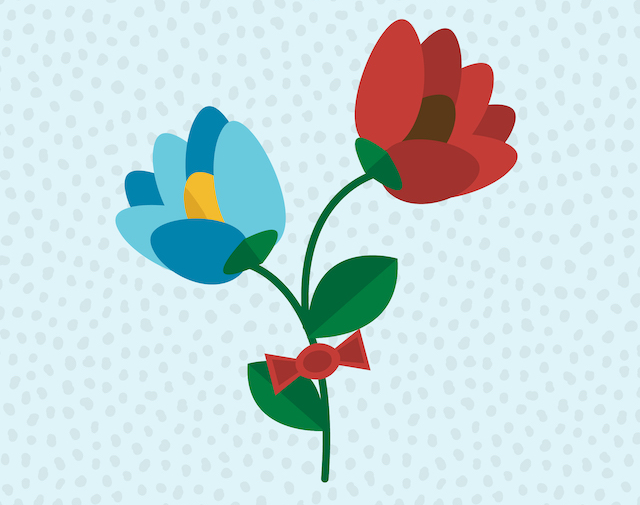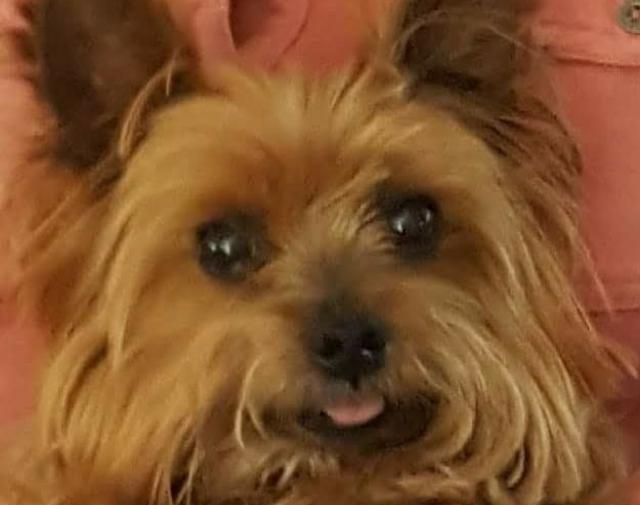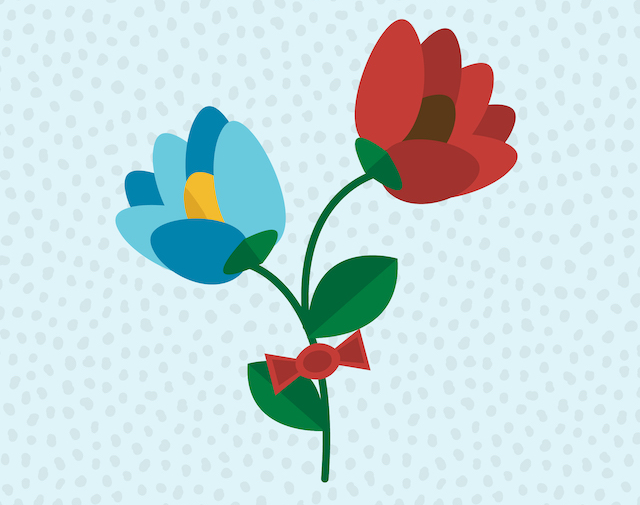 Remembering and honoring you every day, in many different ways
James Zaccherio donated in honor of Newton
The journey through grief is different for everyone, but we know support, community and sharing stories help make the experience one of remembrance, renewal and even celebration of the life lost. We hope you find comfort in the memorial you've set up for your companion and encourage you to share with family and friends so they can show their love and support.