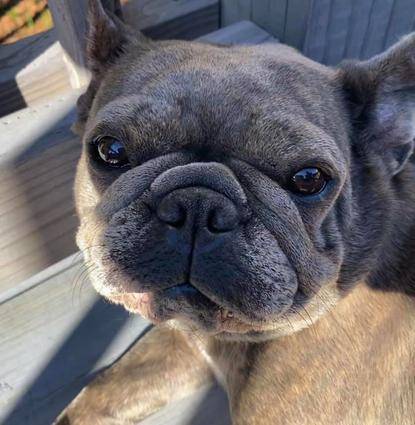 Nell was the BEST dog.  She only got four short years here.  Til we meet again, sweet girl.  
Heart of Gold
Gone Too Soon
Loved Immensely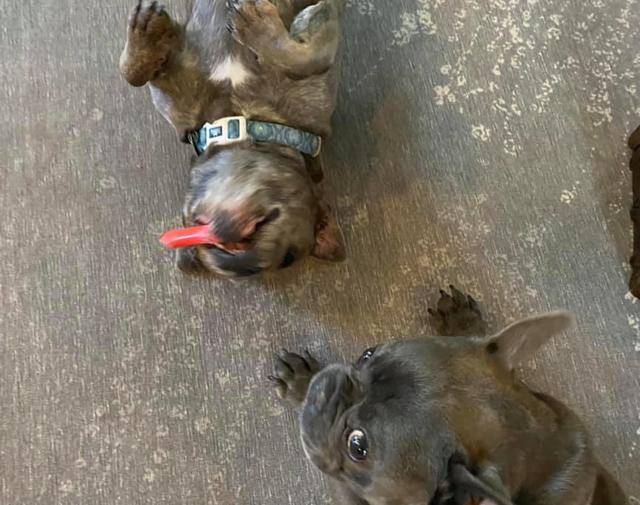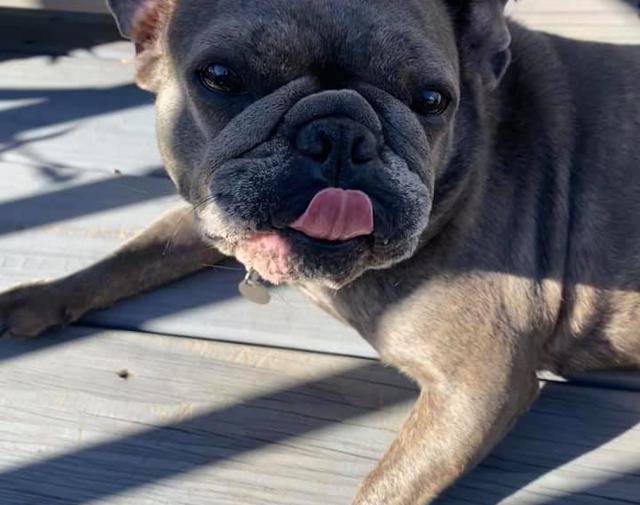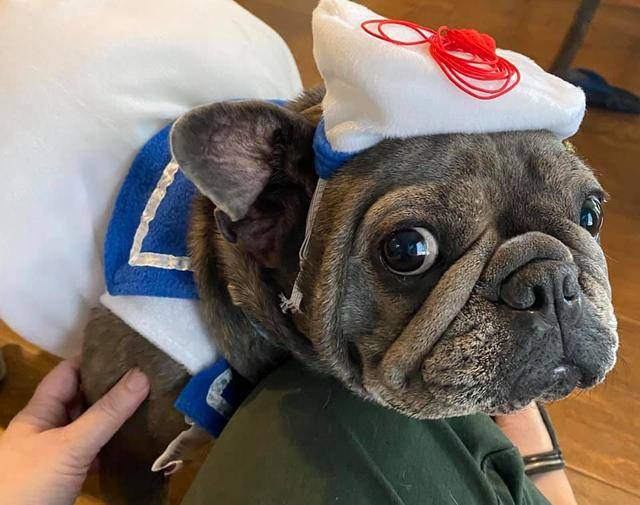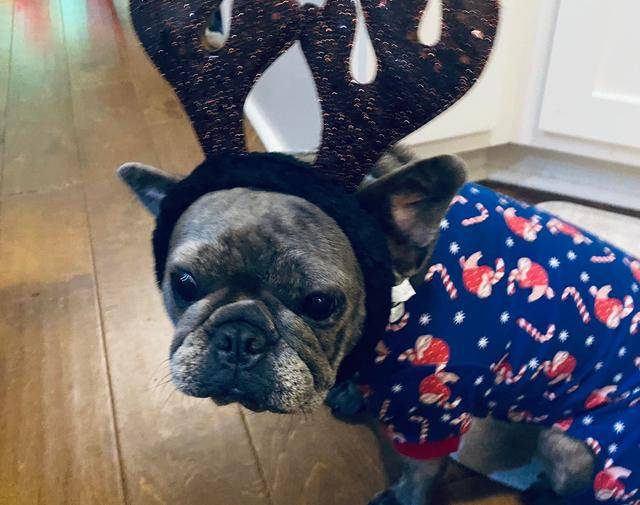 Remembering and honoring you every day, in many different ways
amie jones donated in honor of Nell
The journey through grief is different for everyone, but we know support, community and sharing stories help make the experience one of remembrance, renewal and even celebration of the life lost. We hope you find comfort in the memorial you've set up for your companion and encourage you to share with family and friends so they can show their love and support.