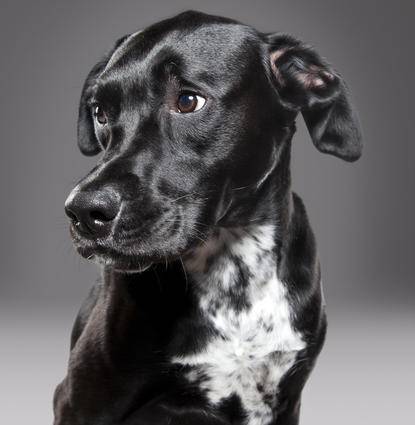 Nash was the sweetest and most laid back dog. He loved everyone and everything. He was a huge ham and was also very smart. He was the best dog ever. He loved playing with this brothers, laying in the sun, wading in the lake, and running around like crazy. Nash also became a huge fan of smart pop thanks to his gradmother who spoiled him....well everyone spoiled Nash because he was so handsome and sweet. 
Best Dog Ever
Never Forgotten
Loved so much
Remembering and honoring you every day, in many different ways
Teresa Lebel donated in honor of Nash
The journey through grief is different for everyone, but we know support, community and sharing stories help make the experience one of remembrance, renewal and even celebration of the life lost. We hope you find comfort in the memorial you've set up for your companion and encourage you to share with family and friends so they can show their love and support.