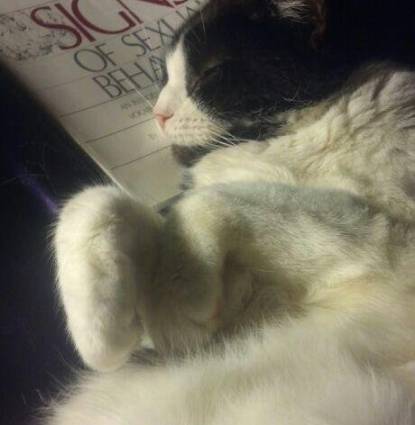 My Moe… my Moemer, my Moe-ma-Licious… my sweet toothless wonder…it's been eight years and it still hurts like it was yesterday.
I miss your soft fur, I miss your rubs against the corner in the kitchen, I miss you curling up in my arms and putting your forehead against mine as we fell asleep. And your hugs- I miss your hugs so so much.
Your pillow is still on the back of the couch. I won't let anyone use it.
I still have your medicine bottles. I can't throw them away.
When you left, you took a piece of my heart with you. I would have done anything to bring you home.
I will love you always.
My heart
My little love
Miss you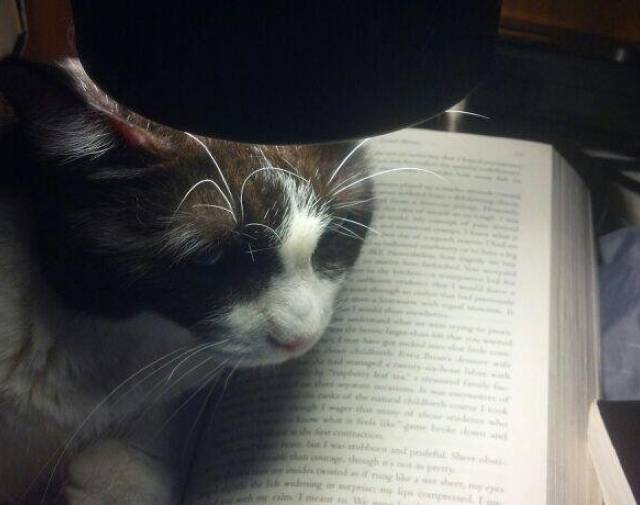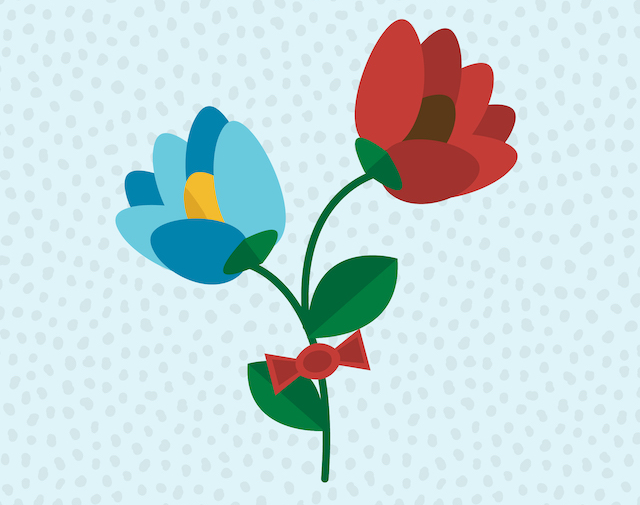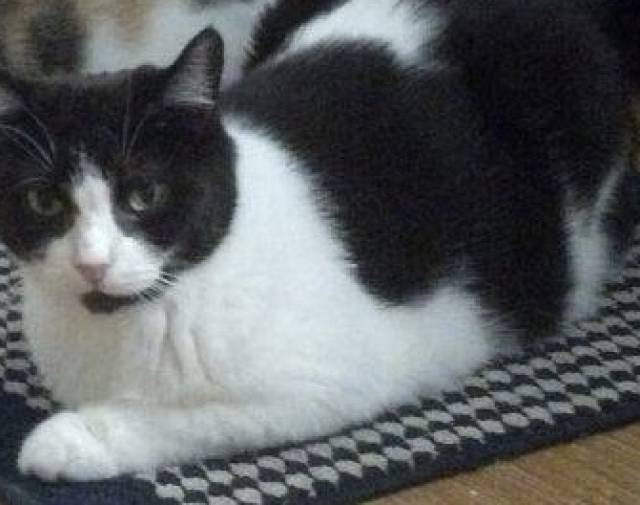 Remembering and honoring you every day, in many different ways
The journey through grief is different for everyone, but we know support, community and sharing stories help make the experience one of remembrance, renewal and even celebration of the life lost. We hope you find comfort in the memorial you've set up for your companion and encourage you to share with family and friends so they can show their love and support.