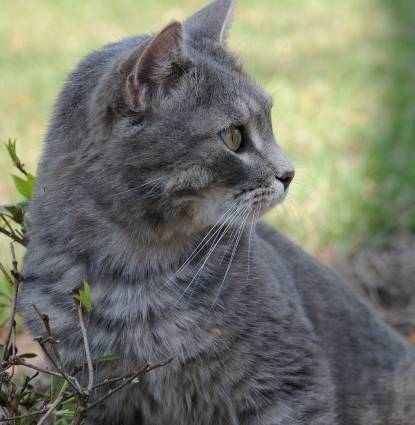 Mistercat, you joined our family in November 2003. They estimated your age to be 6 months at the time when we adopted you. You were the caretaker of the yard; you hunted moles and other critters. Once you started to age, you were always by our side. You enjoyed just hanging out with us. You were my travel buddy commuting for 3 years between NC and VA. You even learned to take walks on a leash at your old age. Every night you cuddled up on my shoulder even the last night we had together when you passed away in your sleep. I know you had a good long life. You were 2 weeks short of turning 19 years old.  
Best Friend
Missed Greatly
Beloved Companion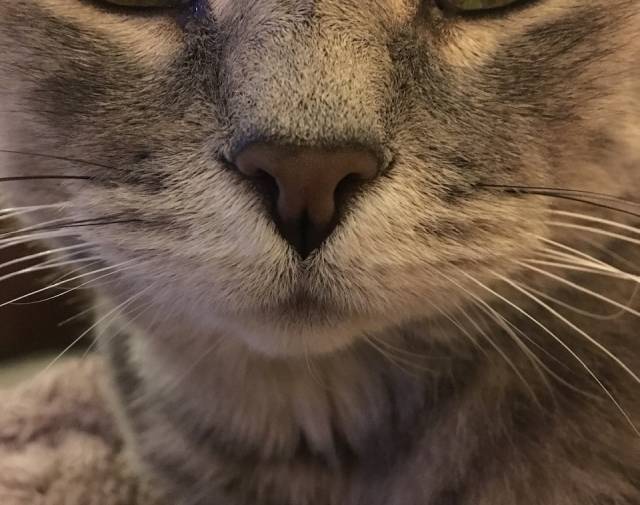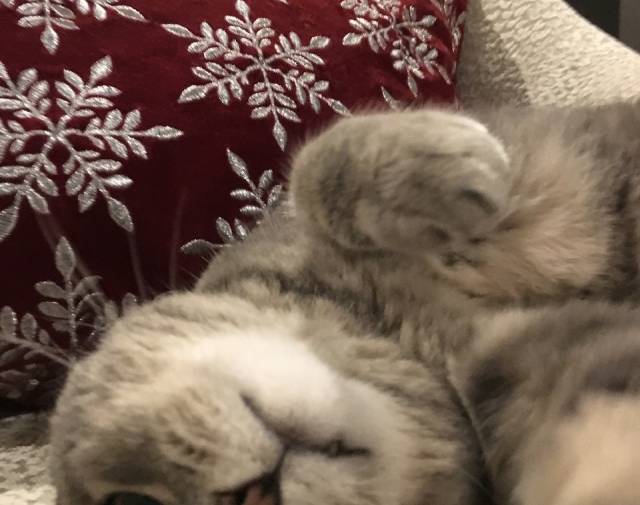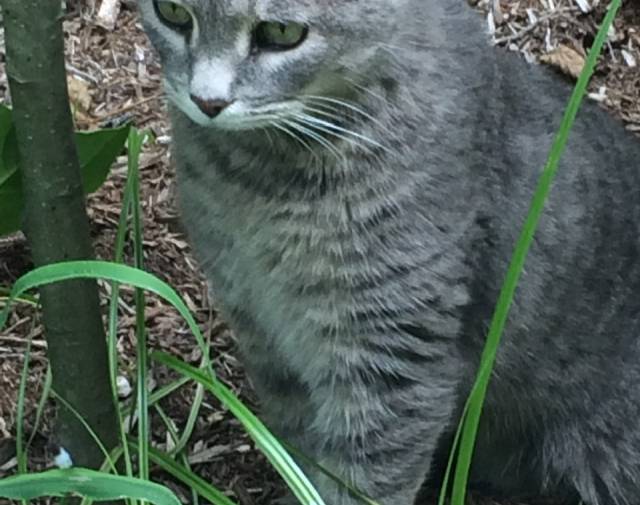 Remembering and honoring you every day, in many different ways
The journey through grief is different for everyone, but we know support, community and sharing stories help make the experience one of remembrance, renewal and even celebration of the life lost. We hope you find comfort in the memorial you've set up for your companion and encourage you to share with family and friends so they can show their love and support.