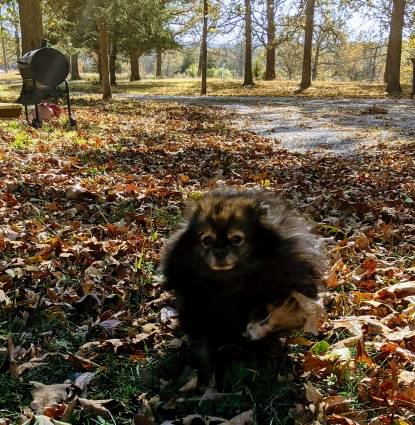 Mikah was my "first born"; my first baby. He was meant to be mine. Only weeks before meeting this adorable tiny fluff of a dog, I had made up my mind that I wanted a black Pomeranian after meeting the sweetest senior at a shelter (who thankfully found his parents). Just a short time later, a close friend reached out, trying to find a home for the runt of the litter. Needless to say, I immediately fell in love.
Mikah was playful and incredibly smart. He learned so many fun tricks, made friends with countless cats, and held his own with the big dogs. He loved to go on adventures with me. He spent summers camping and hiking, winters playing in snow, and most of his time snuggled up in bed with me. He was with me through college, a cross country move, and four years of my child's life. For nearly 12 years, Mikah was my best and most loyal friend. He will be greatly missed and fondly remembered. Rest in peace my good boy. 
Best friend
Adventure buddy
Meant to be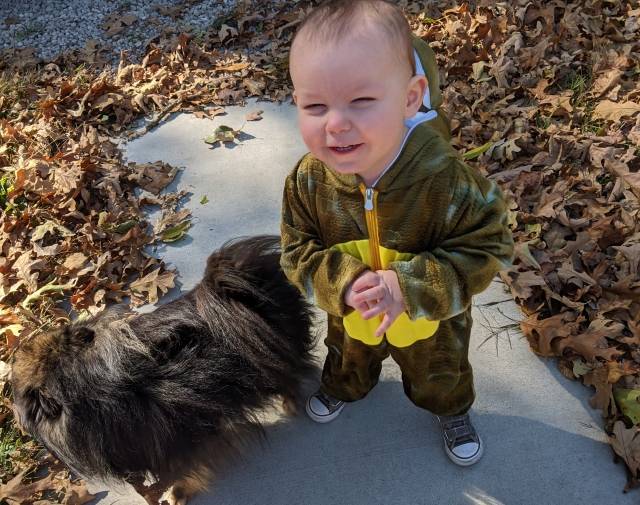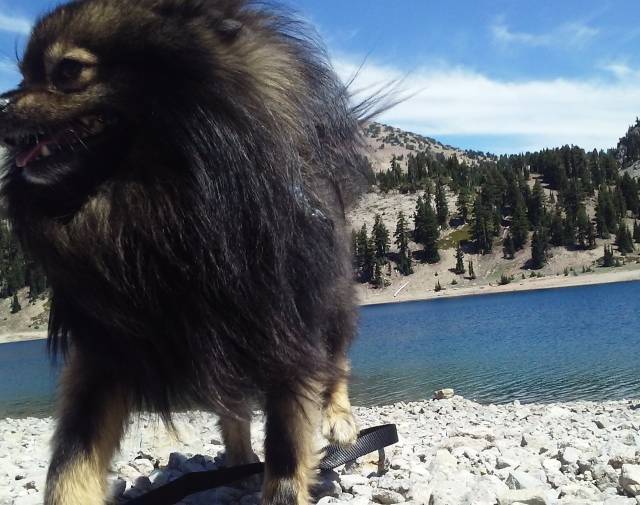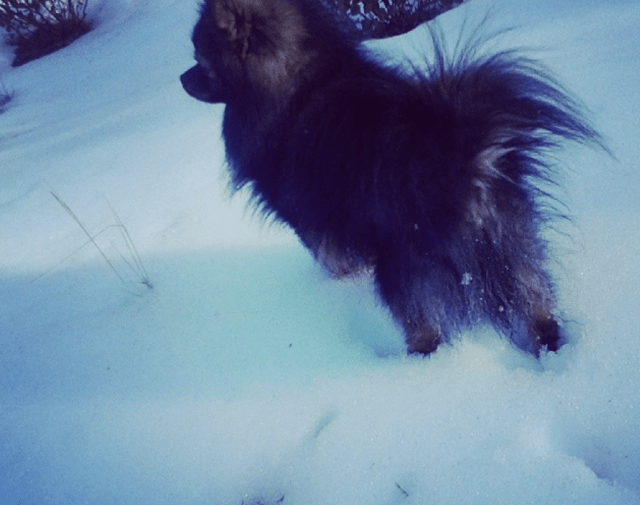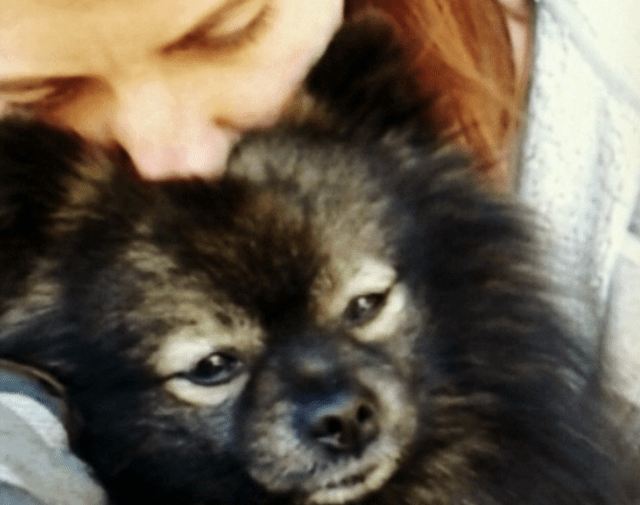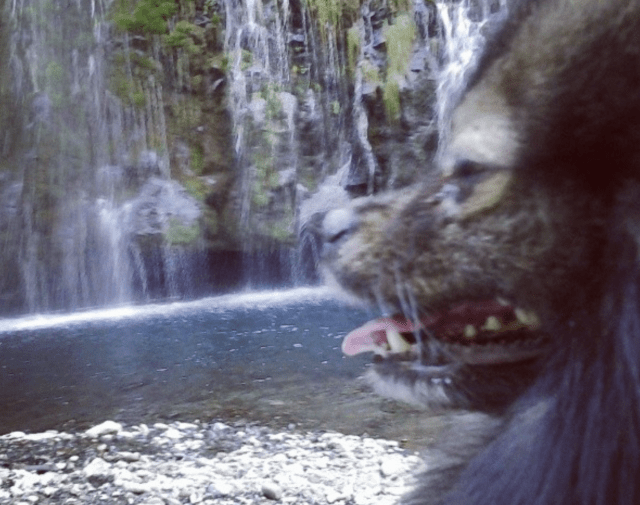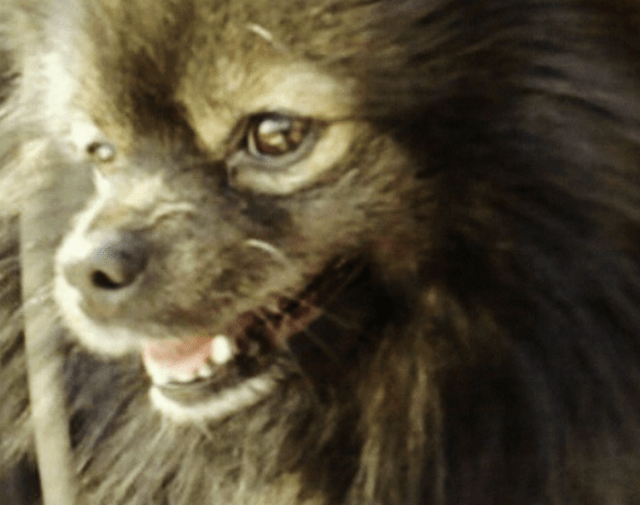 Remembering and honoring you every day, in many different ways
The journey through grief is different for everyone, but we know support, community and sharing stories help make the experience one of remembrance, renewal and even celebration of the life lost. We hope you find comfort in the memorial you've set up for your companion and encourage you to share with family and friends so they can show their love and support.