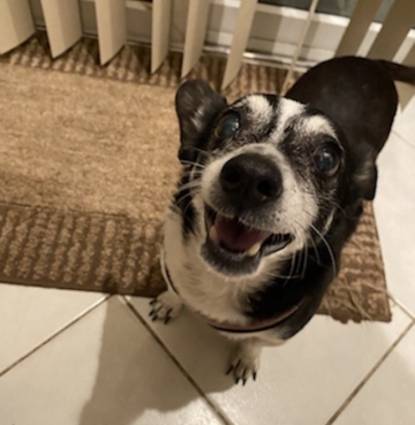 Six years ago My family and I adopted our beautiful fur baby Mercy. We were on our way to Petco to get a fish bowl for the gold fish we had just won at a carnival the night before. We noticed a truck parked in front of Petco. It had pictures of dogs and cats on the truck and it ended being an adoption event. I begged my Mom if we could go and "take a look". We walked into the truck and we were drawn right to her. We ended up adopting her and we didn't tell my dad or anyone else in our family. We surprised my dad and he was so happy. Her first six years of her life may have been rough, but we made her last 6 years her best life. We all miss her so much. She will forever be in our hearts. 
best friend
missed greatly
Beloved Companion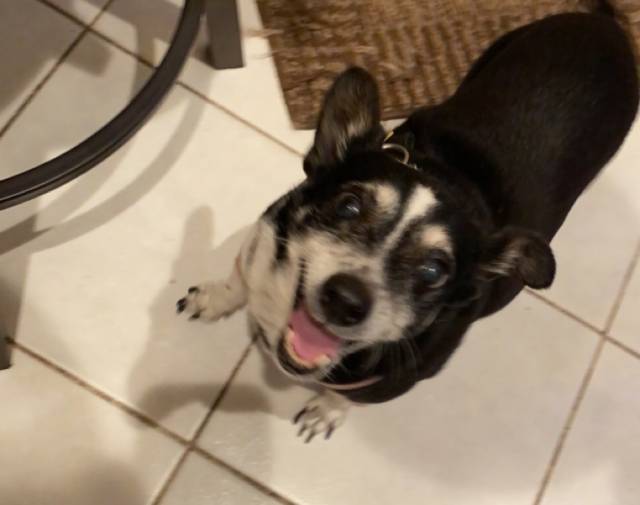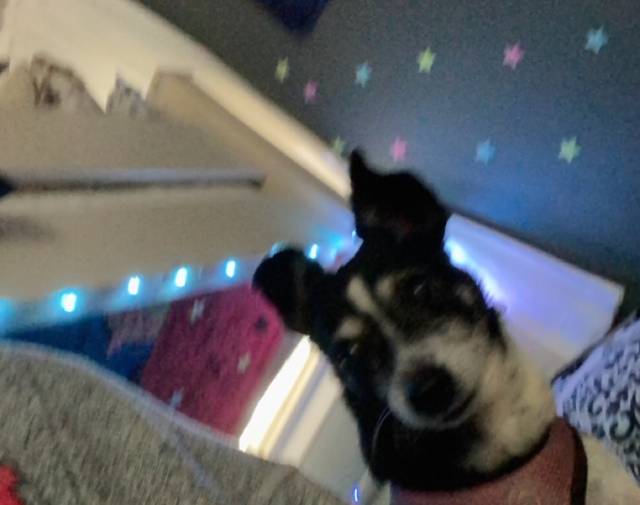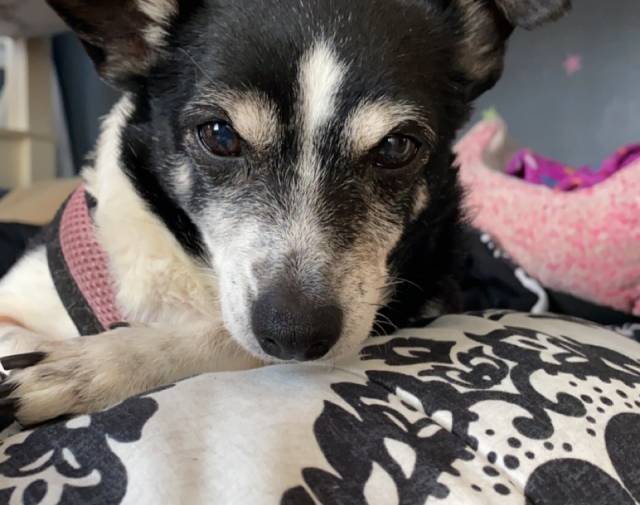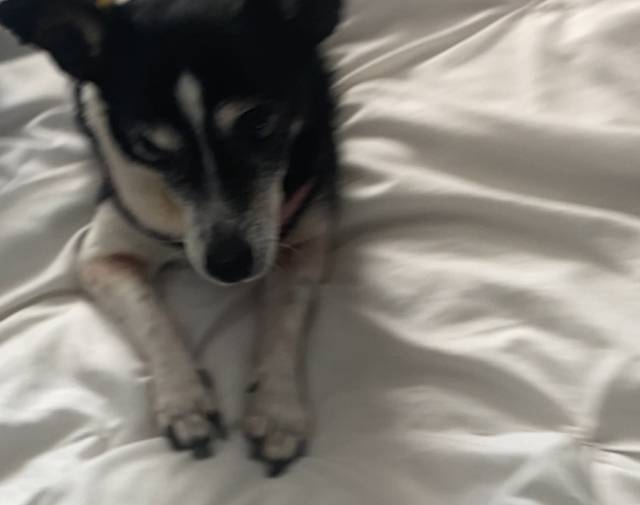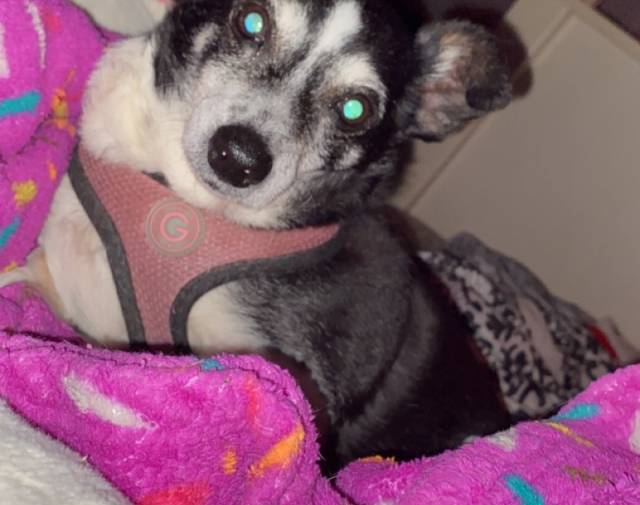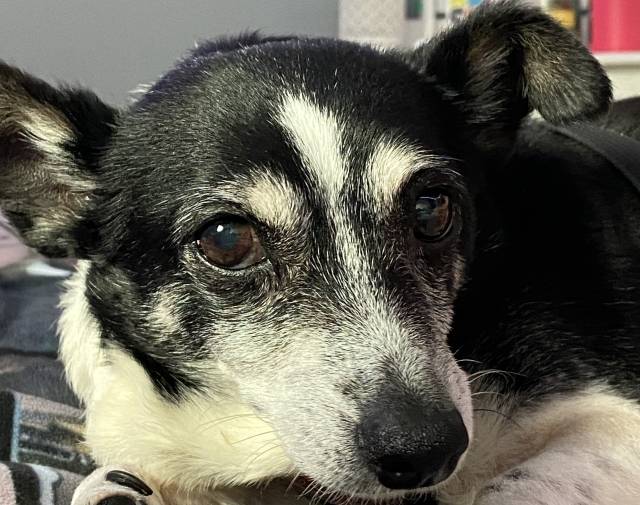 Remembering and honoring you every day, in many different ways
The journey through grief is different for everyone, but we know support, community and sharing stories help make the experience one of remembrance, renewal and even celebration of the life lost. We hope you find comfort in the memorial you've set up for your companion and encourage you to share with family and friends so they can show their love and support.