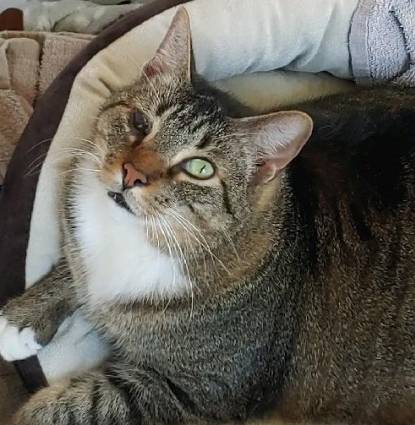 MacGyver was born to a feral mother and diagnosed with congenital third eyelid agenesis, which means his third eyelid never developed. We found him as a young kitten with a messed-up eye, and he had been in our loving home ever since, for 8 wonderful years.  
MacGyver was always a big cat, and he had a big heart. He loved his people, followed them everywhere, and loved being around them. He also loved to talk and sit in laps, or sit in front of the computer monitor while his mom tried to work. He loved to get head rubs and always enjoyed a good brushing. He loved to play with lasers, but his right eye would sometimes mess him up, and he was good hunter with his Da Bird toy. 
MacGyver was quirky, loving, and very loved. There aren't enough words to say about how much his family loved him and how much they enjoyed spending time with him. He will always be missed. 
Best Friend
Missed Greatly
Deeply Loved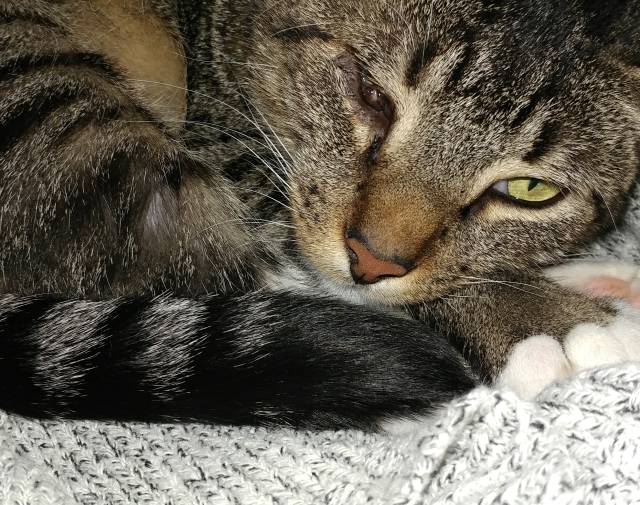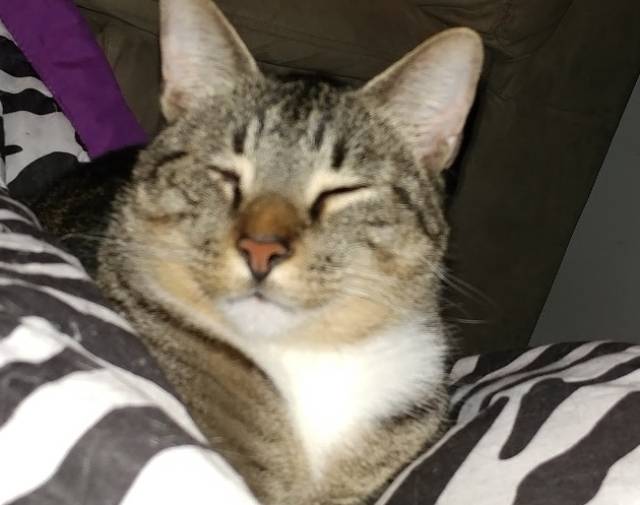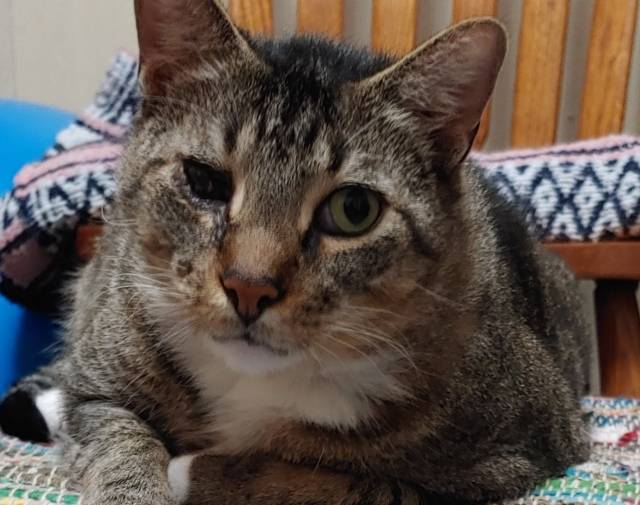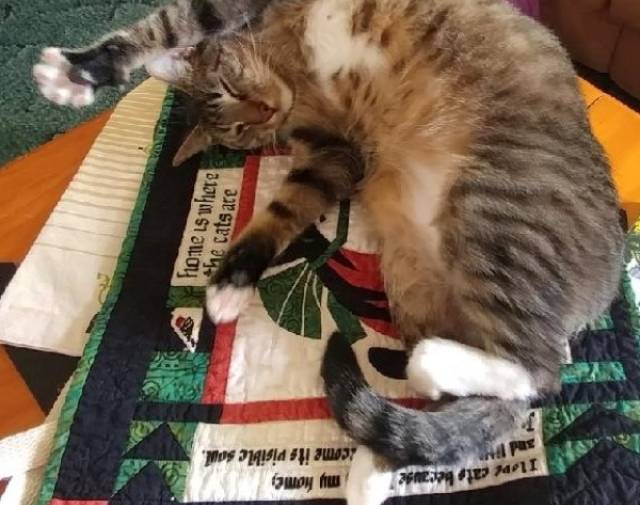 Remembering and honoring you every day, in many different ways
The journey through grief is different for everyone, but we know support, community and sharing stories help make the experience one of remembrance, renewal and even celebration of the life lost. We hope you find comfort in the memorial you've set up for your companion and encourage you to share with family and friends so they can show their love and support.