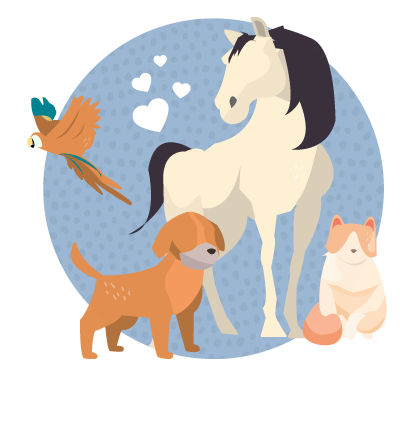 Golden Retriever Lifetime Study Hero Dog #1793
Luna was a Hero in The Morris Foundations Lifetime Golden Retriever Study.. It was an Honor for us to be a part of such a wonderful " Family " of friends and love. She was so funny, but was a bit stand offish when first meeting ... She made our life complete.. When we lost her,in less than 24 hrs,I was more than lost.. She was truly my HEART DOG....
My HERO # 1793 will Always be a HERO! and I miss her more than anyone will ever know...
Best Friend
Missed Greatly
Beloved Companion
Remembering and honoring you every day, in many different ways
There will never be another Luna, our precious proud Angel Hero.
The journey through grief is different for everyone, but we know support, community and sharing stories help make the experience one of remembrance, renewal and even celebration of the life lost. We hope you find comfort in the memorial you've set up for your companion and encourage you to share with family and friends so they can show their love and support.