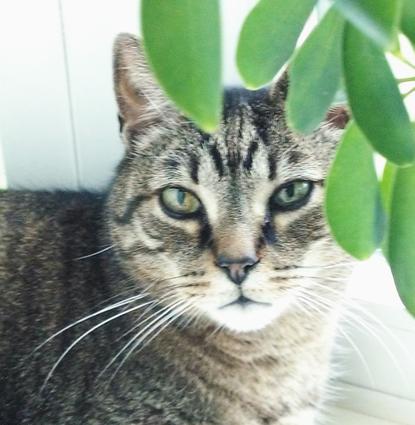 Luigi was 20 years old when we had to say goodbye. From day one he was a "talker" who always wanted to be a part of the action - especially when we were having pizza!  Luigi was a loving little boy who craved attention, a lap, and his fuzzy red ball. There's a void in our home that can't be filled, but he will forever be in our hearts. I have to believe that one day we'll again be with Luigi and our other fur babies in a peaceful and perfect world. 
Handsome Boy
Caring Companion
Beloved Friend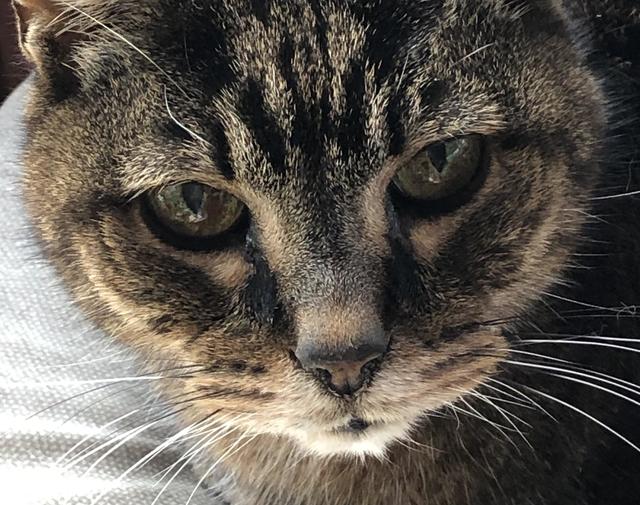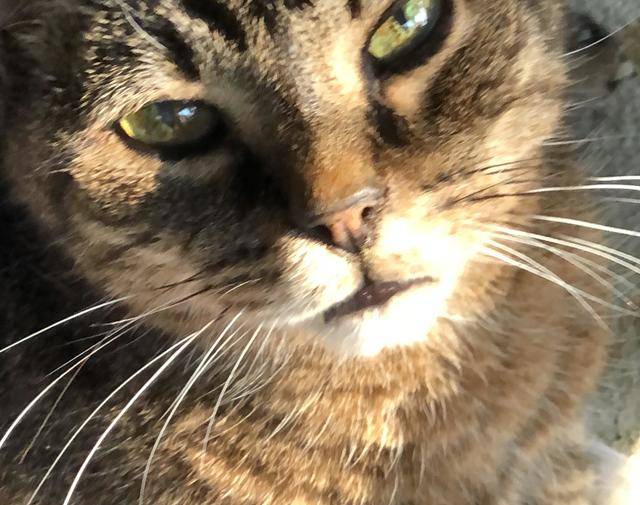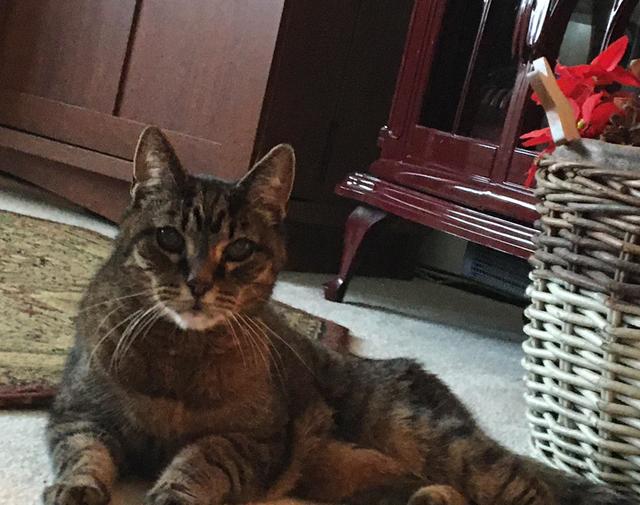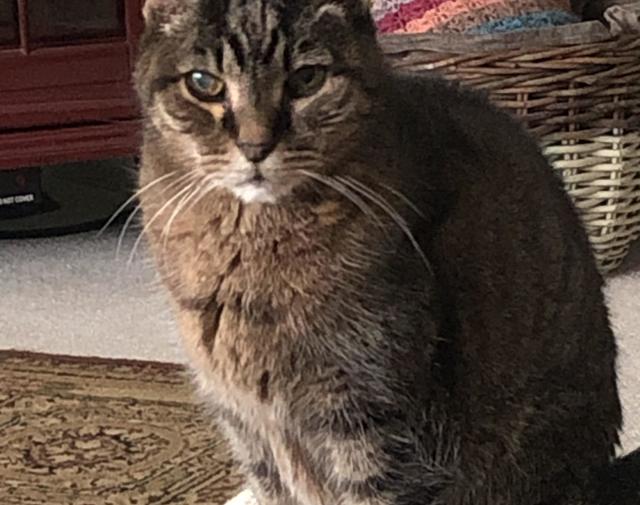 Remembering and honoring you every day, in many different ways
The journey through grief is different for everyone, but we know support, community and sharing stories help make the experience one of remembrance, renewal and even celebration of the life lost. We hope you find comfort in the memorial you've set up for your companion and encourage you to share with family and friends so they can show their love and support.