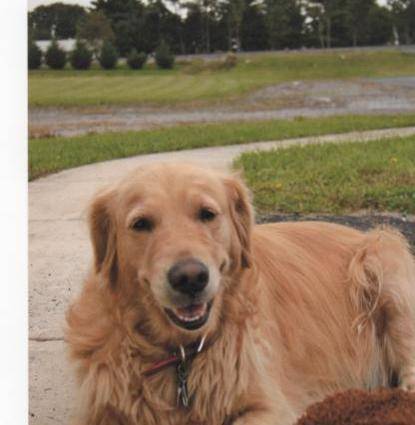 Lucy was loved not only by myself - her "hooman" as Tucker Budzyn would say, but the rest of the family, especially her Memaw (my mom) and loved spending time on my parent and brother's farm.  This is where I chose for her to spend her final rest under a shade tree in the front yard.  My dad built something where she was placed and she'll always remain there.  Not only was she loved by family but by all the residents at the retirement community my family owns and manages and a community as a whole.  Everyone remembered Lucy when she walked in the door.  Several businesses began carrying treats and welcoming dogs because of her.  And they always knew her name, most of the time they forgot mine but they remembered Lucy.  She loved everyone.  She would astound me with her intelligence and her intuition of what a person needed.  When walking beside a small toddler who had just learned to walk she was shockingly careful not to bump the child or allow her tail to swish into her.  Me, she would walk on my feet or bump into me all the time.  We had a family friend who was dying with cancer. My mother was "doggie sitting" when this person and her husband arrived for a visit and didn't normally care for dogs at all.  Lucy walked up to her when she was talking with my mother about things and becoming upset.  I was told later she rested her chin on this woman's knee as if to show care, sympathy and compassion. Later this woman stated, she didn't normally like dogs, but Lucy was different.  Living on a farm at times there are animals who have health issues.  Lucy would try to mother any creature she was around.  It broke my heart when I lost her but I could tell life had become somewhat of a struggle and I couldn't ask her to stay just for me, not when I knew she was heading over the rainbow bridge to a much better life.  I lost my dad this past autumn.  One of my first thoughts was, I hope Lucy ran up to him with her tail wagging so much it almost knocked her over.  My dad would be the first person she would know EXCEPT for her doggie BFF Emma, another golden, who passed two years before her.  Lucy was definitely more than "just a dog" and will be remembered for many years to come.
Best Friend
Missed Daily
Beloved Companion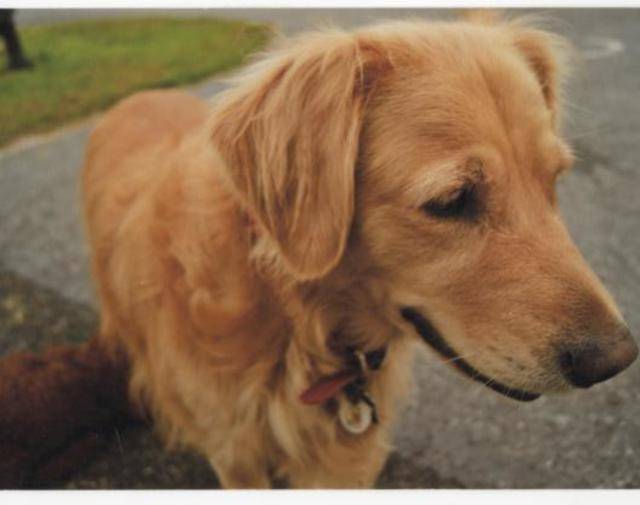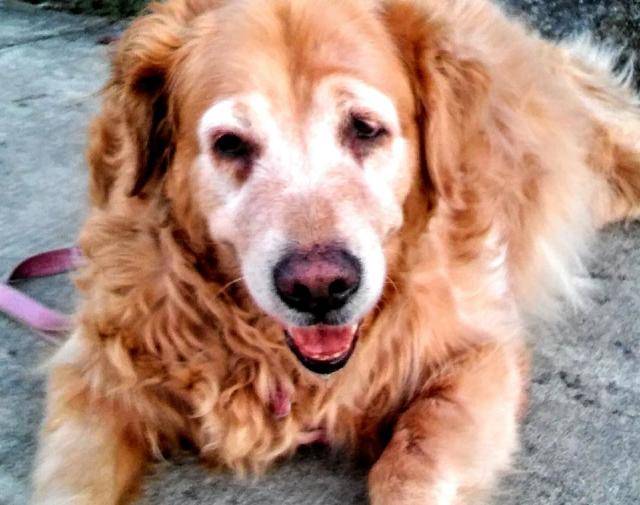 Remembering and honoring you every day, in many different ways
Pamela Grove donated in honor of Lucy
The journey through grief is different for everyone, but we know support, community and sharing stories help make the experience one of remembrance, renewal and even celebration of the life lost. We hope you find comfort in the memorial you've set up for your companion and encourage you to share with family and friends so they can show their love and support.