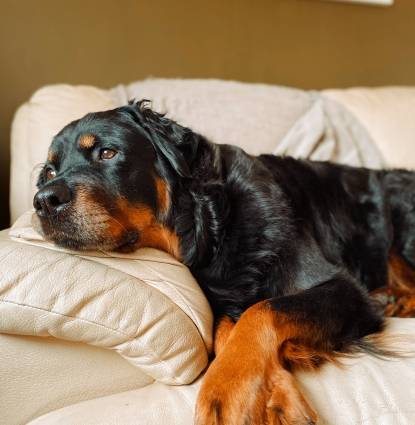 Loki was the kindest, most loving, giant ball of fluff to have ever lived. 
She made our lives so much warmer and happier and loosing her has been one of the hardest things to go through. 
 
Loki was an incredibly loving and protective best friend, but she was also goofy and fun loving. She loved chasing bubbles and balloons, she loved doing her morning and evening patrols of the garden, doing her loud bark in every corner to scare the pigeons off. 
 
She loved each and every one of her toys, and she knew them all by name if you asked her to collect them. An honourable mention goes to Monkey and Caterpilly, her two favourites. She cared for them like her own children and would always take them up to bed with her. 8pm, on the dot. 
 
She loved her carrots, and would always expect some kind of treat when you'd return home from doing the shopping. She would even help carry things in from the boot of the car. 
 
Loki's passing was incredibly sudden and has left a gaping hole in all our hearts. We lost her to Osteosarcoma, a type of cancerous bone tumour. 
 
We miss her so much, and everyday is so hard without her. But her memory will stay with us forever. 
Best friend
Rottweiler
Never forgotten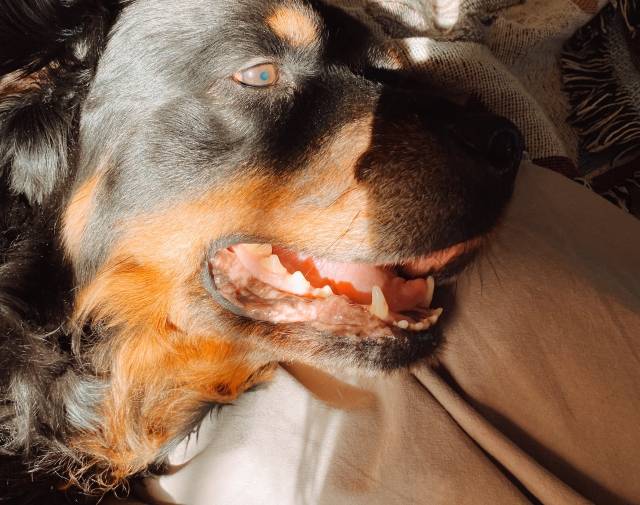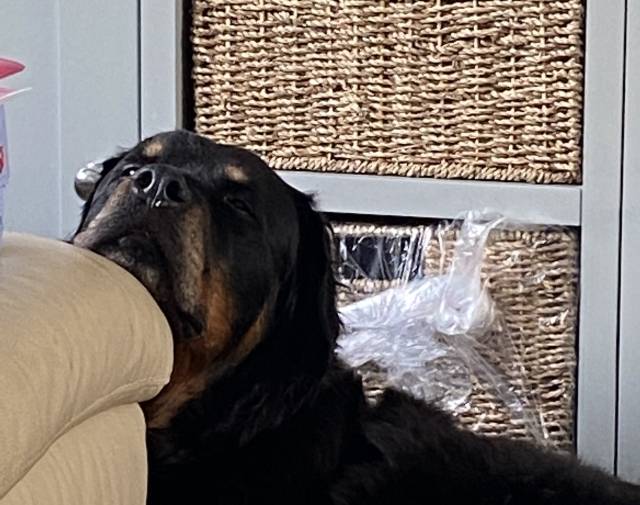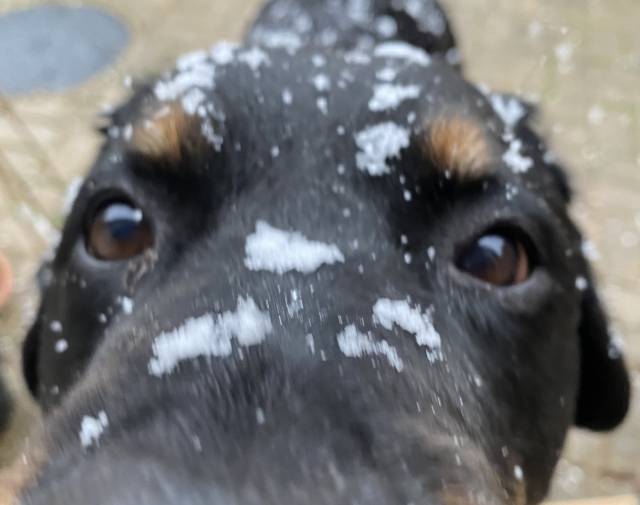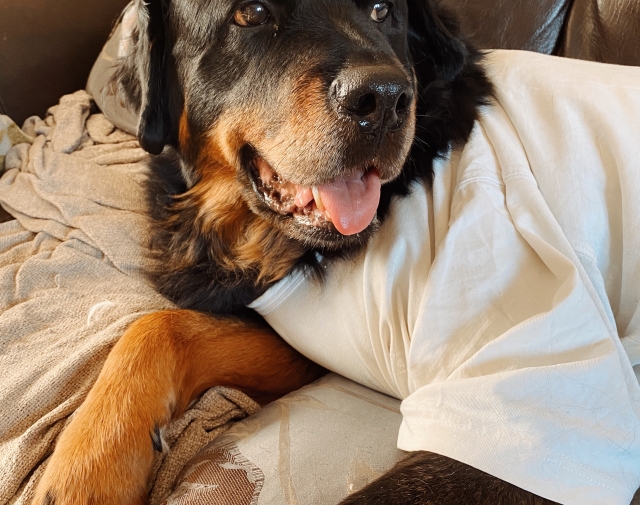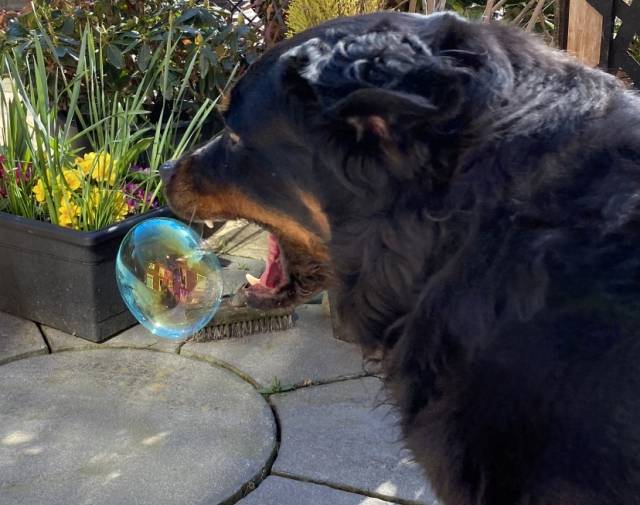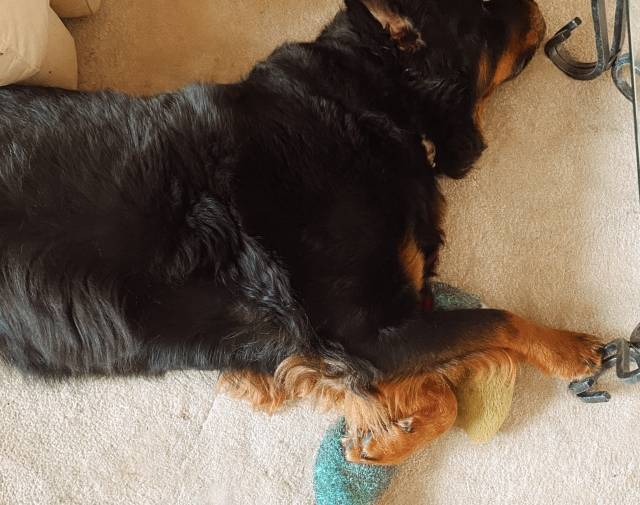 Remembering and honoring you every day, in many different ways
An anonymous friend donated in honor of Loki
You will be so missed Loki ❤️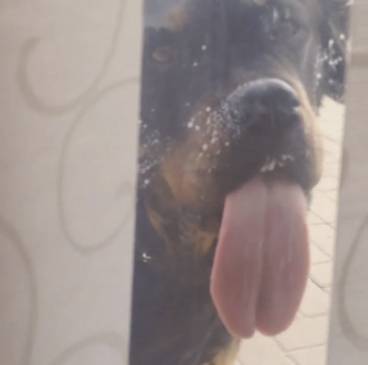 I will miss giving you all the head scratches and belly rubs! And I will definitely miss getting all the big wet dog kisses in return.
The journey through grief is different for everyone, but we know support, community and sharing stories help make the experience one of remembrance, renewal and even celebration of the life lost. We hope you find comfort in the memorial you've set up for your companion and encourage you to share with family and friends so they can show their love and support.