Lexi was my first kitty. She came to us through an abandoned kitty who showed up at our door in January of 2018. We were letting this abandoned kitty into the house. In July of 2018 one morning when I opened the door to let her in she came in with a kitten in her mouth that didn't have it's eyes open yet. She took the kitten downstairs and came up and went out again. She returned with another kitten. One of these kittens became our Lexi and we adopted the other kitten out. We also adopted another kitten at the same time. The other kitten bonded to my wife and Lexi bonded to me. I gave Lexi her name. Lexi never bit or scratched or damaged anything in the house. She would meet me at the door when I returned from work and just wanted to be with me all the time. She never made a pest out of herself and asked for attention only twice a day; when I returned from work and before we went to bed. Of course I would give her attention at other times. Before we went to bed I would brush her fur and her teeth. She would meow as she ran up and down the stairs and it made the funniest sound; I'll never forget it. Lexi enjoyed sleeping in the sun by the window. We never had to worry about her trying to get out; she never tried to run out the door. Lexi was content to experience the outside world from behind the safety of a screened window or storm door. Her favorite toy was the twist ties off the bread loaf wrappers. Lexi passed away at 11:30 am October 8, 2022 from complications of a Saddle Thrombus. Losing her so young tore me apart; she was only 4 years 2 months of age. I don't think I'll ever fully recover. She was such a good girl. I miss her so much. We were so close. I had hoped she would be with us at least 15 years. We still have the other kitty who bonded to my wife who also was born July 2018. Lexi's mother is still with us; we believe she was born the summer of 2017. We have two other abandoned kitties who live with us; one we believe to be around 10 - 12 years old and the other was born April 2019. 
Our little girl
Missed Greatly
Beloved Companion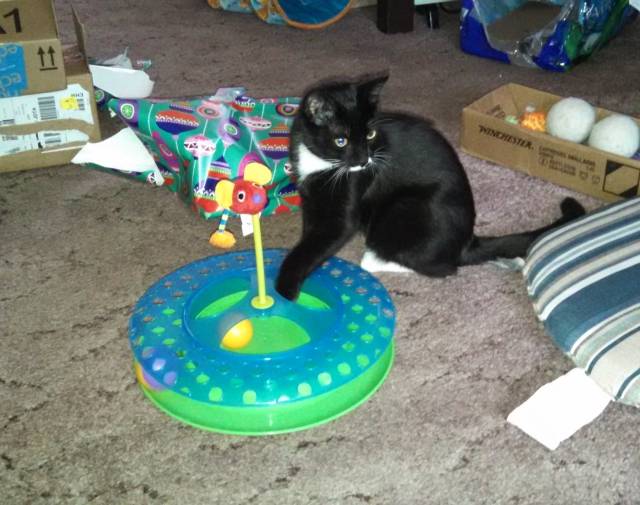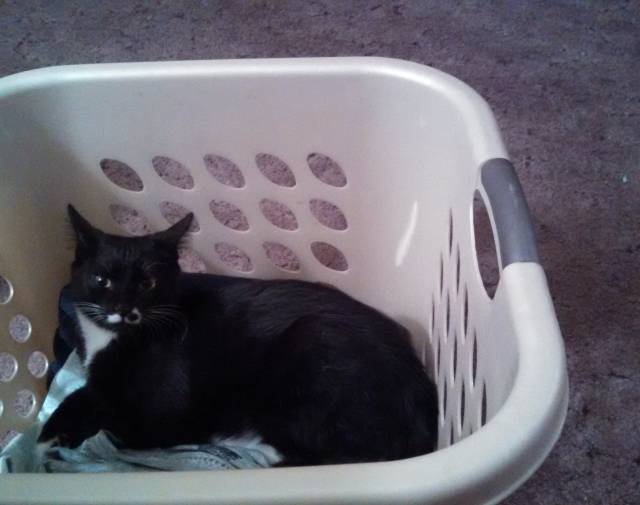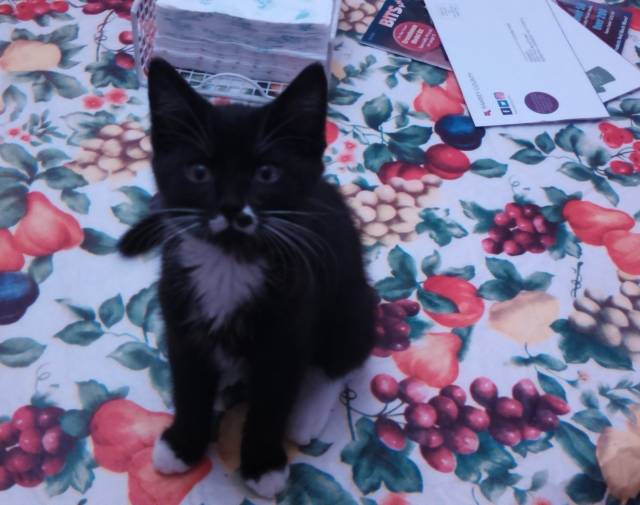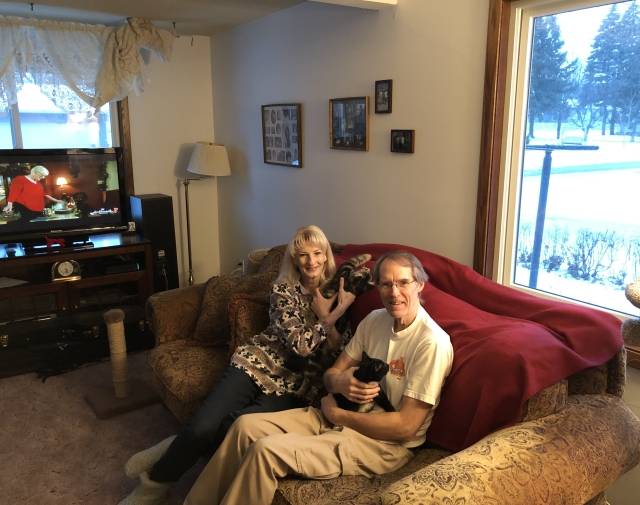 Remembering and honoring you every day, in many different ways
The journey through grief is different for everyone, but we know support, community and sharing stories help make the experience one of remembrance, renewal and even celebration of the life lost. We hope you find comfort in the memorial you've set up for your companion and encourage you to share with family and friends so they can show their love and support.