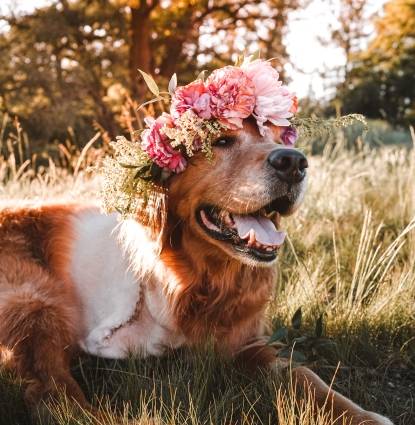 Thanks to social media Kiko's story was able to reach many and people all over the world got to know him through his photos and videos I shared of him.
Kiko was a big brother and loyal companion. Kiko was brave and a true warrior.
Our big sweetie was loved not only by us but so many people out there. We learned to love his goofy and sweet demeanor. His positive attitude and his way of living life.
Kiko fought cancer twice. He beat osteosarcoma and two years later he was diagnosed with hemangiosarcoma which is the cancer that took him.
He was very brave…
We wish to help and raise awareness and help support Morris Animal Foundation studies to honor our sweet Kiko.
Best friend
Courageous
Forever puppy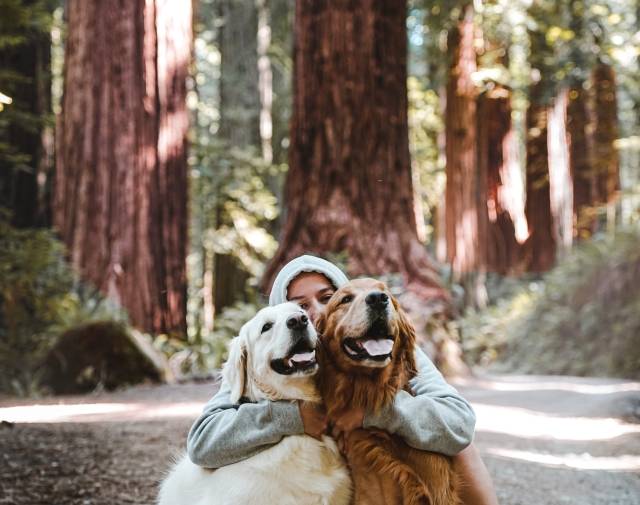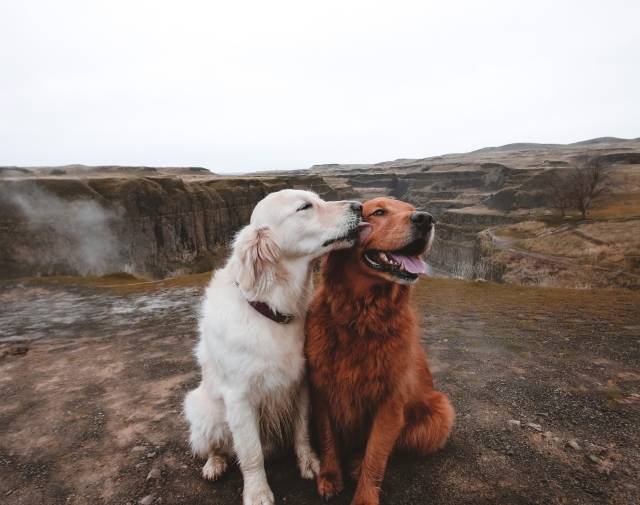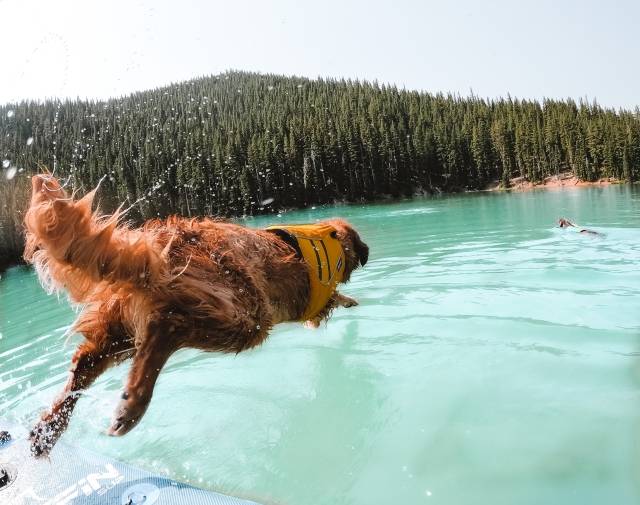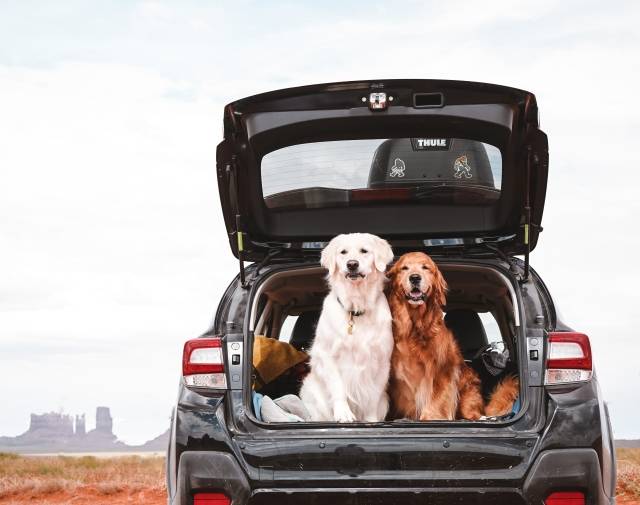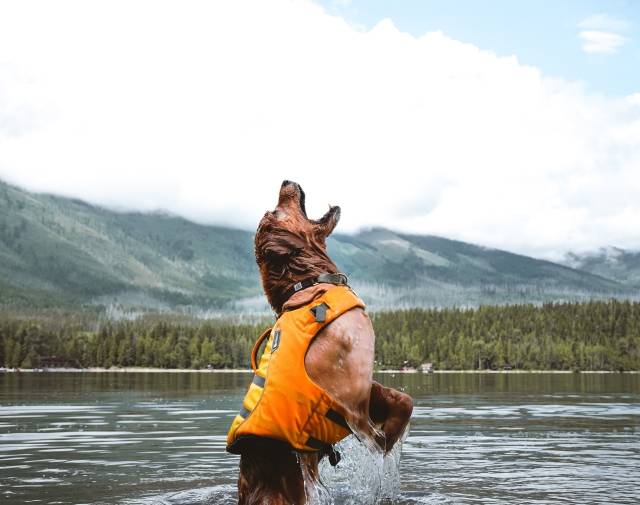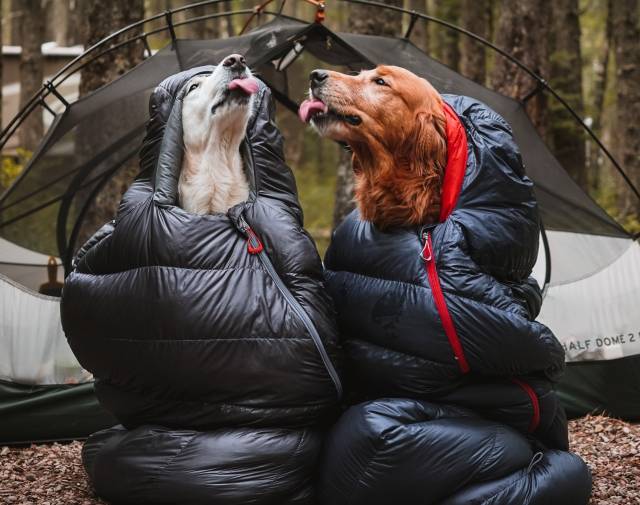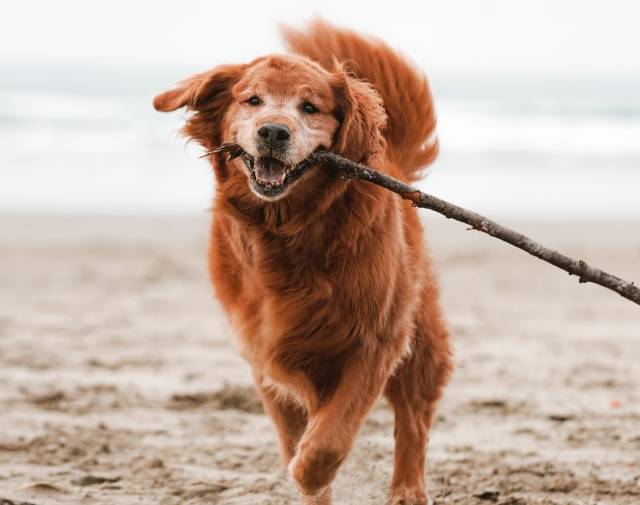 Remembering and honoring you every day, in many different ways
An anonymous friend donated in honor of Kiko- big sweetie
An anonymous friend donated in honor of Kiko- big sweetie
Thank You for sharing Kiko with all of us. Such a beautiful boy!!
In honor of Kiko and other good boys and girls suffering/suffered with cancer.
Thank you for sharing Kiko's many adventures.
To the bravest boy I ever knew. I love you Kiko!!! Kim and Terry
In honor of our 7 year old Andy, who had emergency surgery for an intestinal tumor and spent four days in ICU before heading up to Kiko. In memory of sweet sweet Kiko and all his love and adventure. I loved them both!
In memory of our Ringo, who like Kiko fought cancer bravely.
In honor of Kiko and our sweet lab Shadow Cornelius, who lost his battle to lung cancer in 2022.
In honor of the bravest and biggest sweetie to ever exist, Kiko. ❤️
Jennifer Medrano donated in honor of Kiko- big sweetie
The journey through grief is different for everyone, but we know support, community and sharing stories help make the experience one of remembrance, renewal and even celebration of the life lost. We hope you find comfort in the memorial you've set up for your companion and encourage you to share with family and friends so they can show their love and support.