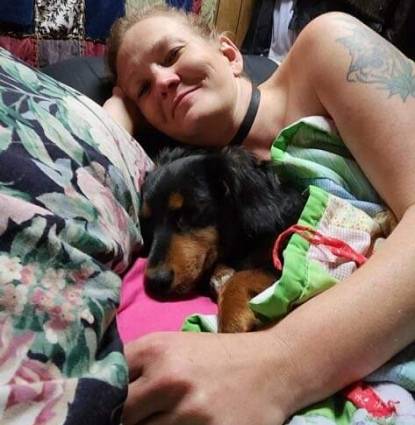 Dogs die. But dogs live, too.     Right up until they die, they live.      They live brave, beautiful lives.         They protect their families.                        And love us,              make our lives a little brighter.   And they don't waste time being afraid of tomorrow.  
I guess what I am trying to say is..                                                  Dogs come into our lives to teach us about love, they depart to teach us about loss.
       But always remember...
      A good dog never dies.                 She always stays.​ She walks besides you on crisp autumn days when frost is on the fields and winter's drawing near.                       Her head is within our hand in her old way
Sometimes losing a pet is more painful than losing a human because in the case of the pet, you were not pretending to love it.. 
Her ears were often the first thing to catch my mamas tears and I'll forever thank karma for that, she stumbled upon my mom when she needed love the most. 
​​​​Dogs are taken from us far too soon. We can only hope we made their lives happy for the short time we were blessed with their presence. I know for sure you did mom.. 
         We will all miss Karma's wagging tail and happy face. She will live forever on in our hearts though, and the good memories sustain us through the hard times. Wishing you some comfort and peace in the coming days.          A loyal companion and best friend. May her memories bring you comfort in this time of loss. 
I remember sitting in church with momall thinking to myself..           Do dogs understand death?             Do they have souls?                      Do they go to heaven?                      I have always believed so,            but this confirmed that all of God's creatures, humans and animals, have a soul and that we will all be reunited in heaven.                        My pastor once told me, 'If there are no dogs in heaven I don't want to go'. And I can still hear me and momall both agreeing and singing along to the next song the leader wanted us to sing. Now I know that story may seem a little extra but It helped me out a lot when I lost my precious baby girl..and I can't help but wish the same for my caring mother, I know you are in pain now but in time her memories will start to carry you through to another day, just like losing a family member.. sometimes it's their time to go, we may not agree with it at that time or at any time matter of fact. But trust and believe that there is a reason they were taken home so soon.. whatever that reason may be that decision isn't forever... One day you'll be seeing her wagging tail again. Just hold on and have faith. 
We all love you and wish you a healthy grieving process.. and I for one will always be here for you, and I'm sure a few others would like to say the same. 
Remember what dad would always say.. "got to keep your head up" I love you mom, I'm so sorry this day came so soon.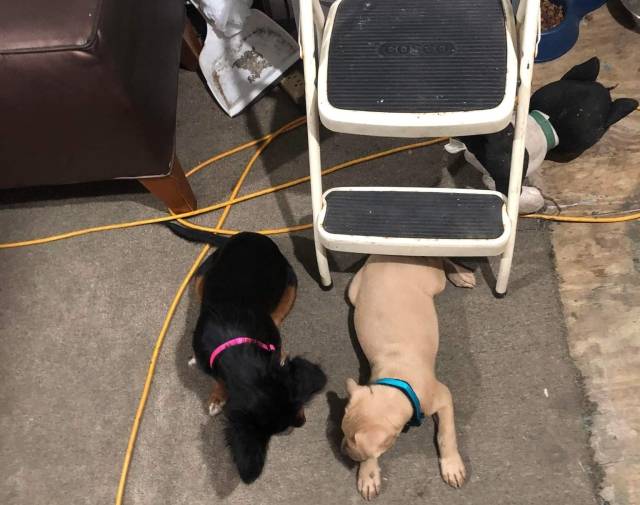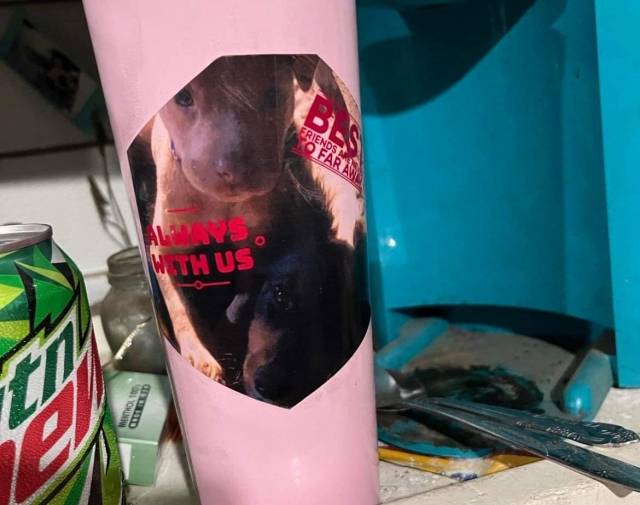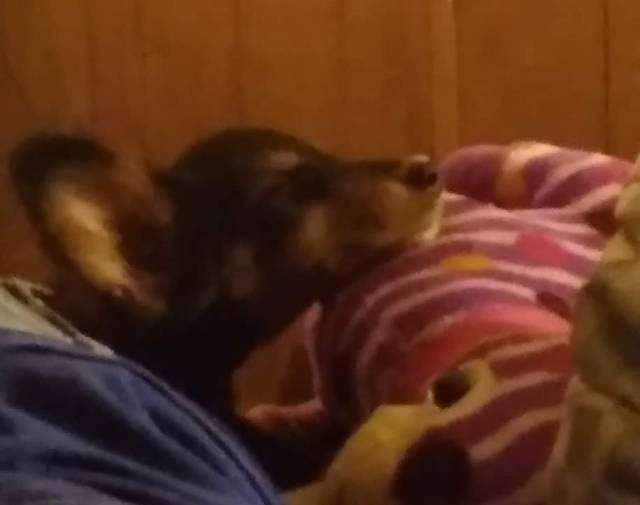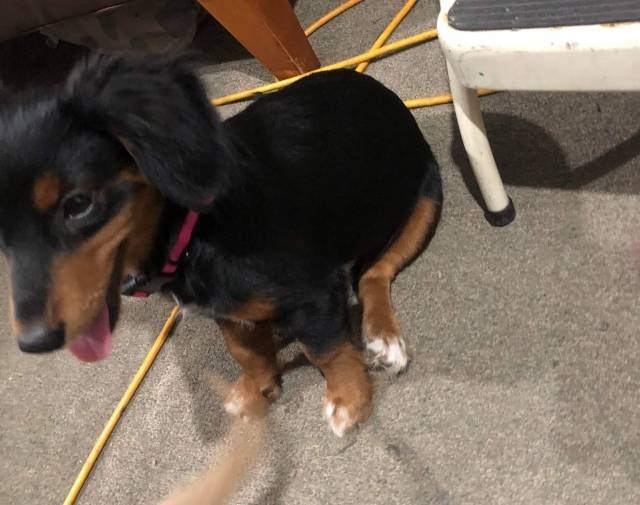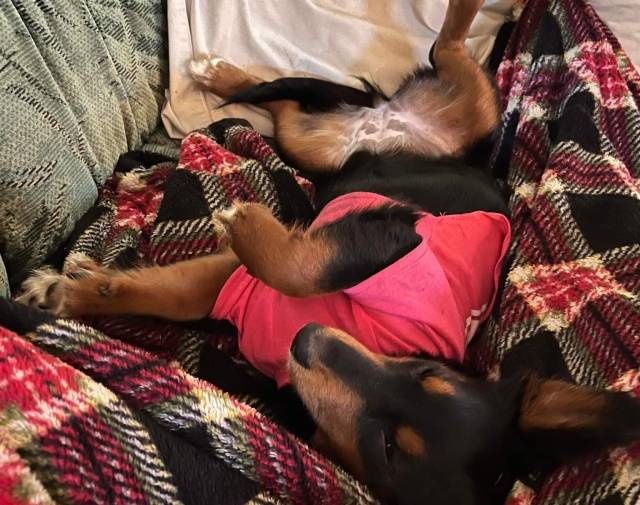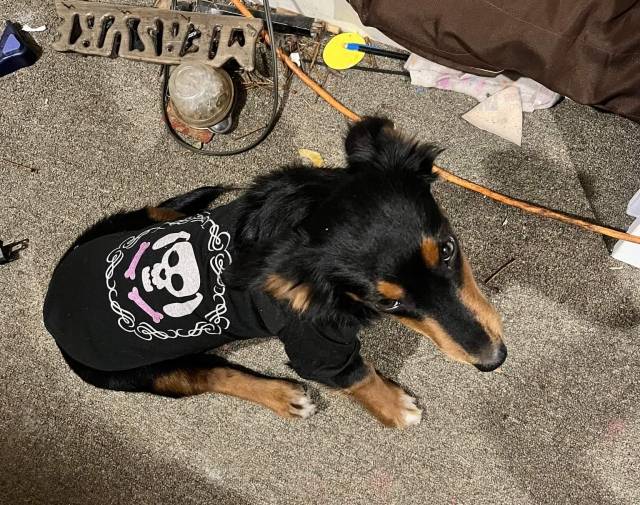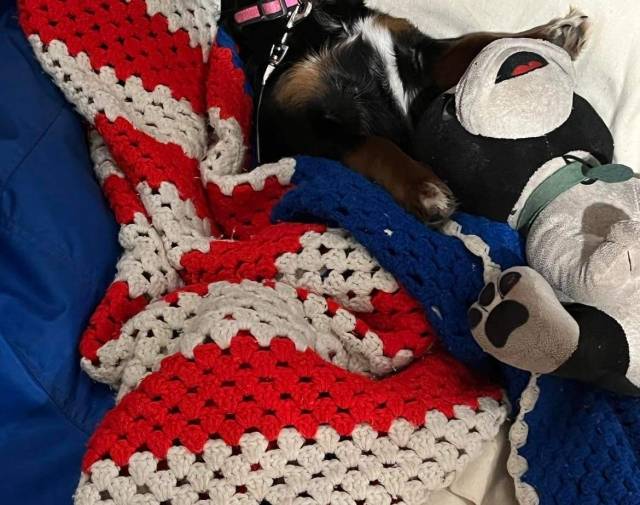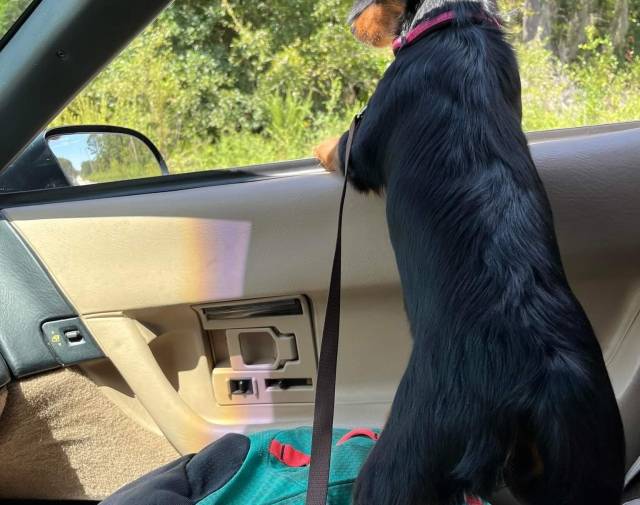 Remembering and honoring you every day, in many different ways
I'm sorry about Karma. I was devastated when I got the message. I remember going over when you first got her and she was cute I told you I was gonna steal her from you lol. My mom recently had to have her puppy Diva put down at the vet because she was so sick and getting worse and that toy poodle was my mommas baby and always by her side of my mom was sick. My mom sent me a video of her other pup pup looking around for Diva when she came home and I could hear the pain, the heartbreak, and hurt in my moms voice and her crying in the background. It broke my heart so I know how much it hurts losing a pet. Because they aren't just a pet they're your fur baby and family. So my condolences for karma crossing the rainbow bridge to puppy heaven 🥺❤️.
I love u friend!! I'm so so sorry about your lil cra cra Karma girl....💔 ....I can only imagine how she's loving her new wings, once she learned she didn't turn into the chicken that is. Lmao 🤣 😂 I know the angle watching her for you is surely going to have her hands full with that baby there because her mommy got her nice and spoiled before she got up there!
🖤😇💖😇🖤
#FACTS
The journey through grief is different for everyone, but we know support, community and sharing stories help make the experience one of remembrance, renewal and even celebration of the life lost. We hope you find comfort in the memorial you've set up for your companion and encourage you to share with family and friends so they can show their love and support.