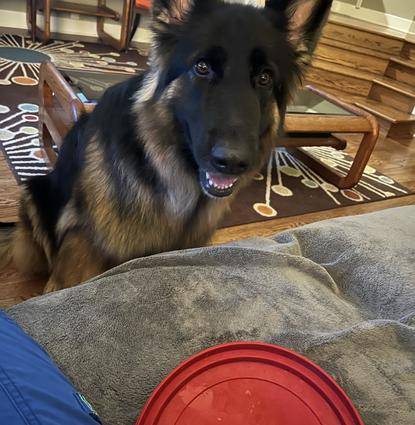 Karma "Kitty Bear" Lawrence came home with us for thanksgiving in 2018. She had been surrendered early in life, adopted by family, and finally found her furever home with us. Karmie loved water, boat rides, her swimming pool, balls (and more BALLS), her frisbee, car rides, Saturday morning snuggles in bed. She stole our hearts, and was our baby girl, our best friend, our protector and quite entertaining.
Devastation doesn't describe the heartbreak we have endured. We celebrated Karma's 5th birthday 4/24/22. We had decided to have both our girls trained. We did our homework, found someone we were comfortable with, and enrolled Ms. Karma in a 3 week training at the trainer's house. This was very difficult for us, because Karmie had never been boarded or kenneled while living with us.
One week after she went to training we received a picture of her and an update that she was doing well, and they planned to advance her training. This was a relief because it was hard to not have her all that time. The next day we received news that she didn't get up that morning, she had passed overnight. The trainer didn't know how or what had happened to her. She was a young healthy 5 year old, spoiled rotten German Shepherd!!
It has been so hard to let go over the past 3 weeks. We have cried so many tears. Tears of regret and guilt for sending her away. Tears of not being there to love her in her final hours.
Karma would not want her humans to be sad. I tell my husband we did the best we could with the information we had at the time she went to training. Losing her this way has been SO TRAUMATIC. I'm so thankful there is a place to continue to honor our sweet girl.
You were the best, Karmie, and SOO loved by everyone, ALWAYS. I'm so sorry we didn't know then what we know now, I'd give anything to take it back. Until we can play again.
Love always,
Mom, Dad, and Clovie.
Best Friend
Missed Greatly
Beloved Companion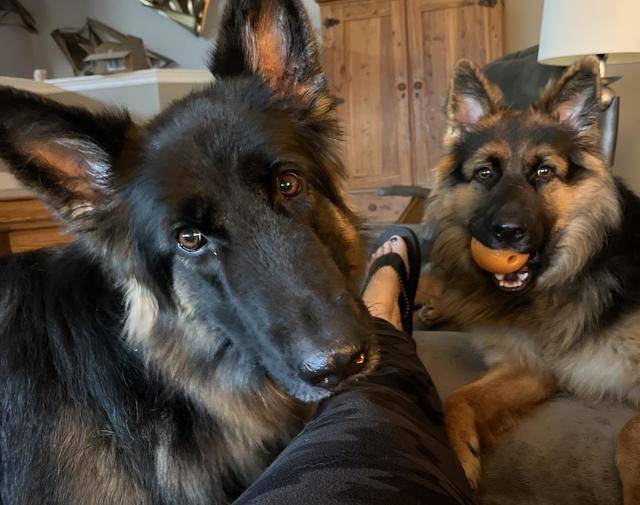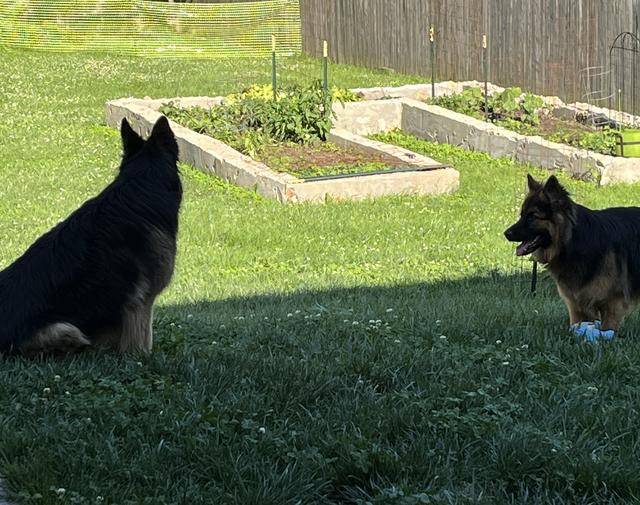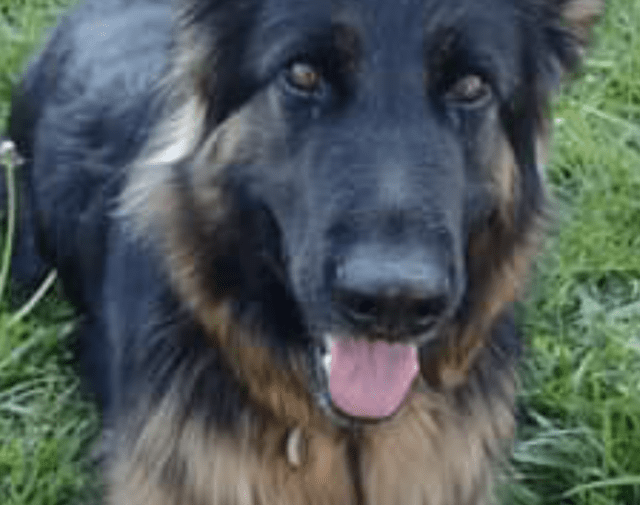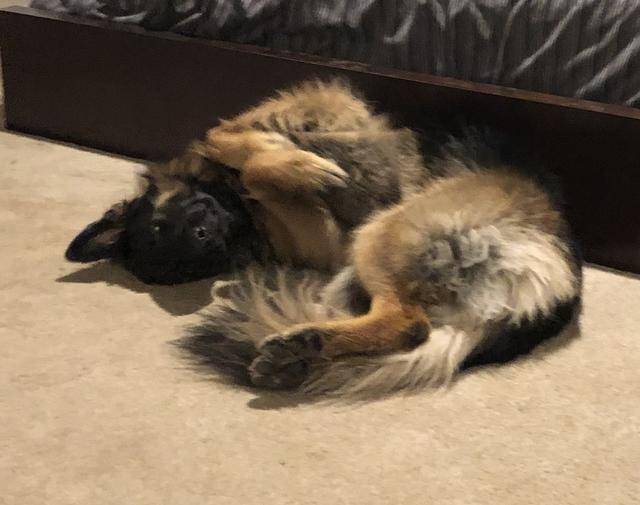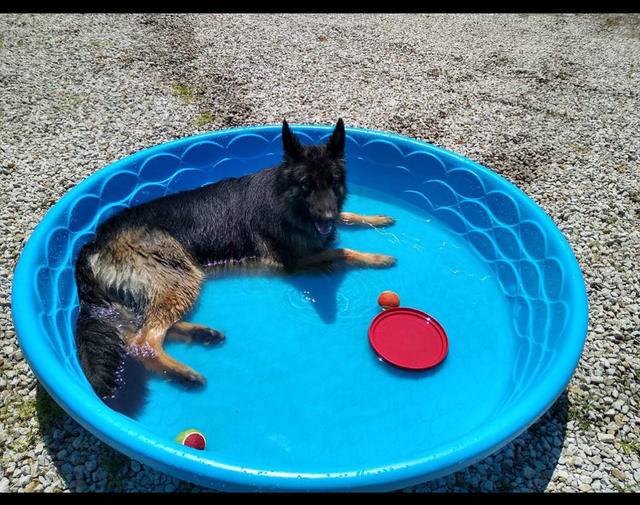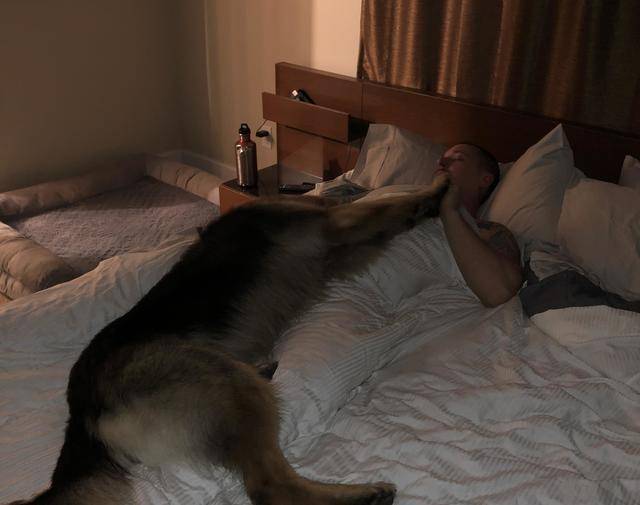 Remembering and honoring you every day, in many different ways
In honor of Karma Lawrence, a sweet, loving dog. We will always have a special place and memory of you Karma.
The journey through grief is different for everyone, but we know support, community and sharing stories help make the experience one of remembrance, renewal and even celebration of the life lost. We hope you find comfort in the memorial you've set up for your companion and encourage you to share with family and friends so they can show their love and support.