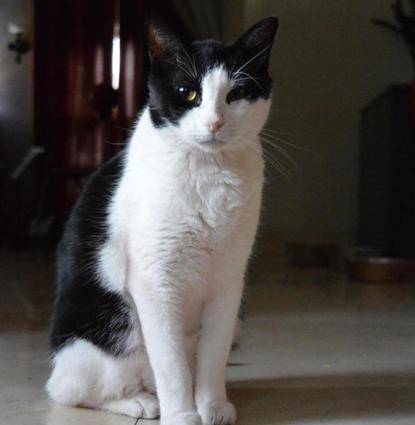 JJ was one of a kind, special in every way, everyone loved JJ and I do mean everyone. JJ was loving and affectionate with every person and animal that he came across, he never met a stranger. A few years ago, I had some major plumbing work done in my home, the plumber was not very friendly, I forewarned him that JJ was extremely friendly, I asked him to be patient if JJ got in his way while he was at work. Just to make sure that all was going well, I came home from work on my lunch break on a couple of different occasions to make sure JJ was okay and not getting in the plumber's way, apparently, they became fast friends. About a week after the plumbing job was done, I got a text from the plumber in caps "I MISS JJ". He had that effect on people, even people who didn't particularly like cats. He would enthusiastically greet the pool man every Tuesday, when I told him that JJ passed away, he cried. JJ's best friend was a Malamute Husky, he helped him get through the loss of his partner (a beautiful German Shepperd named Gina) JJ never left his side, they would always sleep together, it was adorable. JJ always knew when someone needed a little extra TLC, he helped me thru so much, his presence was comforting, he was pure love. JJ passed away unexpectedly on January 17th, 2022, He was so brave and selfless that we didn't know he was very ill. JJ will be greatly missed but never forgotten. Until we meet again Sweet Boy, rest in eternity with Joshua, Sox, Lola and Gina... I love you always and forever..
Compassionate
Kind
Amazing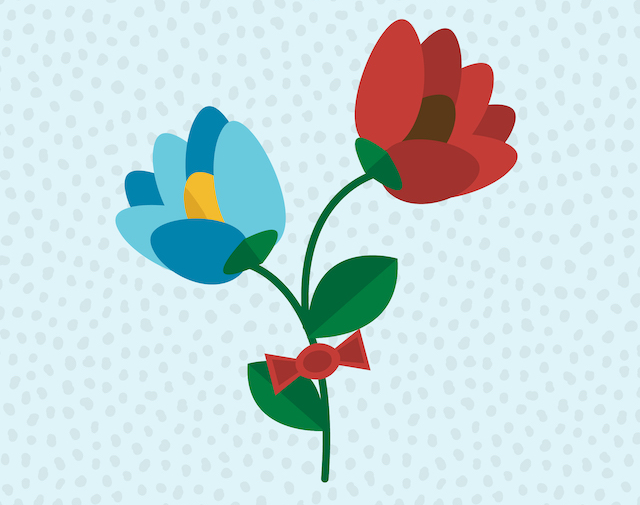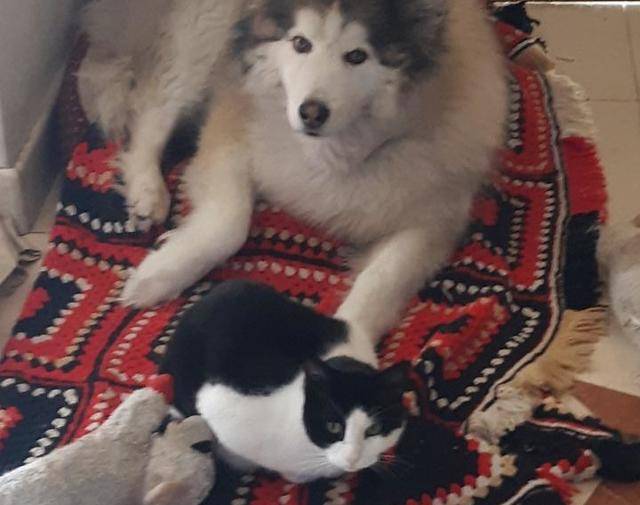 Remembering and honoring you every day, in many different ways
The journey through grief is different for everyone, but we know support, community and sharing stories help make the experience one of remembrance, renewal and even celebration of the life lost. We hope you find comfort in the memorial you've set up for your companion and encourage you to share with family and friends so they can show their love and support.