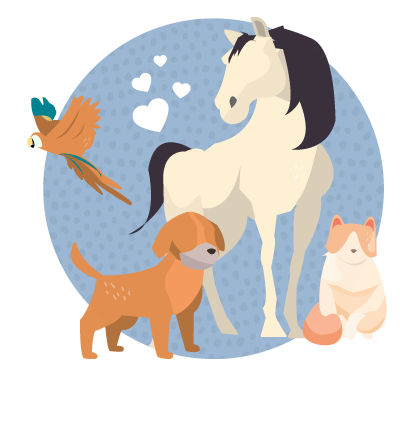 You wake up one day and something is missing. A huge part of your heart is empty. As you go through your daily routine you feel lost.
Watching a dog fade from Lymphoma is devastating, but you give it everything you have- because after all that beloved Golden Retriever is so worth fighting for. 
James would run across the yard to retrieve his favorite ball. The yellow one. There were 5 different colors but he always picked that one.
He'd circle the counter at breakfast,lunch and dinner and wait in front of the fridge. If he could ask "is this where they keep the chicken- he would have.
Everywhere we went, he made friends. He brought joy to so many people hurting, waiting for their pet's diagnosis- as if he was not stricken himself. 
Letting go of him was painful-but more painful to have him suffer. So I say goodbye sweet boy and am thankful I got to love this beautiful dog if only for almost 6 years..way to young to early too soon.. Time is never enough with those you love.. RIP my darling James.
Best Friend
Missed Greatly
Beloved Companion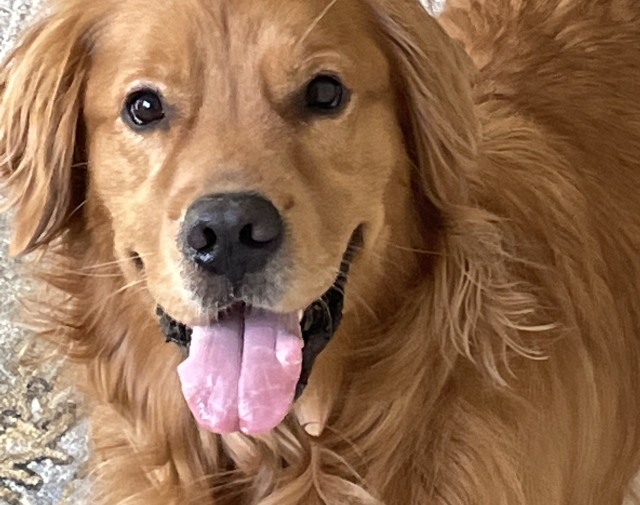 Remembering and honoring you every day, in many different ways
The journey through grief is different for everyone, but we know support, community and sharing stories help make the experience one of remembrance, renewal and even celebration of the life lost. We hope you find comfort in the memorial you've set up for your companion and encourage you to share with family and friends so they can show their love and support.