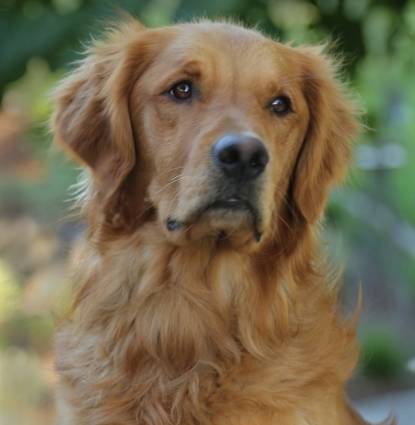 Golden Retriever Lifetime Study Hero Dog #1747
Jakey boy........oh how I miss you! We were together for 9.5 years, and from the moment you picked me our hearts were bonded forever! You were fun loving, a great swimmer, fantastic with every single person you met, and a gem with all the grandkids. Your tail NEVER stopped wagging even when you were in trouble and someone once told me you were the dog "who never had a bad day". They nailed it! 
You helped out at our local humane society in the Dogs Play for Life Program by teaching the newbies how to behave. You could stop 2 dogs fighting just by swinging your back end into them and then engaging them to play. It truly was an amazing thing to watch!
You were a super big brother to your Supporter Jesse! She misses you terribly.
Keep things organized and keep that tail wagging until we meet again. I miss you so much Big Guy!...........you were a true Hero in every way.
Very Best Friend
Missed terribly
Beloved Companio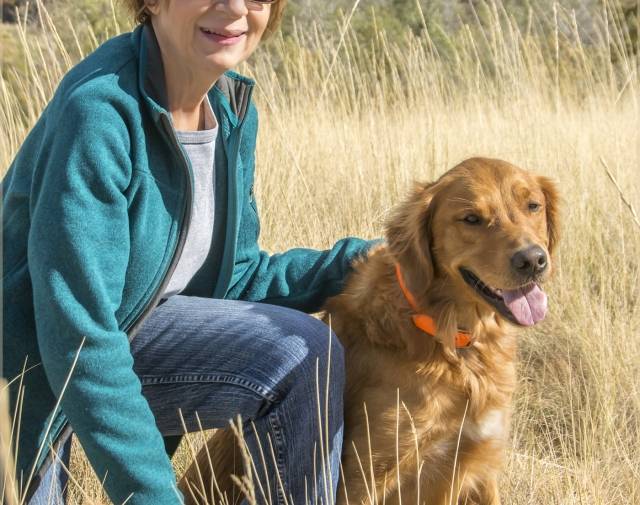 Remembering and honoring you every day, in many different ways
The journey through grief is different for everyone, but we know support, community and sharing stories help make the experience one of remembrance, renewal and even celebration of the life lost. We hope you find comfort in the memorial you've set up for your companion and encourage you to share with family and friends so they can show their love and support.