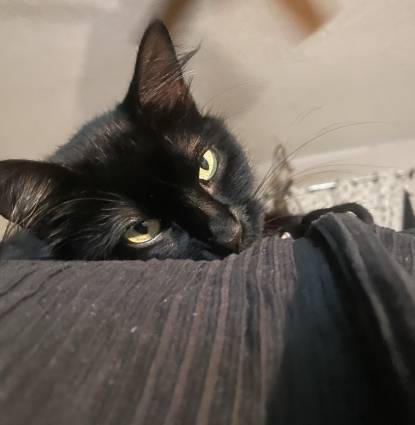 " when tomorrow come, when you wake up and I'm not here, don't think about how far apart we are, for everytime you think of me I'm right her closfully following you" 
Harlow quickly became everyone's favorite kitten they've encountered in their life. She was so soft and playful. She loved giving and receiving cuddles. She loved to suffocated anyone who'd let her, she'd even try to bite your eyelashes. If you've ever been delighted with Harlow  cuddles you know she loved when you breath her furr.. I had assumed it could because she loved how your breath felt blowing in her furr but now as I think about it it she was prolly making sure you were still alive under her. 
Harlow was the type of cat where she didn't care what you did with her. You could position her idly and she'd stay put wait till you move her you.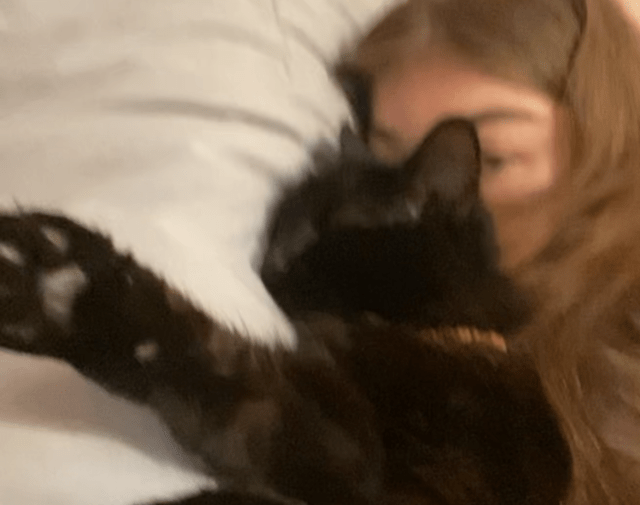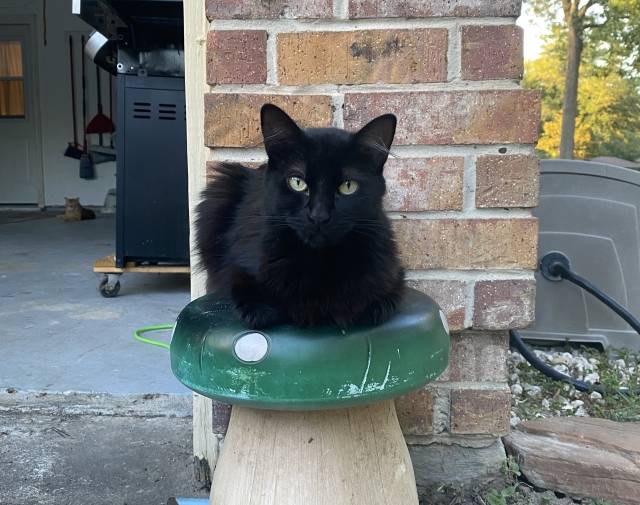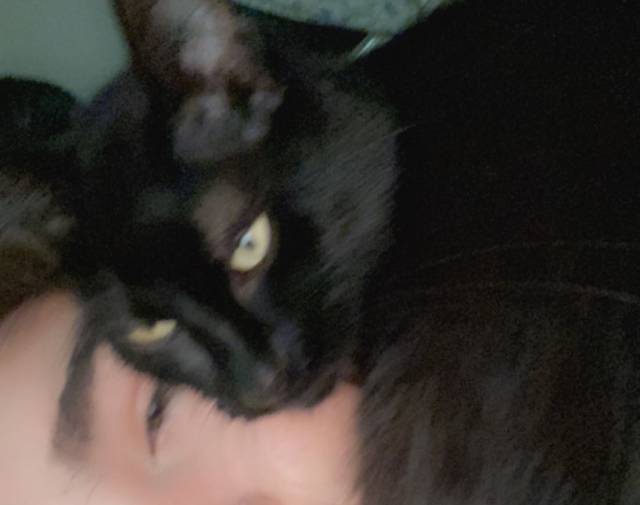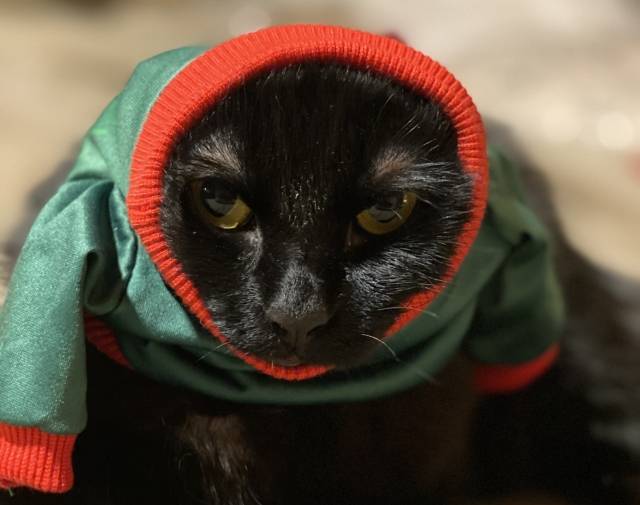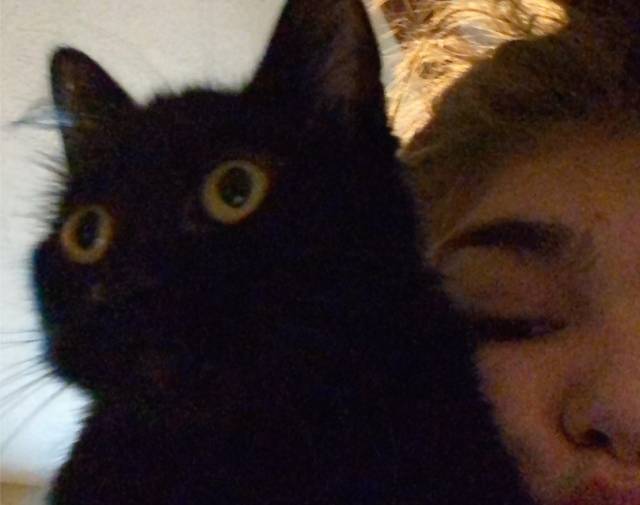 Remembering and honoring you every day, in many different ways
The journey through grief is different for everyone, but we know support, community and sharing stories help make the experience one of remembrance, renewal and even celebration of the life lost. We hope you find comfort in the memorial you've set up for your companion and encourage you to share with family and friends so they can show their love and support.