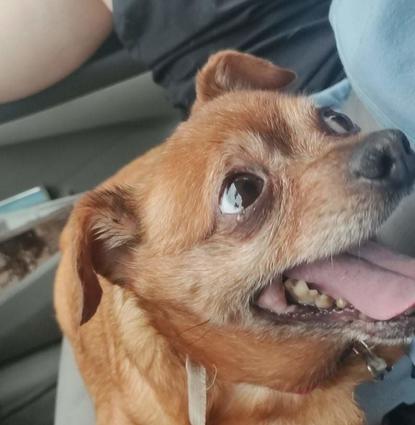 Ginger has made my life better, by being a weird little butt, she would yell at you if she needed to go outside, if she was thirsty or if she was hungry. I remember the day we got her, she ran away from her abusive owner and she kind of adopted us. She will always be in my heart. 
Remembering and honoring you every day, in many different ways
You will always be in my heart, I miss and love you Ginger...
The journey through grief is different for everyone, but we know support, community and sharing stories help make the experience one of remembrance, renewal and even celebration of the life lost. We hope you find comfort in the memorial you've set up for your companion and encourage you to share with family and friends so they can show their love and support.