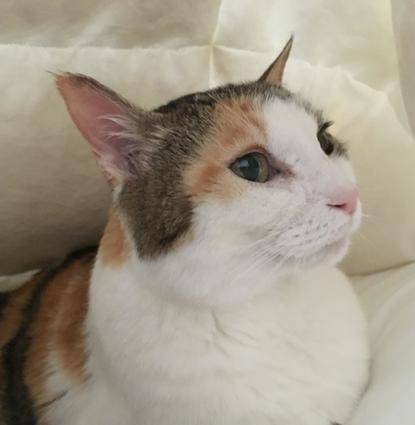 We lost George on 7/24/22 suddenly. She… yes… she … has been my steady, loving companion for 18 years.  George was loving, sweet, feisty and at times would remind you that she is a cat. George was the first pet I ever had and I cared and loved her as my child. Her needs always came first and I rarely left her alone. George did not like being alone. She would wait for me by the door  when I would go to work. 
George was a traveler. She flew with me cross country twice and put up with me through thick and thin.
I hope we meet again.
Best Friend
Missed Greatly
Beloved Companion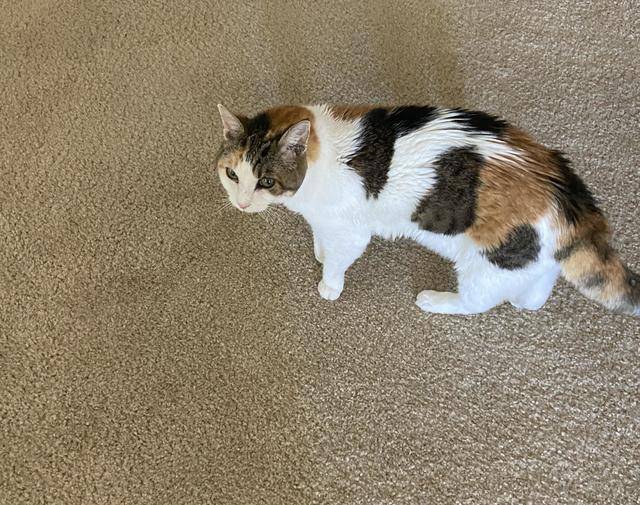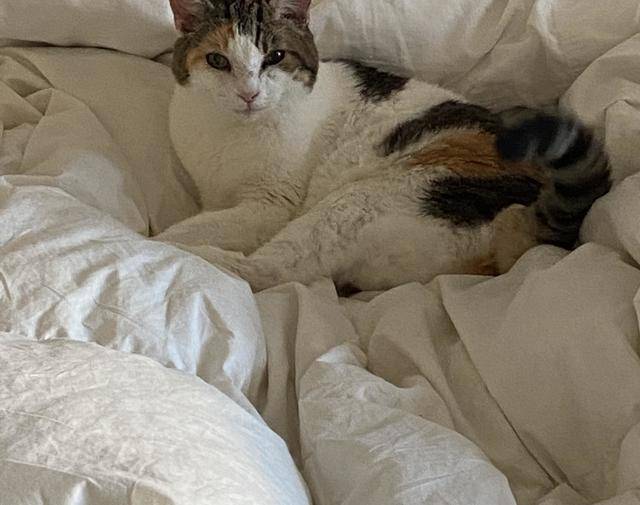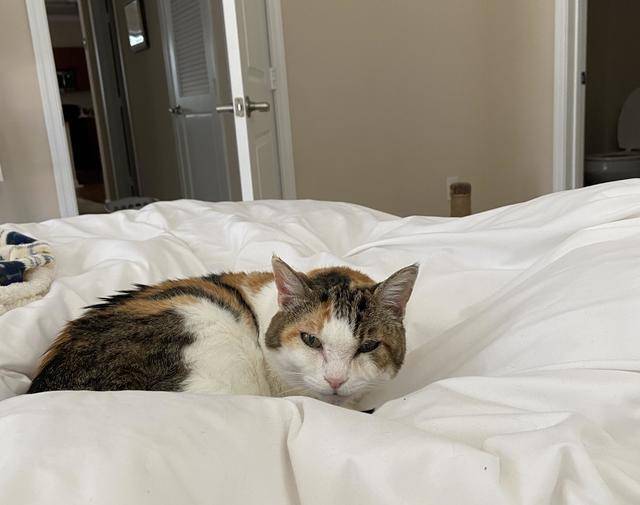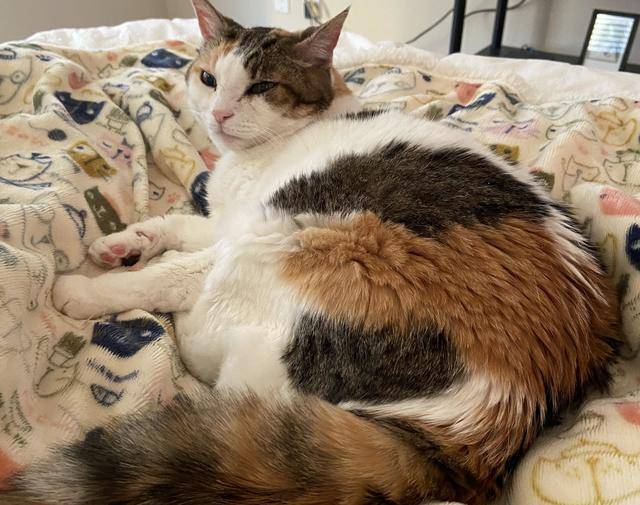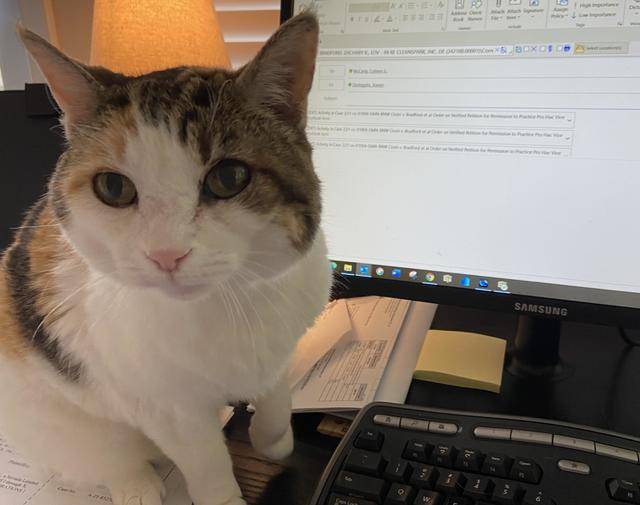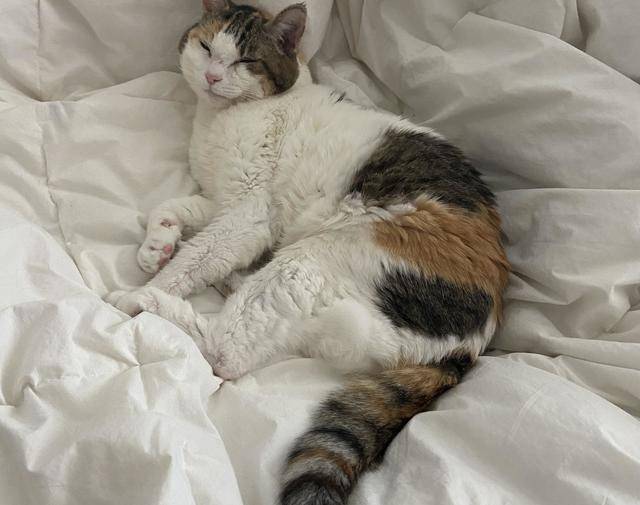 Remembering and honoring you every day, in many different ways
Awww he looks like my cat when he died he changed colour then he died but first he was a tabby awww so cute hope u can get another one cause they help with sadness and stuff.
Doreen Loffredo donated in honor of George
The journey through grief is different for everyone, but we know support, community and sharing stories help make the experience one of remembrance, renewal and even celebration of the life lost. We hope you find comfort in the memorial you've set up for your companion and encourage you to share with family and friends so they can show their love and support.