Fudge came into my life when she was 9 and a half She was a rescue TT. Poor love didn't realise what was happening but she settled in OK. Took up the bed. I only had a little. I didn't mind. She didn't know how to play but she loved playing 'Find It'. I'd hide treats in a room, bring her in and she would find them. She was really quick. She loved walks, treats and cuddles. Fudge was devious though.  She usually went out into the garden at 7pm. Sometimes she went out a bit earlier,  then she would sit by her cupboard waiting for a treat. 
After her walk I'd give Fudge a chew for her teeth.  Sometimes I forget.  The look on her face, they say if looks could kill, well, i' m still here-just. I miss you so much Fudge. I'll see you one day.💔
Forever friend
Missed Greatly
Beloved Companion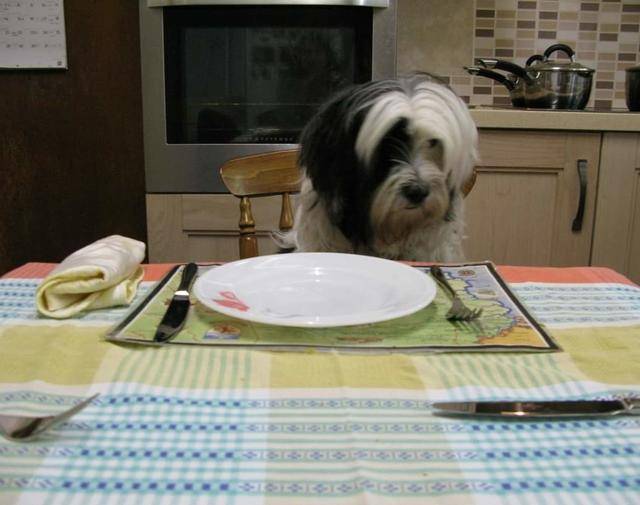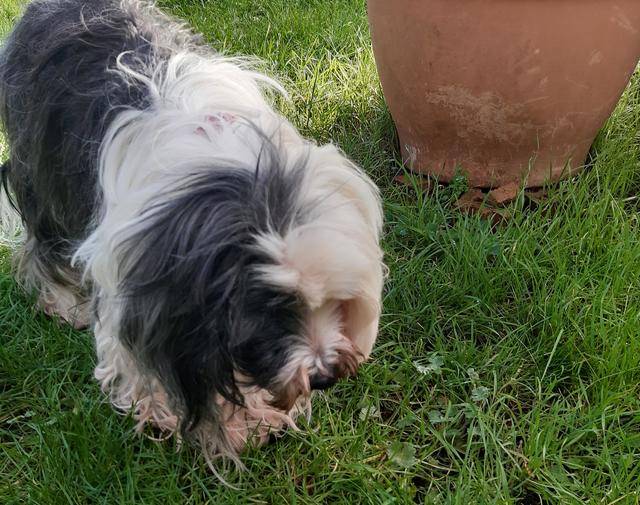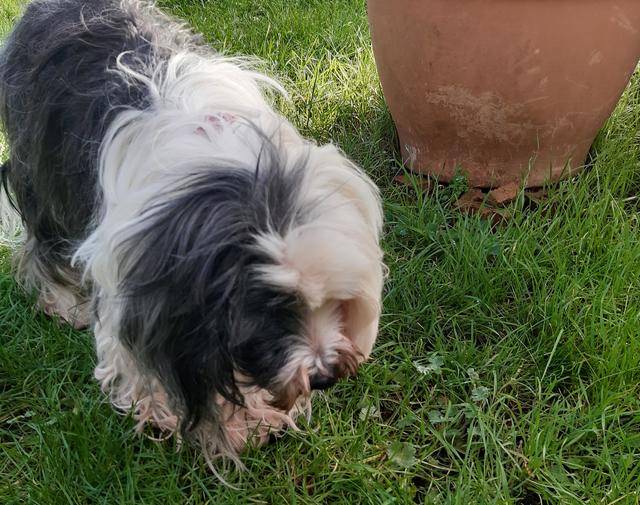 Remembering and honoring you every day, in many different ways
Fudge filled my life with joy.
The journey through grief is different for everyone, but we know support, community and sharing stories help make the experience one of remembrance, renewal and even celebration of the life lost. We hope you find comfort in the memorial you've set up for your companion and encourage you to share with family and friends so they can show their love and support.