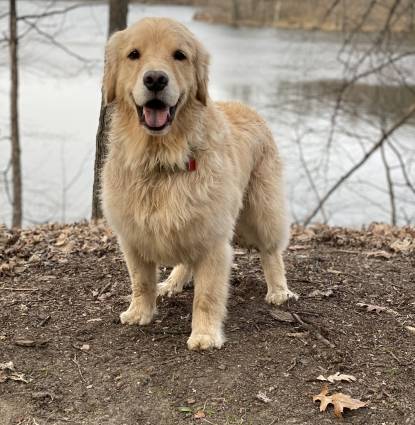 On March 24 2023 we tragically lost Doobie to lung and renal lymphoma. Just a month shy of his 6th birthday. I lost my best friend that day.  In a matter of 2 weeks he went from a active, playful dog to fighting for his life from cancer. 
Doobie and I did everything together. We took a lot of road trips and hiked in a few different states. He introduced me to the world of trick training, agility, and dock diving. I will never forget how neurotic he would be for tennis balls and his love of swimming.  
I will always wish to trow that ball for him one more time, go for another walk and give the extra treat. Doobie was taken too soon and I will love and miss him forever. 
Best Friend
Missed Greatly
Beloved Companion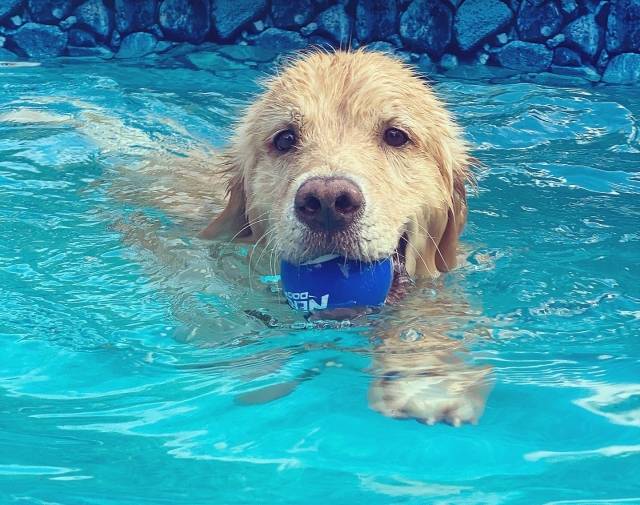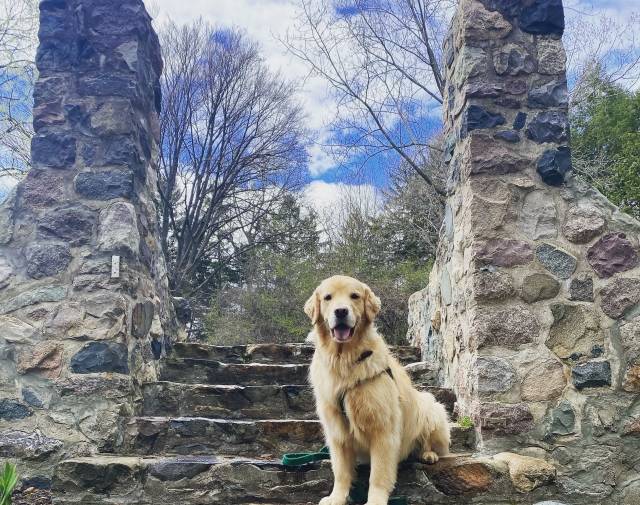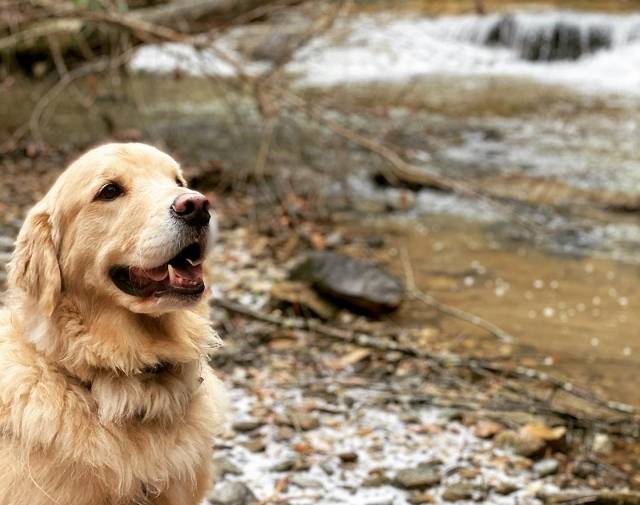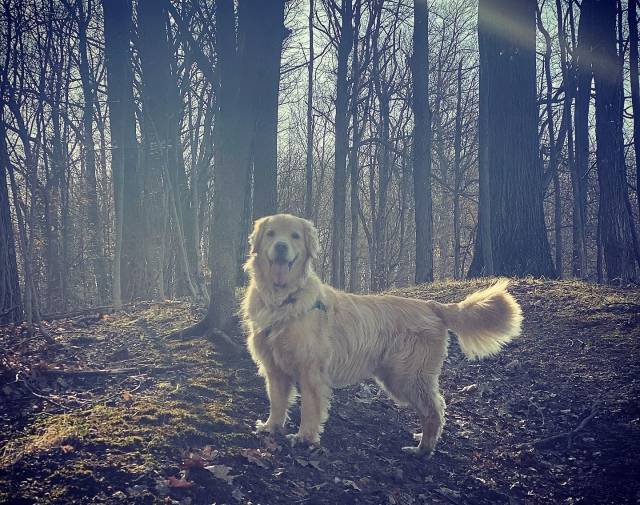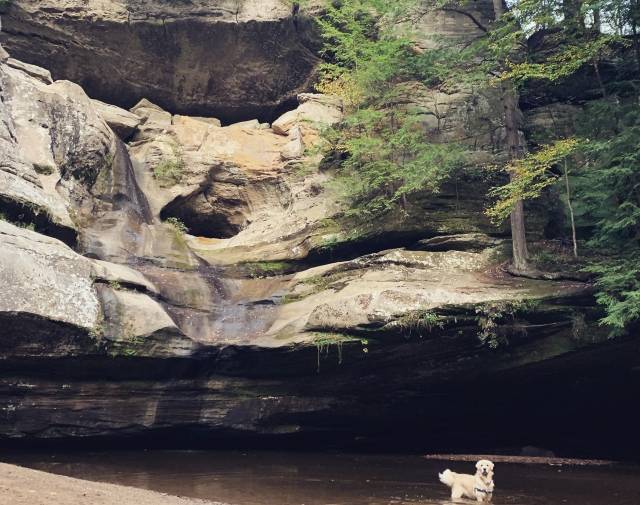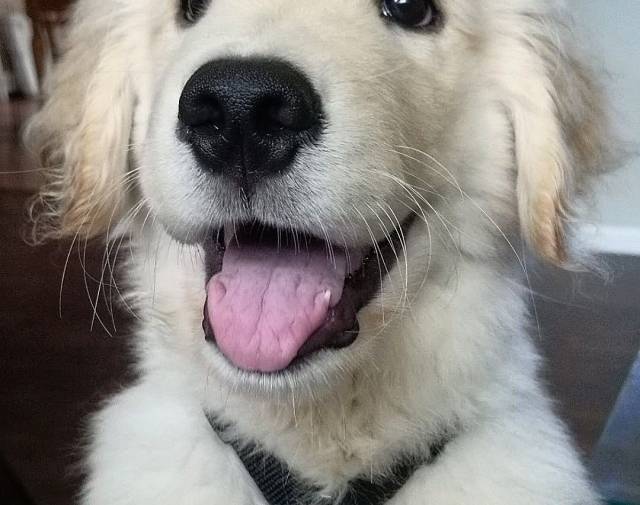 Remembering and honoring you every day, in many different ways
Toni Bellanger Toni Bellanger donated in honor of Doobie
Kasey Telles donated in honor of Doobie
The journey through grief is different for everyone, but we know support, community and sharing stories help make the experience one of remembrance, renewal and even celebration of the life lost. We hope you find comfort in the memorial you've set up for your companion and encourage you to share with family and friends so they can show their love and support.