I knew forever wasn't an option, but I sure didn't expect it to be this soon, I was convinced I had more time with you. 
I like to believe that the love that Diesel and I shared was one in a million. There was something special about him, something that I've never seen in any other dog. He lived to make me happy and I for him. He has my heart and I have his. 
The last 12 years have been filled with so many ups and downs, but he was right there, right by my side, through it all. 
I'm forever grateful for every moment we shared & your quirky personality.. 
-barking to get what you want
-begging for food
-whining for pets
-being my shadow 
-running away from me
-chewed up socks 
-shredded up money and paper
-destroying any and all new toys
-squeaking the hell outta any toy that had a squeaker
-college adventures 
-countless trips
-car rides, windows down of course 
-spinning in circles when you're excited 
-race tracks 
-chasing after cats 
-chewing on sticks or logs 
-those moments you made me angry, but there's no possible way I could stay angry 
-rolling in anything stinky you could find
-getting sprayed by skunks
-digging countless holes in the yard
-hunting for anything you could catch
-running to me every time I turned the hairdryer on for some warm air which usually made me late… because I just had to do it
-enjoying the warm sun
-excitingly greeting me at the door 
-always wagging your tail
-never talking back
-taking on a little brother like a champ, he loves you Trapper
-sleeping next to each other every night
-1000s of miles walked 
-morning wake up calls
-the absolute best snuggles (day & night) 
-over a million kisses
-loyalty 
-endless love
&& so much more. 
You deserved the best life. I hope you had it with me. I am forever grateful for the love and life that you brought into mine. 
You will forever be a part of me. You are my protector, my best friend, my forever ride or die. 
I love you so dearly, my sweet boy. 
Diesel, I miss you!! 
Ride or Die
Furever Friend
My heart dog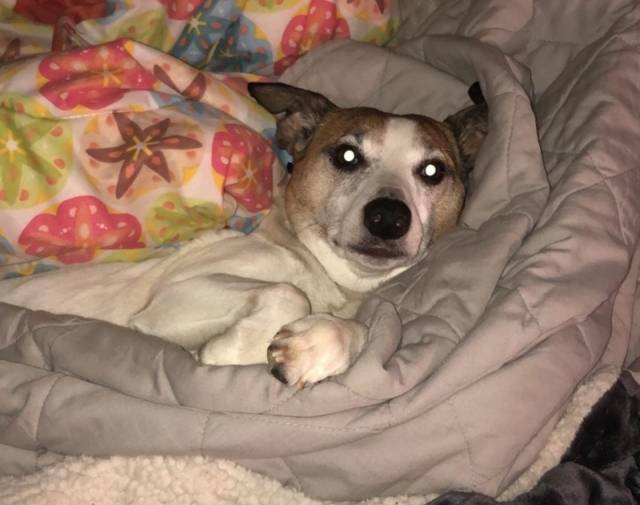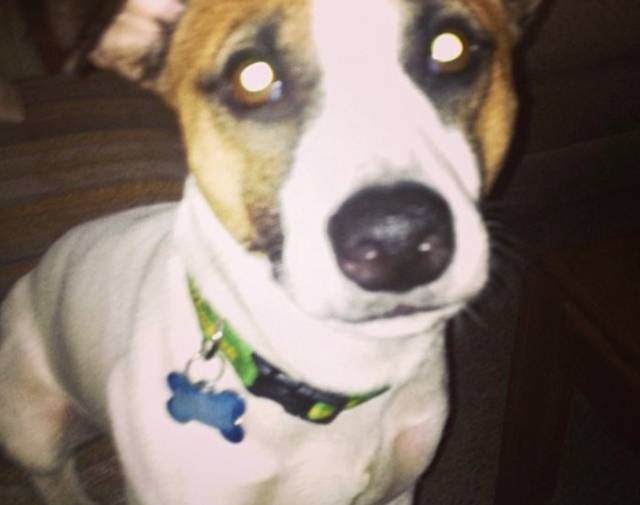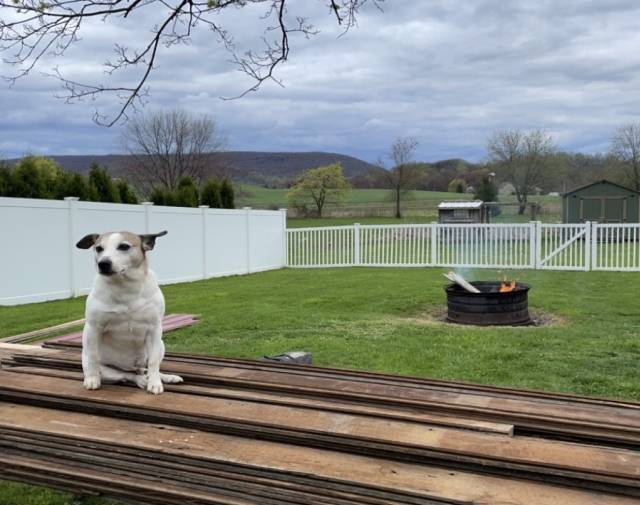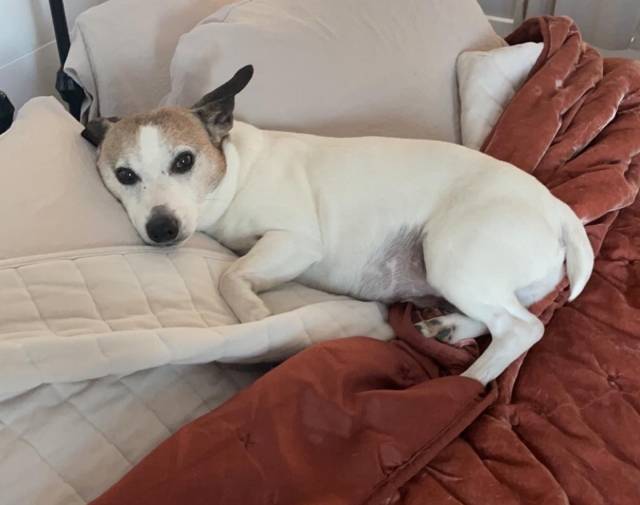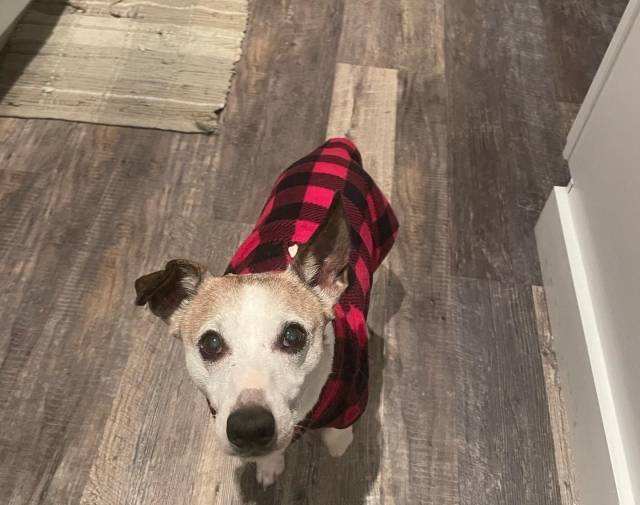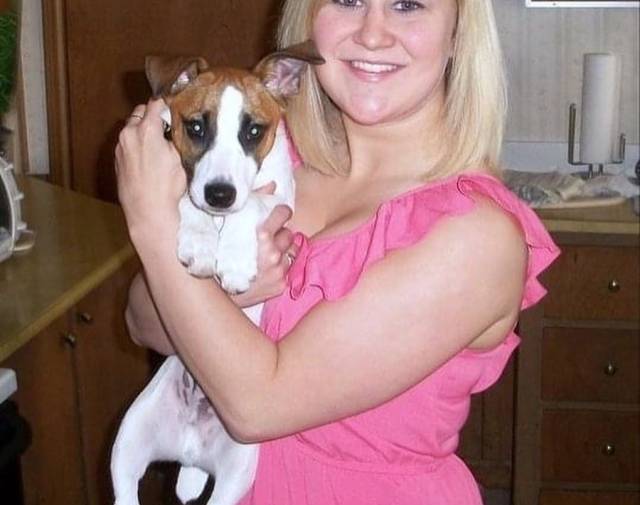 Remembering and honoring you every day, in many different ways
Allison Wagner donated in honor of Diesel
The journey through grief is different for everyone, but we know support, community and sharing stories help make the experience one of remembrance, renewal and even celebration of the life lost. We hope you find comfort in the memorial you've set up for your companion and encourage you to share with family and friends so they can show their love and support.