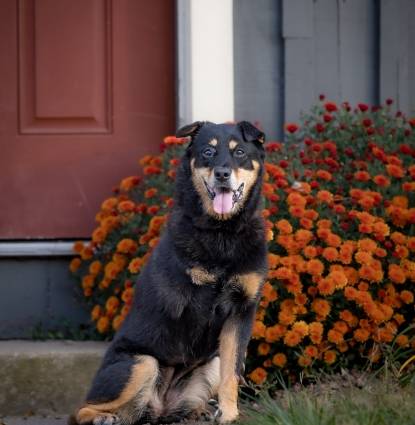 Chaya came into our lives as a foster for rescue just when my Mom passed away. Little did I know when I lost a best friend in my Mom, I would gain another so soon in Chaya. It wasn't long at all before she stole our hearts and our foster Chaya became a permanent member of our family. 
Faced with a series of challenges over the years, Chaya had a tenacious spirit and never let anything hold her back. She took everything in stride and lived life on her own terms. She loved going on neighborhood walks and on adventures to our many local parks. On nice days, one of her favorite places to be was in the yard, all stretched out sunbathing and rolling around in the grass. Chaya loved toys and would happily rummage through the toy basket to find her "treasure". Without fail, a good scratch at the base of her tail would put a big smile on her face, and she would gladly give us endless kisses in return. Chaya was always a bit of a lone wolf, but in a home with four other dogs, she enjoyed the companionship and friendship of her brother and sisters. They are all a bit lost without her. 
To my "spine-buster" snuggling, baseball shredding, big girl barking, sleep grumping, pterodactyl yawning, kiss giving, long dog sunbathing, bouncing, spinning, butt scratch stretching, morning shimmy shaking, spaghetti noodle slurping girl, thank you for finding me. You found me when I needed you most, and filled an emptiness I never knew I had. Your light made every day brighter, your love made my heart whole, you made my life complete. I never knew what a "once in a lifetime dog" was until you came along. I will never forget all you've done for my life Chaya "Bean". You will forever live on my heart. 
Devoted
Our "Bean" Dog
Stoic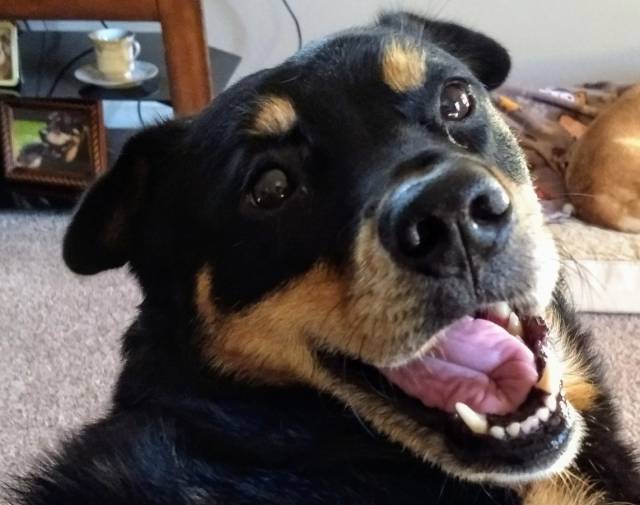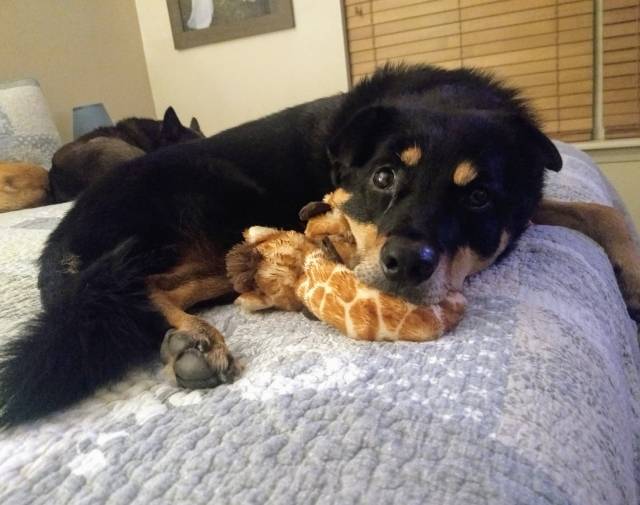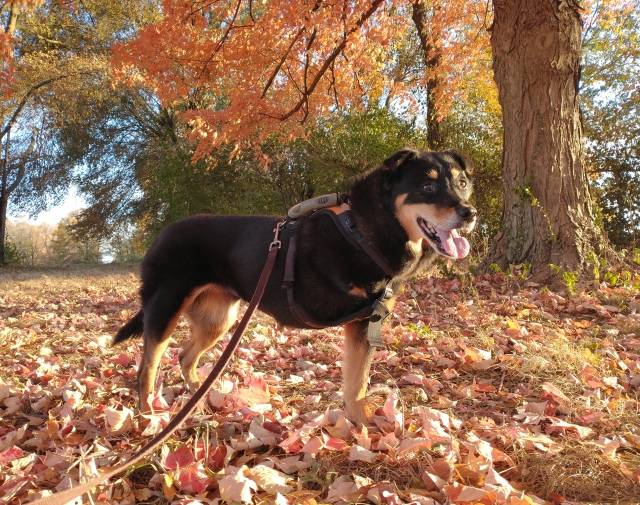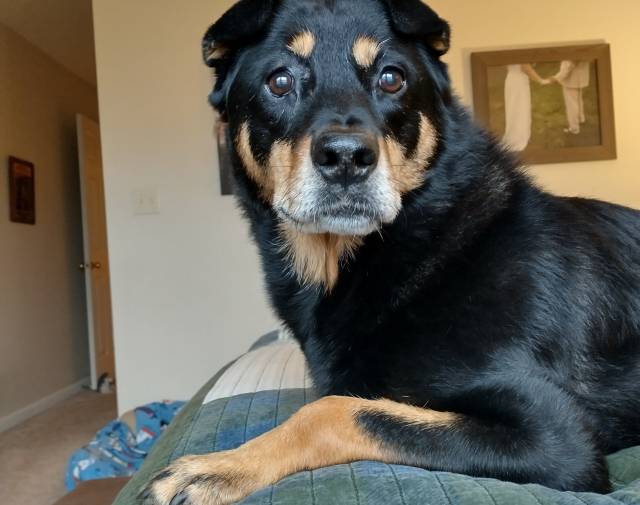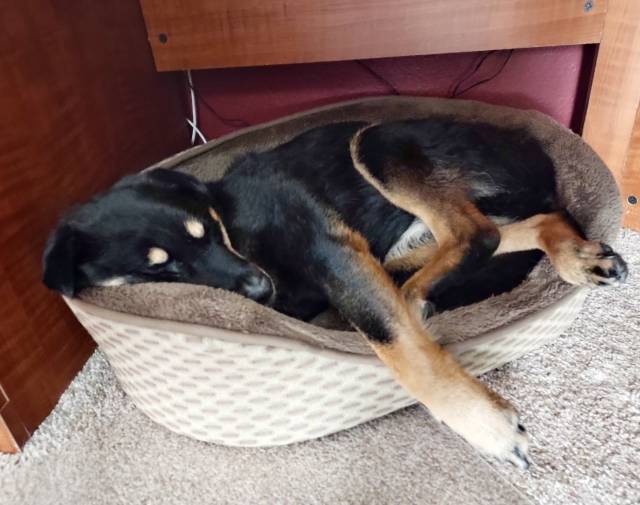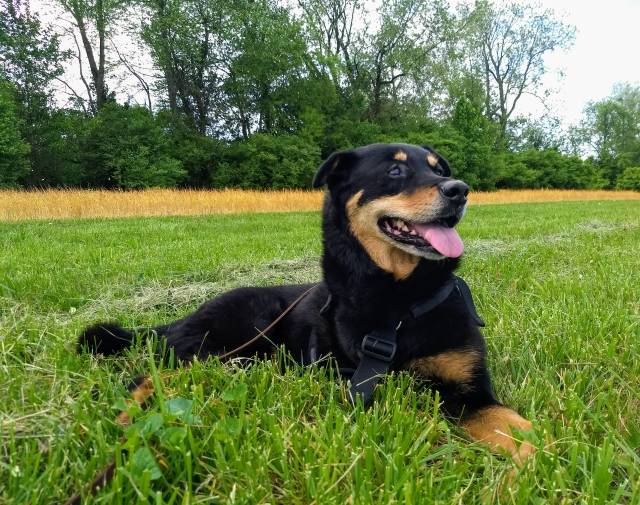 Remembering and honoring you every day, in many different ways
The journey through grief is different for everyone, but we know support, community and sharing stories help make the experience one of remembrance, renewal and even celebration of the life lost. We hope you find comfort in the memorial you've set up for your companion and encourage you to share with family and friends so they can show their love and support.