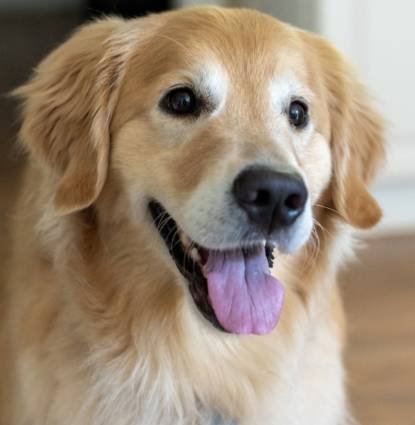 Charlie was the sweetest pup ever! She was always smiling and loved everyone. She loved playing with squeaky balls and playing fetch. Her favorite place was at the beach and jumping over waves. She was truly our heart dog and she left us too soon. She was diagnosed with hemophagocytic histiocytic sarcoma, which is a very fast growing, very aggressive cancer that affects the bone marrow. Her last few months were happy and she was never alone. She is missed so much but we know she is playing with her friends at the Rainbow Bridge and we will see her again one day.
Best Friend
Missed Greatly
Beloved Companion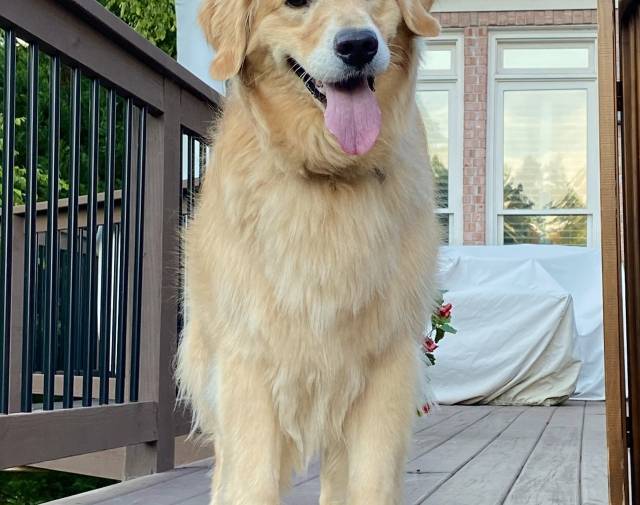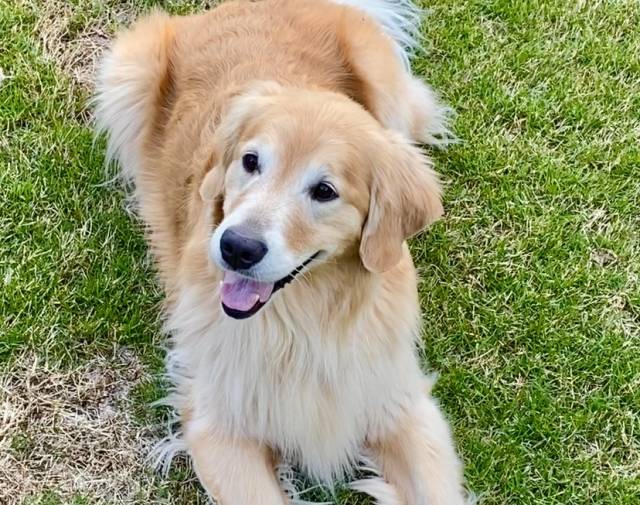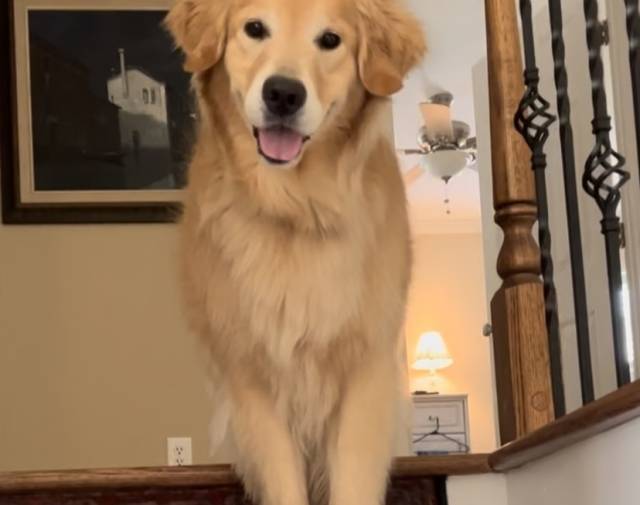 Remembering and honoring you every day, in many different ways
Victoria Beall donated in honor of Charlie
The journey through grief is different for everyone, but we know support, community and sharing stories help make the experience one of remembrance, renewal and even celebration of the life lost. We hope you find comfort in the memorial you've set up for your companion and encourage you to share with family and friends so they can show their love and support.