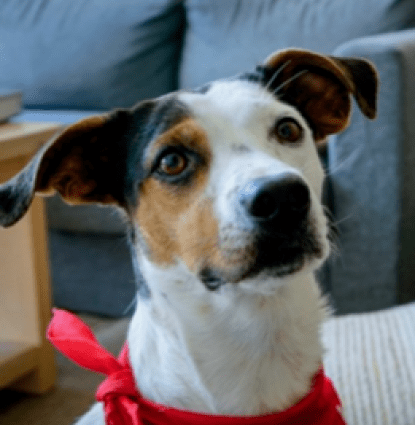 Charlie quickly became part of our family and it's hard to remember life before him even though he was only with us a few short years. He was always up for an adventure and came with us everywhere, whether it was just a visit to Grammy or Nana's backyard or going on vacations to Vermont and New Hampshire. He loved hiking, car rides, belly rubs and digging for crabs at the beach! Charlie was known in the neighborhood as the heartbreaker because he really knew how to work those sad puppy dog eyes and give you his paw like a true gentleman. 
He was full of love and had so much heart which is what we believe kept him alive longer than any doctor said he would be. He was a once in a lifetime dog and he was the best older brother our daughter could have ever asked for. Charlie fought hard to stay with us for as long as his heart would carry him, despite his body failing him. 
Charlie gave so much comfort and companionship to our family during a time when we truly needed it and we wish we had more healthy years with him. We want the legacy of his life to continue to serve a purpose by helping other pet parents with dogs with severe chronic conditions. We appreciate this organization so much and the efforts put into the research behind helping dogs like our sweet Charlie. 
We will love you furever Cha Cha.
True Gentleman
Great Adventurer
Heartbreaker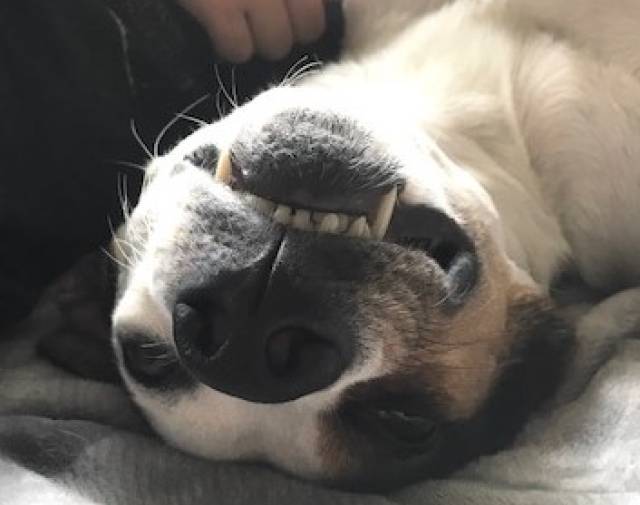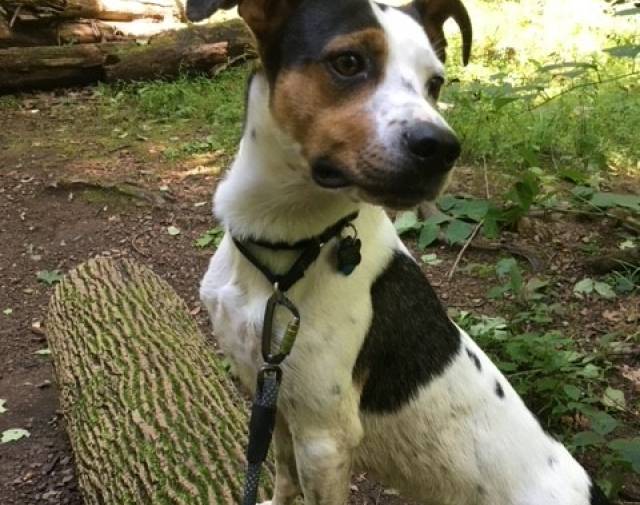 Remembering and honoring you every day, in many different ways
In memory of sweet Charlie
Charlie was such a sweet pea! Sending good thoughts and care--
To my sweet boy Charlie! 🤍
An anonymous friend donated in honor of Charlie
Emily Ng donated in honor of Charlie
The journey through grief is different for everyone, but we know support, community and sharing stories help make the experience one of remembrance, renewal and even celebration of the life lost. We hope you find comfort in the memorial you've set up for your companion and encourage you to share with family and friends so they can show their love and support.