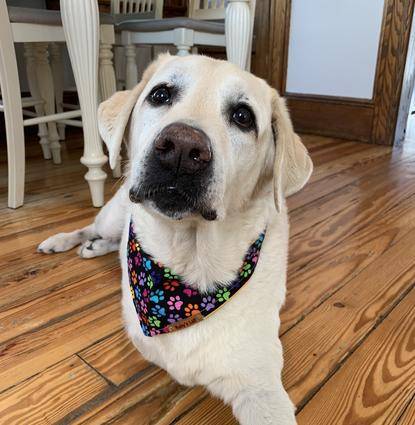 The best boy ever! At ten years old he loss his leg to bone cancer. He was so brave and loved by so many. He would happily hop in to see his oncologist. Never had a bad day! He left us peacefully on his own in our house at 13. He'll always be my number one boy. 
Best Boy Ever
Best Friend
Greatly Missed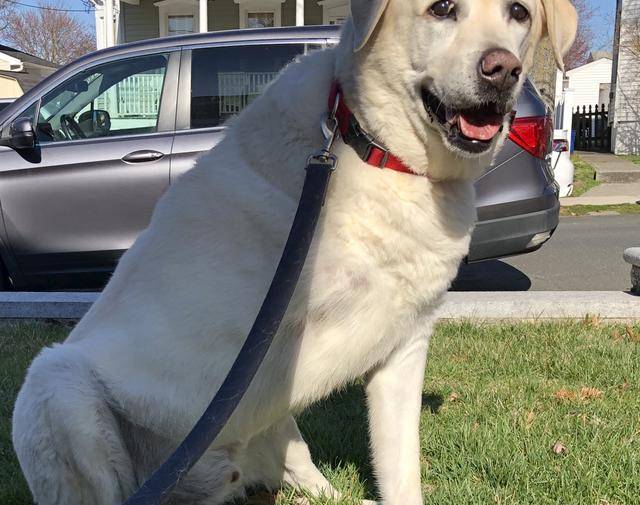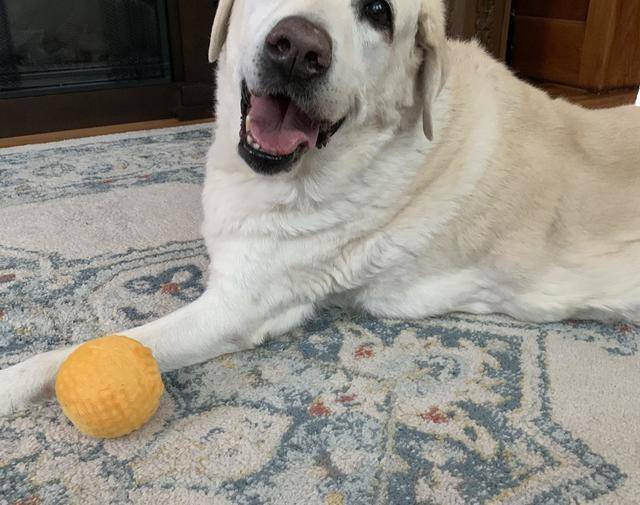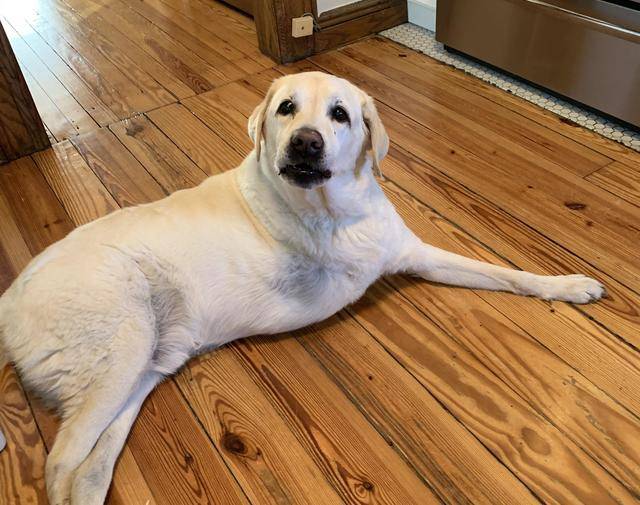 Remembering and honoring you every day, in many different ways
Melina Mastroianni donated in honor of Buddy
The journey through grief is different for everyone, but we know support, community and sharing stories help make the experience one of remembrance, renewal and even celebration of the life lost. We hope you find comfort in the memorial you've set up for your companion and encourage you to share with family and friends so they can show their love and support.